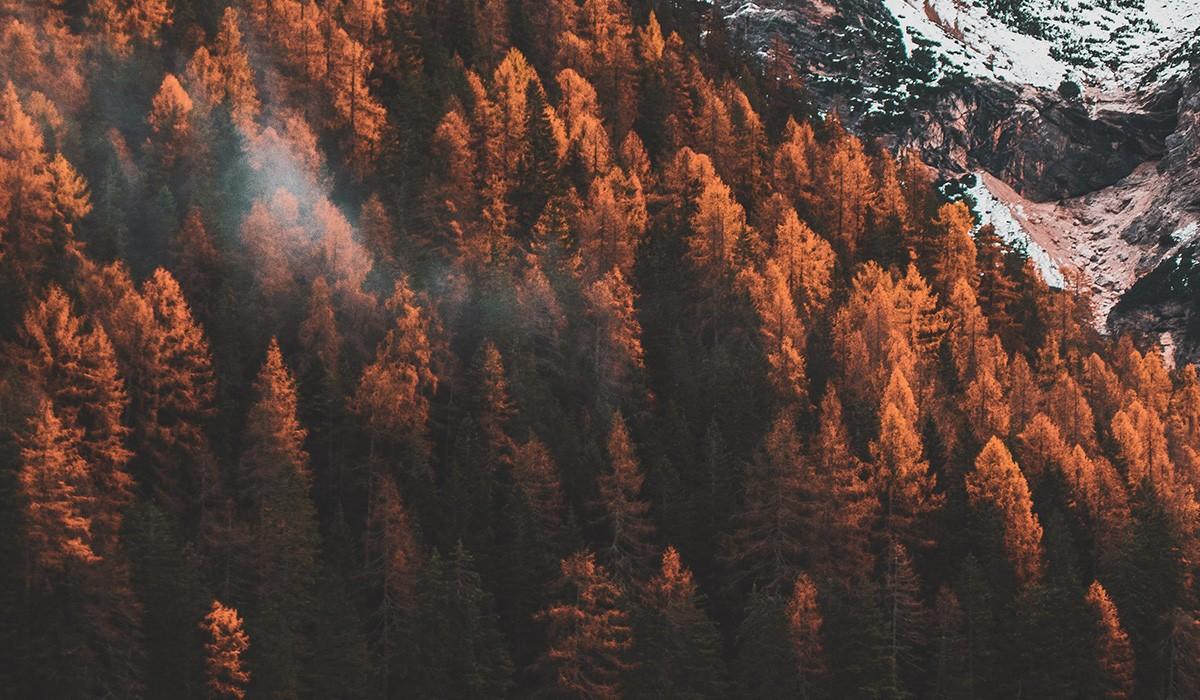 Stony Hill School Newsletter
November 1, 2022
A Message From Principal Dangleis
October was a wonderful month, we enjoyed unusually warm weather, beautiful fall leaves, field trips, and ended with cuteness overload on 10/31/22 as students happily wore their costumes and other seasonal wear. We had two of our CARES assemblies in October, Cooperation and Assertion. Ask your child what each trait means to them, or how they can show the trait. We recently held a Reverse Evacuation Drill where students, who were out at recess, had to come back into the building quickly and quietly. Students handled this drill very well. If you haven't done so already, please remember to send in the Acceptable Use Policy Agreement and the Responsible Use Agreement. Thank you!
Important Dates
11/04/22 Stony Hill Story Stroll - Help Fill the Fridge!

11/07/22 Early Release Day (Parent/Teacher Conferences)
11/08/22 No School for Students (Parent/Teacher Conferences)
11/09-11/10/22 Scholastic Book Fair
11/11/22 No School - Veteran's Day
11/23-25/22 No School - Thanksgiving Break
Stony Hill Story Stroll - Help Fill the Fridge!
This school community event is being held this Friday from 3:45 - 5:15. Families are invited to come stroll along the story path, read the pages and discuss the story with your child, and do various activities focused on the book, empathy, friendship, and gratitude.
Please take a look at the Family Information Flyer.
This type of outdoor event works best with groups starting at staggered times so please feel free to arrive any time up until 4:30. Keep in mind that it will take roughly 45 to 50 minutes to go from start to finish.
While staff will be here to help guide you with the activities and directions, this is a family interactive event where parents take the lead in reading pages to the child and asking questions about the story. When you check in at Station 1, the Food Drive, we will hand you question prompts for each station. I'll be sending a slideshow through email and Class Dojo on Friday afternoon that will guide you through the Story Stroll.
Parents are asked to stay with, and actively supervise, their child during this event.
The specific food items that are requested by the Community Survival Center include:
(You can send in items this week. I will deliver food items on Saturday, so please do not send items after 11/04/22. Thank you!)
Peanut Butter
Canned Tuna
Hearty Soups
Canned Beef Stew
Corned Beef Hash
Canned Chicken
Pasta & Sauce
Cereal (hot or cold)
Canned Fruits
Canned Vegetables
Boxed Potatoes
Non-Perishable Thanksgiving boxed and canned foods
Report Cards
Report Cards will be posted on the Parent Plus Portal on 12/2/22 by 3:00 p.m. Our Director of Curriculum and Instruction will send families an information letter that explains our Standards-Based reporting system. One important thing to keep in mind is that the standards for each grade level are meant to be mastered by the end of the school year. This early in the year, it is very possible for a student to earn an N, B, or P. This does not necessarily indicate an area of concern.

In the Spotlight
This Spotlight shines on our 3rd Grade Teachers. They have been teaching a unit of study on the Human Body. In order to create an engaging atmosphere and provide a visual reference for students, they had the great idea of bringing skeletons into the classrooms! Students had a great time thinking of creative names for their new friend and voting on the most popular. Some of the names are; Gramma Bones, Bobby Bones, Franky Joe Bones, Mr. Bones, and Mr. Scientist. Teachers have had fun dressing up the skeletons with various hats and outfits. Aside from all the fun, the skeletons are very helpful when pointing out bones in the skeletal system. They allow students to see them up close and explore how they are connected. Teachers use them to 'assist' with read alouds and hold materials. To top it off, the teachers all wore skeleton outfits for Halloween and students enjoyed making a skeleton craft. Congratulations to our 3rd Grade Team for their creativity, sense of humor, and desire to bring a little fun to their students' learning experience!
Glows, Grows, and Need to Knows Feedback Form
You are invited to share some Glows; things we are doing well, Grows; suggestions on where we can improve, and Need to Knows; general questions pertaining to whole school practices. (Email is still best for questions concerning an individual student.) I hope you take a minute to offer your thoughts and ideas on things that are going well at school, and your suggestions and questions that will help us know better and do better.

PTO Corner
The Scholastic Book Fair will take place on November 9 & 10 and will be held in our Library. Classroom teachers will reach out to you with the time their class will attend the Book Fair. If you wish to attend, please contact your child's teacher for details.

Save the date for the Wilbraham Elementary Schools' Night at the Thunderbird game on 1/16/23.
Wilbraham-Hampden Academic Trust (W.H.A.T)
The Wilbraham-Hampden Academic Trust is a non-profit organization that provides community-funded grants to local educators in order to support creative, exciting academic experiences for our students - opportunities that go beyond those provided by traditional school budgets. Learn more about the Wilbraham-Hampden Academic Trust at https://www.whatfund.org/ Many of our teachers have benefited from these grants in the past! Check out the website to learn more.

W.H.A.T Fall Fundraiser- November 18th. Learn more about the fourth annual fundraiser here. District Principals have partnered with the Wilbraham-Hampden Academic Trust to help support this fundraiser. There will be a silent auction and the chance to win "Principal for a Day".
How will the auction work:
Stony Hill parent(s) will have a sheet on which they place their name and a dollar amount for 'Principal for a Day'.
When the silent auction closes, winners will be announced that night. Winners do not have to be present when names are announced.
Principal Monique Dangleis
mdangleis@hwrsd.org 413-599-1950
We are all Stony Hill Bridge Builders. Bridging ideas and relationships between students, colleagues, families, our district, and the community.