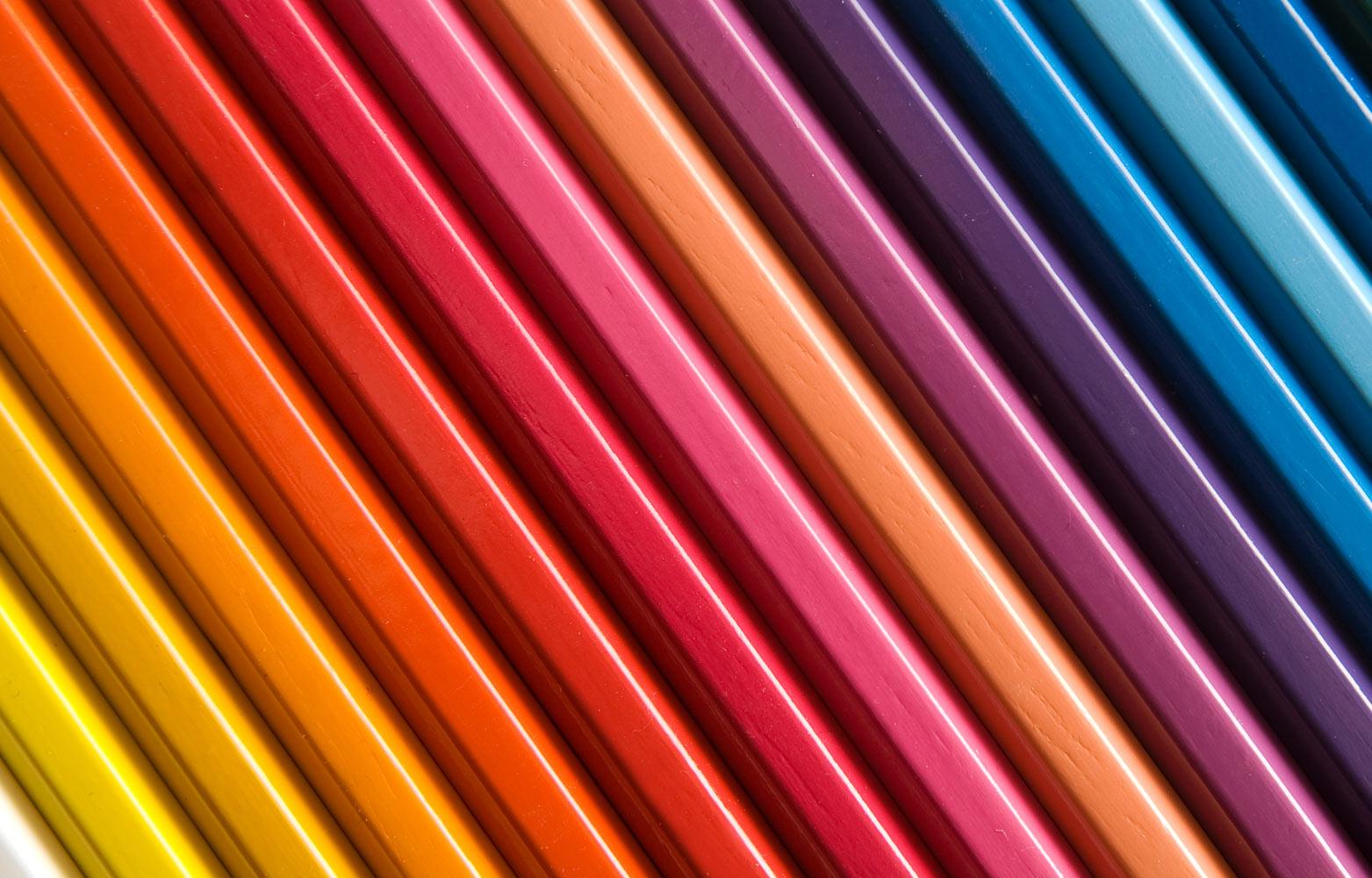 Instructional Technology
Designing the student experience so that every learner believes they belong in the learning community.
About the Instructional Technology Department
Welcome to Weslaco ISD!
The Instructional Technology Department consists of 2 people:
Scott Amdahl, Director of Instructional Technology
Julie Kelly, Instructional Technology Coordinator.
Our contact information can be found at at the bottom of this newsletter.
Below you will find the software that is supported by the Instructional Technology Department.
Google Workspace for Education
Google Workspace Learning Center- Learn by Product!
Gmail
Google Calendar
Google Drive -Store, access, and share your files in one secure place
Meet - video communication service for your virtual meetings and online small groups

Docs -Word processing

Forms -Create forms and surveys with multiple question types

Keep -Make different kids of notes including texts, lists, images, and audio

Sheets - Create and edit online spreadsheets

Sites - Create your classroom learning hub or host student portfolios

Slides - Create presentations
Screencastify: Create, Share, and Assess
Software to Help with Management
🔎Google Classroom Management with Lil Sis:
Follow These steps to set up your Google Classrooms through
Lil Sis Google Classroom Management.

🔎Clever: Clever allows for students to have single sign-on to all their apps. Follow these steps from Clever to organize your classroom apps to make digital learning work better.
STUDENT EXPERIENCE
🔎Digital Citizenship---Enrichment Activities
Add these links to your Google Classrooms!
Ready-to-go digital citizenship activities to help you fill the "extra minutes" that sometimes happen.
Activities focus on digital citizenship, and at upper grades digital skills are included.
👉Innovative Teaching Day 2023
AM is Personalized, Blended Learning: Self Paced Classroom,
PM is Tech Tools to Elevate Learning, and Updates to Google Workspace and other software provided by the Instructional Technology department.
Location: Each campus will facilitate the sessions.
👉Google Online PD Opportunities
We are nearing the end of online PD courses that were offered during the second semester of last year and this past summer- this mean we have a limited amount of licenses left to offer.
1️⃣ Blended Learning with Google, by Kasey Bell of Shake Up Learning
Teachers of Reading/Language Arts, Math, Science, Social Studies
6 hours
Self-Paced- start and stop as your schedule allows
Comes with the online course and the accompanying book for you to keep
Stipend upon completion ($180)
Ideal for grades 3-12
2️⃣ Google Classroom Masterclass, by Kasey Bell of Shake Up Learning
6 hours
Self-Paced- start and stop as your schedule allows
Course only, no book
Stipend upon completion ($180)
Ideal for all classroom teachers using Google Classroom
Extremely limited licenses available
Steps:
Take the online course
Earn your certificate
Enroll in the matching Google Classroom to offer your reflections and upload your certificate
We take care of the rest- issuing your credit and processing for your stipend.
Deadline:
You MUST finish the coursework and Google Classroom reflections by August 20, 2023- before the funds for this account are closed.
First come- First Served!
We plan to continue offering online PD courses throughout the year, including these 2 courses.

Interested?
Email Julie Kelly at jkelly@wisd.us.
👉Monthly newsletter: Crafting the Student Experience

Each month we send out a newsletter offing advice and tips on implementing personalized, blended learning and technology tips.
Interested in subscribing to this newsletter?
Email Julie Kelly at jkelly@wisd.us.

Instructional Technology Department
Need guidance?
We are available to offer assistance.

Reach out to us by using the email addresses shown below!
Julie Kelly
Be an architect of learning experiences rather than a fountain of knowledge.