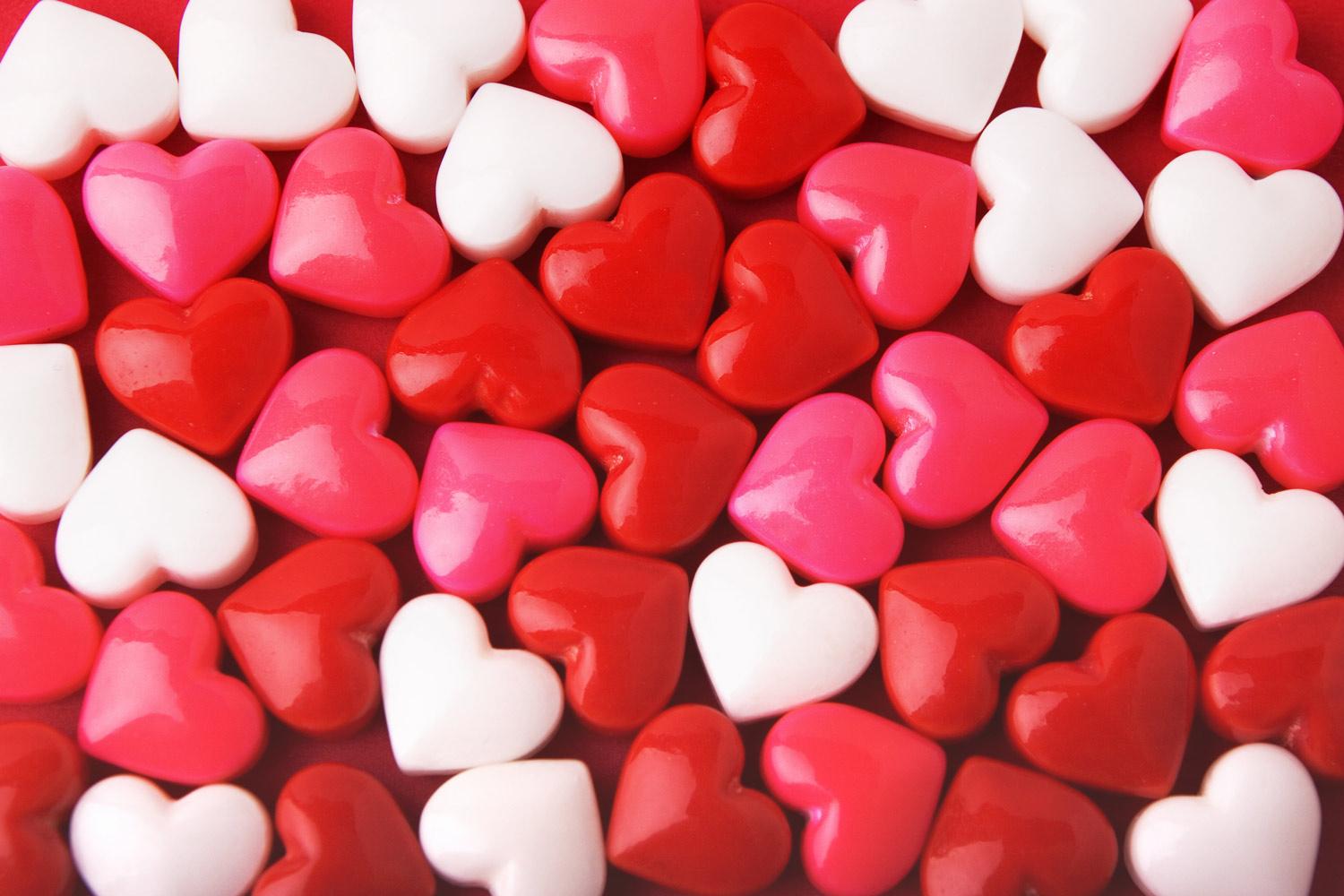 Mac El Weekly News
February 3, 2023
Message from the Principal
Hard to believe it is February already! This seems to be the busiest time of the year and February is jam-packed with things coming up, so mark your calendars. With the weather having a mind of its own, please be sure students are dressed appropriately. If your child is in need of a coat, hat or gloves, please contact your child's teacher or guidance. Also, there have been questions recently regarding visitors for lunch. We had not reinstated this since COVID but will be starting that again. Please see below for the visitor procedures for lunch.
Jan. 30 - Feb. 10 - Student Council Collection for Nursing Home Residents
Feb. 6 - PTO Fundraiser Kickoff
Feb. 11 - Brave Generation - Circle the State with Song
Feb. 13 - 17 - American Heart Association Kids Heart Challenge
Feb. 16 - Family Movie Night (5:30 - 7:30 pm)
Feb. 20 - No School - President's Day
Please talk with your student about using kind words and actions. Remind them they are responsible for the words they say and the actions they choose. There has been an increase in peer conflict and we want Mac El to be a safe place for all students.
Congratulations to our students who have been earning those BRAVE stars! We will have a drawing on Monday! Keep up the good work!
Mrs. Adams' small groups are in full swing. There are new groups with new students who are learning social skills, friendship, and following directions. Mrs. Adams is also leading small groups for some of our after-school remediation students. Guidance classes are continuing on the topic of bullying. Each grade level is learning why it's important to stand up for others and identify bullying behaviors and how to handle them either for themselves or for their friends. Fourth grade has focused on conflict resolution skills and the importance of using those skills when solving problems rather than physical aggression.

Winner & Runner-up
Max Berryman, Mrs. Knolinski's class, was the 5th-grade Spelling Bee champion! His winning word was squinched. He will represent Maconaquah Elementary as he moves on to the Miami County Spelling Bee. Should he be unable to attend, Cooper Salyers, Mrs. Chapman's class, the runner-up will attend in his place. It was a close competition. Congratulations to all of the students that participated in the Spelling Bee. It takes a lot of courage to stand in front of your peers and compete in spelling!
We are going to start letting visitors come to have lunch with students. There are a few guidelines that must be followed:
If the visitor is not the parent or primary guardian, parents must contact the school by phone or a note to give permission. Please include the individual's name who will be coming. Visitors will not be permitted without prior parental permission.
All visitors must have a photo ID with them to be processed through our RAPTOR system.
Visitors are only permitted to eat lunch with their child, no other children are permitted to join.
Lunch will be at the tables in the front hallway.
Thank you for following these guidelines.
Community Resources/Information
Energy Assistance Program Information
Mobile Food Pantry
See below for information regarding the Mobile Food Pantry
2nd Grade: Cooper Collins
Cooper is a role model student! I can count on him to always do his best in all that he does. He is a friend to everyone around him and is a great helper! Cooper loves reading, dinosaurs, and sharks. He is also working hard to improve his basketball skills. We all love having Cooper in our class!

3rd Grade: Carina Hoffman
Carina is a wonderful student and classmate. She is quick to lend a hand to anyone who needs it and makes everyone feel welcome! She keeps a positive attitude, and I can always count on her to do the right thing, even when no one is watching We are so lucky to have her in our class!

4th Grade: Evelyn Fruth
Evelyn is always ready with a big smile to brighten everyone's day. She works hard to complete all of her assignments, doing her best on everything. She is ready to lend a hand to her teacher or to help other students. Evelyn keeps us on our toes and makes all of us laugh. She is a friend to all and we love having her in our class.

5th Grade: Isaiah McClain
Isaiah has made so much progress since last semester, both academically and personally. We have been working hard at fractions for the last couple of weeks, and Isaiah just has not given up! I can always look to him to have some kind of answer for me. I have also noticed that Isaiah will choose to read or listen to a book during his free time. He has a great sense of curiosity about him. His hard work and persistence have been very evident. Keep up the great work Isaiah!

Contact Information Update
Please be sure to update Skyward with any phone or address changes. If you are unable to update through Skyward, please contact the front office and we will assist you. It is important to have updated phone numbers for emergency contact and school messenger communication. Thank you!
Attendance
When calling in your student's absence, please give the reason they are absent. As attendance is required by the state, it needs to be documented. Also, after five (5) absences by a call-in, a doctor's note is required for a future absence to be excused. Thank you for your efforts to get your student to school, as good attendance is vital to student success.
Threat and Bullying Reporting Information
Substitute Teachers - We need them!
If you are interested in becoming a substitute teacher, we need you! You can apply at ESS.com

Stephanie Tidd
Stephanie is using Smore to create beautiful newsletters