Black lab

black lab is looking for a snack to eat.

Husky puppy

Whatchya looking at puppy.

Beagle

This little beagle has had a long day so he is just looking for some sleep.
Naughty Puppy | Too Cute!
Puppies and Kittens Store in Danbury
This store is fillled with quality dogs to sell to you. These dogs are all pet certified with all there vaccines taking care of. These puppies will be sure to bring joy and happiness to your house. Although dogs seem fun to have they are a lot of work. You have to train, feed, and take care of your animals. But if you want joy and laughter I would recomend going to puppies anfd kittens to adopt your very own dog!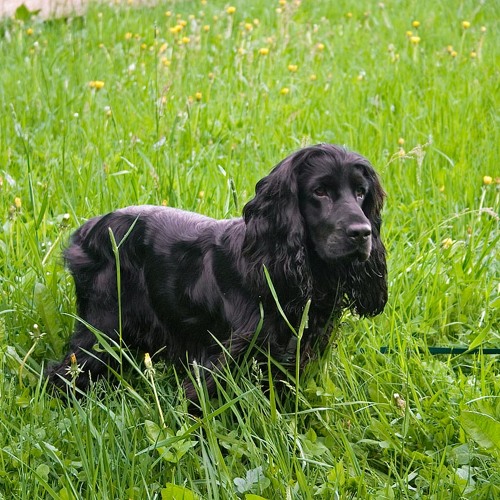 Studentthree
dogs by Studentthree