I'll Have S'more Please!
Bridget M 7-713
Recipes
The original s'more is simply a gooey marshmallow, roasted over a campfire, a square of a Hershey bar, sandwiched between two graham crackers. The name "s'more is a contraction "some-more" because they are very popular treat at camping trips. Recently, however this popular treat has been transformed into new creations such as cheesecake, donuts and ice cream sandwich cookies.
Celebrate National Smores Day with Smores Pop
Happy S'mores Day!
Did you know that every year, the United States and Canada celebrate National S'mores Day? It is an annual event that occurs on August 10. S'mores fans can take celebrate National S'mores Day online by visiting
"Camp Bonfire" on the Hershey's Facebook page: (
www.facebook.com/hersheys
),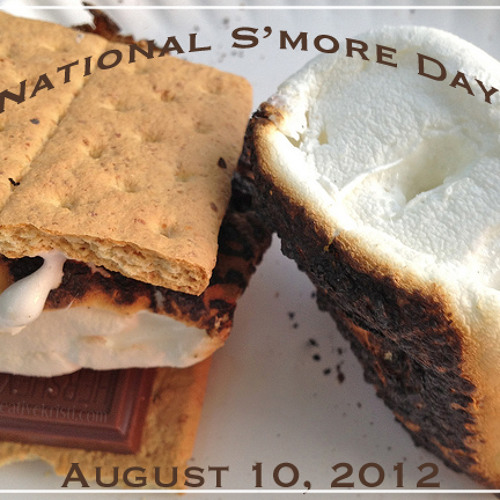 Studentten
National Smore Day by Studentten