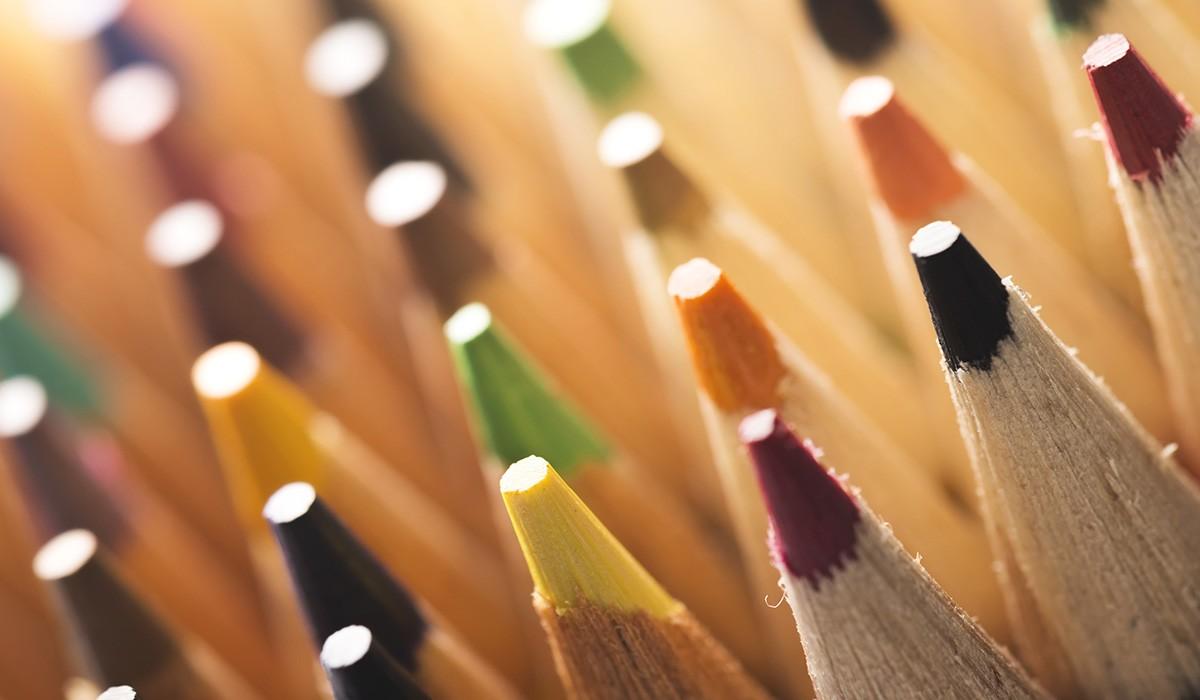 ORES Newsletter
September 22, 2022
ORES Newsletter
Dear Oak Ridge Elementary Families,
We would like to highlight some of the activities the early childhood center is planning for our students. Both classes were engaging students with multisensory activities this week to identify colors, letters, letter sounds, and numbers using all five senses. Our early childhood center is an integral part of helping students learn school routines and get help with basic kindergarten entry skills. Please complete the online early childhood request to enroll form below or contact the office if you are interested in your child attending the early childhood center.
The Oak Ridge R6 School District is looking for a Parents As Teachers Coordinator on a part-time basis. If you are interested in serving Oak Ridge students in this role, please complete the online application using the link below or by visiting the school website.
Shortly, the Oak Ridge R6 School District will begin the process of helping parents with developmental screenings and activities to help children age birth-five reach developmental milestones. These visits give parents information regarding where their children are regarding developmental milestones as well as resources to help children achieve these milestones so they are kindergarten ready at age five. These visits can occur at school or via home visits. If you are interested in receiving support from our Parents As Teachers (PAT) Coordinator, please complete the online form below.
The district will be conducting the following first semester safety drills over the next few weeks:

September 28th: Bus Evacuation Drill
September 30th: Tornado Drill
October 4th: Fire Drill
October 13th: Active Threat Drill
October 20th: Earthquake Drill
Reminders:

Meals are not free for everyone this year. Remember to check meal balances through the parent portal and keep them current. If you need a free/reduced meal form throughout the year, contact the office. Early childhood meals are already included with their daily tuition fee.

Before and After School Care fees and Early Childhood (preschool) fees can be paid at the elementary office or online through the school website under Menu, Community & Alumni, School store. The early childhood entrance also has a lock box if you want to leave payments in the lock box.
Please feel free to reach out if you have questions, need help with school supplies, or need resources to help students be successful at school.
Enjoy the four day weekend with your family!
Sincerely,

Sonia Wood
573-266-3232
Upcoming Events
September 26-No School For Students-Staff Professional Development

October 6-Picture Retakes
October 20-End of first quarter
October 20-Cape County Health Department on campus offering flu shots-permission slips being sent home soon
October 26-Class Halloween Parties-Students Only/1st Quarter Celebration-Parent welcome in the Old Gym. Parade will start in the old gym @ 2:00 PM
October 26-Cape County Health Department on campus for dental screenings for all students-varnish available with permission slip. Permission slip being sent home soon.
October 24-27-Parent Teacher Conference Week
October 27-No School
October 28-No School
November 23-25-No School
December 21-Students dismiss at 12:30pm
December 22 through January 3-No School For Students
After School Adventure Club Form
The Oak Ridge R6 School District offers after school care from 3:15-5:15pm for students in K-10th grades. Complete the form and return to the elementary office. The cost is $5 per day.

Bus Transportation Request Form
Complete this form for routing bus transportation to or from school. Call 573-266-3232 if you have questions or need a temporary bus change.

District Remind Codes
Teachers are still creating Remind Codes for classes/extracurricular activities this week. An updated list will be sent out next week as well as posted on the district website.

Dr. Sonia Wood
Oak Ridge R6 Elementary Principal