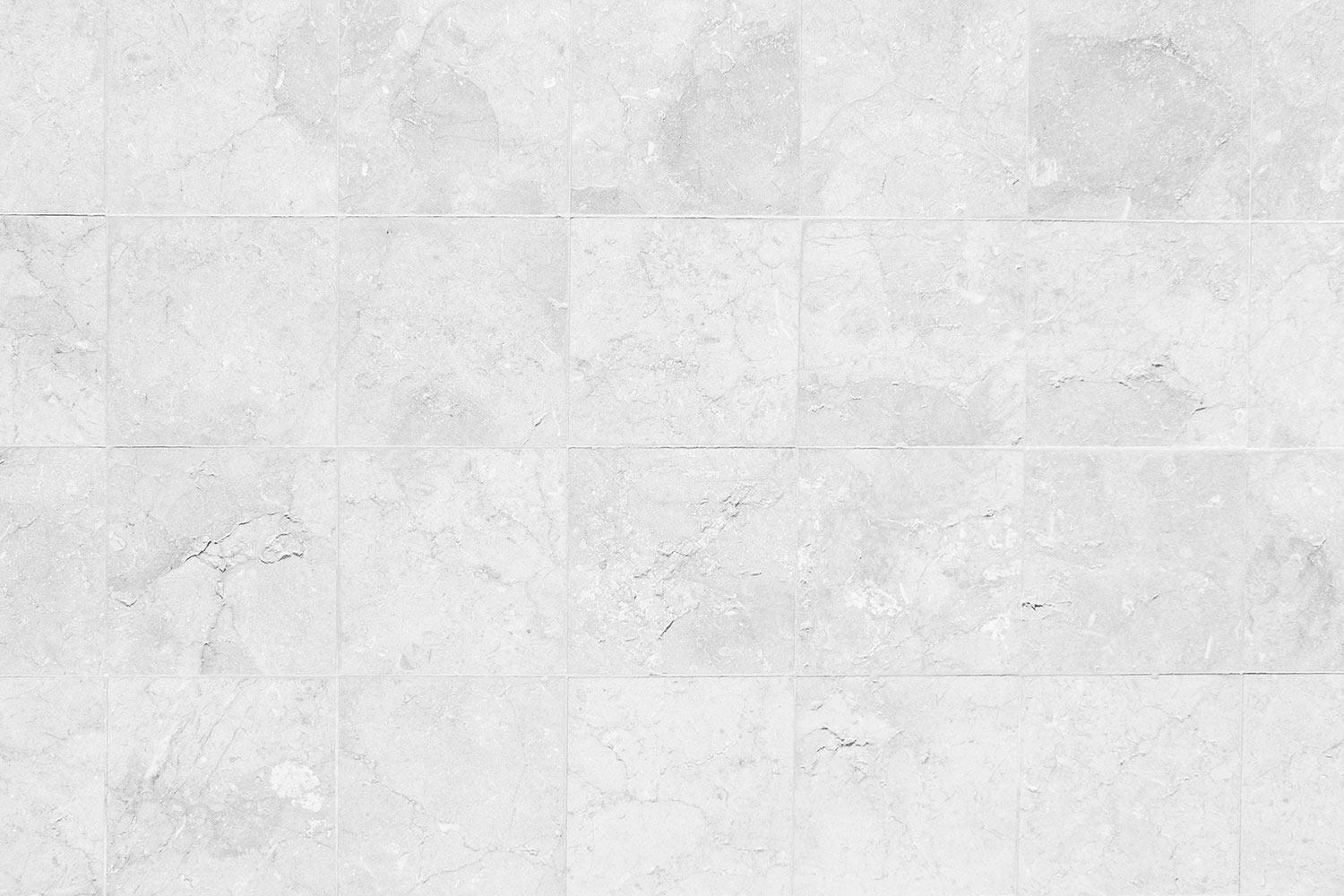 THE SCOOP
Your weekly source for OHPS news!
"Why was I late? I just needed a little break from society." OHI Fifth Grader

Did you know OHPS is set to receive an unprecedented $140 million from the state and the Department of Defense to contribute to the five district projects listed on the upcoming bond measure? Thanks to the support from the Navy, both the cost of replacing Crescent Harbor Elementary and the Hand-in-Hand Early Learning Center will be 80% covered by the Dept. of Defense! Thanks to their contributions, the tax rate will remain similar to the high school bond passed in 2006 (paid off this year), making this a replacement bond! Read more about these funding sources on our website!

Congratulations to Madison Thompson, an 8th Grade student at North Whidbey Middle School. Madison competes in dog shows around the country with her Golden Retriever, Stella. On December 17th, she placed 1st in the National Championship in Florida for the Junior category. This win secured her spot as the number one junior handler showing Goldens in the Nation!

Congratulations to two Oak Harbor High School student-athletes, Cassidy Gore and Ava Vallencourt, who traveled to Orlando during winter break and performed a pre-game routine at the Citrus Bowl in front of 60,000 spectators. Gore and Vallencourt were chosen as NCA All-American cheerleaders during cheer camp over the summer, which qualified them to participate in the Citrus Bowl events. Becoming an NCA All-American means cheerleaders demonstrated the appropriate skills of cheerleading with enthusiasm, sharp motions, dance, cheer, facial expression, tumbling, and jumps.

We're so sorry to share that we are experiencing a driver and sub shortage. We have been fortunate to maintain services, but due to COVID-19, illnesses, and other absences, we may have to cancel routes in the future. We are actively seeking and recruiting drivers and are asking your help if you know anyone to contact our HR team. If we cancel routes, we will try as hard as possible to give ample time for parents affected to make arrangements. More information is on our website.

Congratulations to our Employees of the Month for December! Thank you so much for your OHmazing service to our students, families, staff, and community.
Austin Krieter, Instructional Assistant, Broad View Elementary
Rebecca Ching, Teacher, Hillcrest Elementary School
Scott Thomas, Dean of Students, Oak Harbor High School
To see the list of all of our nominees or to nominate a staff member, please visit our Employee Recognition page on the OHPS website: https://www.ohsd.net/domain/2028