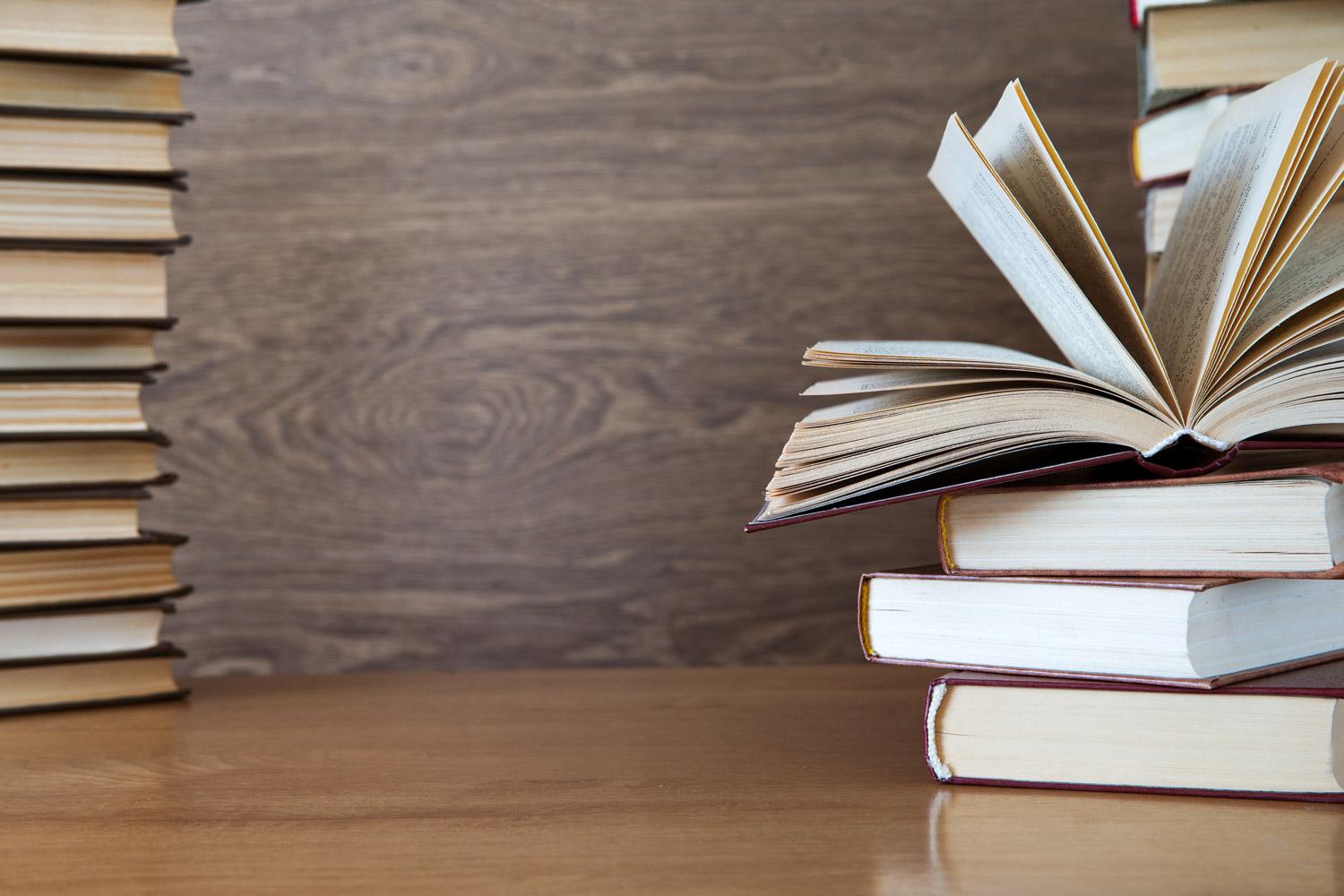 Scholastic Book Club
CIS Elementary 2022-23
Order Through Our Online Store 📚
Hello CIS Elementary Community,
We wanted to share with you our school Scholastic Book Club information. In an effort to help build at home libraries for our students, we also wanted to give you access to order great books of your choice at great prices! You can use the links and information below to place orders that can delivered to your home.
Our teachers have already placed book orders for their students, and these books will be available for pick up during the week between 8:30am and 4:00pm. Please stop by to get your student's first teacher selected book from us at Wilson Middle School. If you have any questions, please reach out to your student's teacher.
Happy Reading Everyone!
School Ordering Information
School Code - YZJ28

School Order Due Date - 04/21/23
With a $25 order, you can pick a FREE $5 Book (use code: READS).

Shop Our School Page: https://orders.scholastic.com/YZJ28
Please share the Class Page link to extended family and friends. All orders also earn FREE Books for our school and students.
CIS Elementary
Harmony Cano, TK-5 Program Specialist