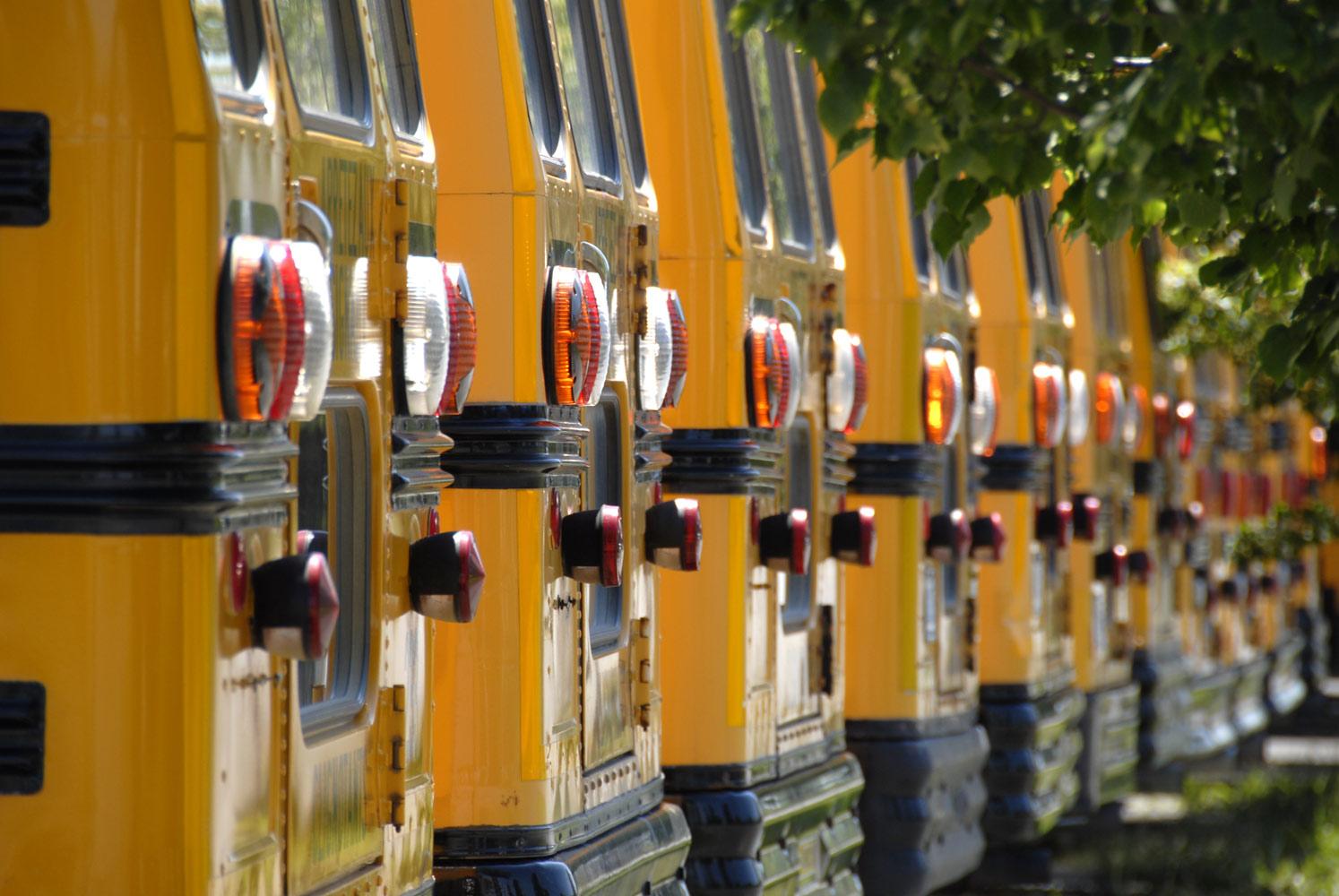 Welcome Back WLB!
Office of the Superintendent
Para traduzir, clique no ícone na parte superior da página.

Para traducir, haga clic en el icono en la parte superior de la página.

Dear Families,

It has been quite a week in the West Long Branch School District. Since my last newsletter, the district has been hard at work making the final preparations to welcome all our students and families back for a fantastic 2022-2023 school year.
On Monday and Tuesday, we welcomed new staff members for two days of onboarding and training. Tuesday we also welcomed our incoming FAS 5th graders for a fun-filled orientation with their team of teachers, as well as some sneak-peek practice opening their new lockers. Wednesday was Kindergarten Orientation, followed by a meet-and-greet and ice cream organized by the WLB PTA. Last but certainly not least, we spent Thursday and Friday this week with our amazing teachers and staff members, learning and planning together.
Everyone here in the West Long Branch School District is excited to enjoy another amazing year of teaching and learning, this year under much more normal circumstances than we have experienced over the last two years.
Please be reminded that school is closed on Monday, September 5th. The school year will officially begin on Tuesday, September 6, 2022, which will be an early dismissal day for students.
Wednesday, September 7th will also be an early dismissal day for students.
Early Dismissal Schedules
BME (Grades K-4)
8:35 AM - 12:48 PM
BME (Preschool):
AM Session: 8:50 AM - 10:35 PM
PM Session: 11:00 AM - 12:45 PM
FAS (Grades 5-8)
7:55 AM - 12:10 PM
The remainder of this newsletter contains some important information to know as we enter the school year. It has recently come to our attention that some families may not have been receiving district emails due to their Realtime settings. Our last newsletter was emailed on August 24th and contains important information, including:
Updates to the Health Curriculum, and your parental rights to opt your children out of any health lessons that are in conflict with your conscience, moral or religious beliefs.
COVID-19 Updates regarding back-to-school protocols
Important updates to the state's HIB Law
The expiration of universal free meals
The state tax holiday on school supplies (still underway until September 5th!)
Important upcoming events.
If you have not been receiving email from the school district and would like to receive them in the future, I encourage you to please check your contact settings in Realtime and ensure that you have checked the box giving authorization to receive emails from us. If you have any trouble, or continue to experience difficulty with receiving notifications in the manner you wish, please reach out to the main office of your child's school and the technology department will help solve the issue.
We look forward to all the joy and learning that the new year will bring. Welcome back!
Sincerely,
Christina Egan
Throughout the 2021-2022 school year, members from every corner of the West Long Branch School District community came together to dream big about the future of our fantastic school district. Participants included families, Board of Education members, community members, teachers, staff members, administrators, and a facilitator from the New Jersey School Boards Association.
The outcome of all that hard work and collaboration was the creation of FOUR overarching goal areas that will guide our work and inspire our efforts for the next five years.
LEARNER SUCCESS
The West Long Branch School District will increase and ensure learner success by equipping students with necessary skills for the next level of secondary education and to be productive members of society.
FACILITIES & FINANCE
The West Long Branch School District will responsibly leverage financial and facility-based resources to reimagine learning spaces in order to equip students with the necessary skills to be productive citizens in the modern world.

DISTRICT CLIMATE & CULTURE
The West Long Branch School District will foster a positive district culture and climate among students and staff to increase a sense of belonging and engagement within a supportive environment.

COMMUNITY OUTREACH & ENGAGEMENT
The West Long Branch School District will grow and promote a more inclusive, well-connected school community to enhance the student experience.

Each year for the next five years, these four goals will be our north star, and each year the district will provide updates to the Board of Education and our community regarding our progress and growth.
YOU ARE CORDIALLY INVITED to attend the first of these reports, which will take place on September 13th, 2022 at 6:00 PM in the BME Gymnasium. At that presentation, I will share the five-year plan in greater detail, and will share the steps that we are already taking to make our big dreams for the future come true!
Event Information
WLB Strategic Plan Presentation
When?
Tue, Sep 13, 2022, 06:00 PM
Where?
Betty McElmon Elementary School, BME Gymnasium
The New Jersey Department of Education has announced that it will require districts to administer the Start Strong Assessment this Fall for students in grades 4-8. As you may recall from last year, the Start Strong assessment takes approximately 45 minutes per subject area (ELA & Mathematics) to administer, and provides results that indicate whether "Less," "More," or "Some" support may be needed.
This assessment will be in addition to our own local assessments, which provide much more robust, specific information about student learning, so that we can tailor our instruction to meet their unique needs.
Our new Supervisor of Curriculum and Instruction, Mrs. Lori Skibinski, has included robust information about both local and state assessments on her website. Please click the link below to access this information, as well as the assessment calendar for the 2022-2023 school year.
Our fourth district goal, Community Outreach and Engagement, includes action steps aimed at ensuring that all families have convenient, frequent, timely access to the information they need at all times. A few initial steps include:
My District Newsletters will be sent to you monthly. I will continue to use the Smore tool to create newsletters, which includes embedded translation and accessibility features.
Building emails will be sent to you weekly. Please review your contact information in Realtime to ensure that you have provided an email address at which you wish to receive updates.
We are currently in the process of updating our district website! The new website template will feature improved navigation, greater alignment among various sections, and best of all, a mobile-friendly view that will put frequently used link buttons right at the top of the page when viewed on a mobile device.



Be on the lookout for more information about the website redesign launch date, it will be coming soon!
9/06/2022 - First Day of School! (Early Dismissal)

9/13/2022 - Strategic Plan Community Presentation, 6:00 PM, BME Gymnasium
9/15/2022 - FAS Back to School Night, 6:30 PM
9/16/2022 - Health Opt-Out forms close (Requests may still be made at any time via email or letter)
9/20/2022 - Board of Education Meeting, 7:00 PM, BME Gymnasium
9/22/2022 - BME Back to School Night, 6:30 PM
9/26/2022 - Schools Closed (Rosh Hashana)
Christina Egan
Christina is using Smore to create beautiful newsletters
Superintendent of Schools West Long Branch School District