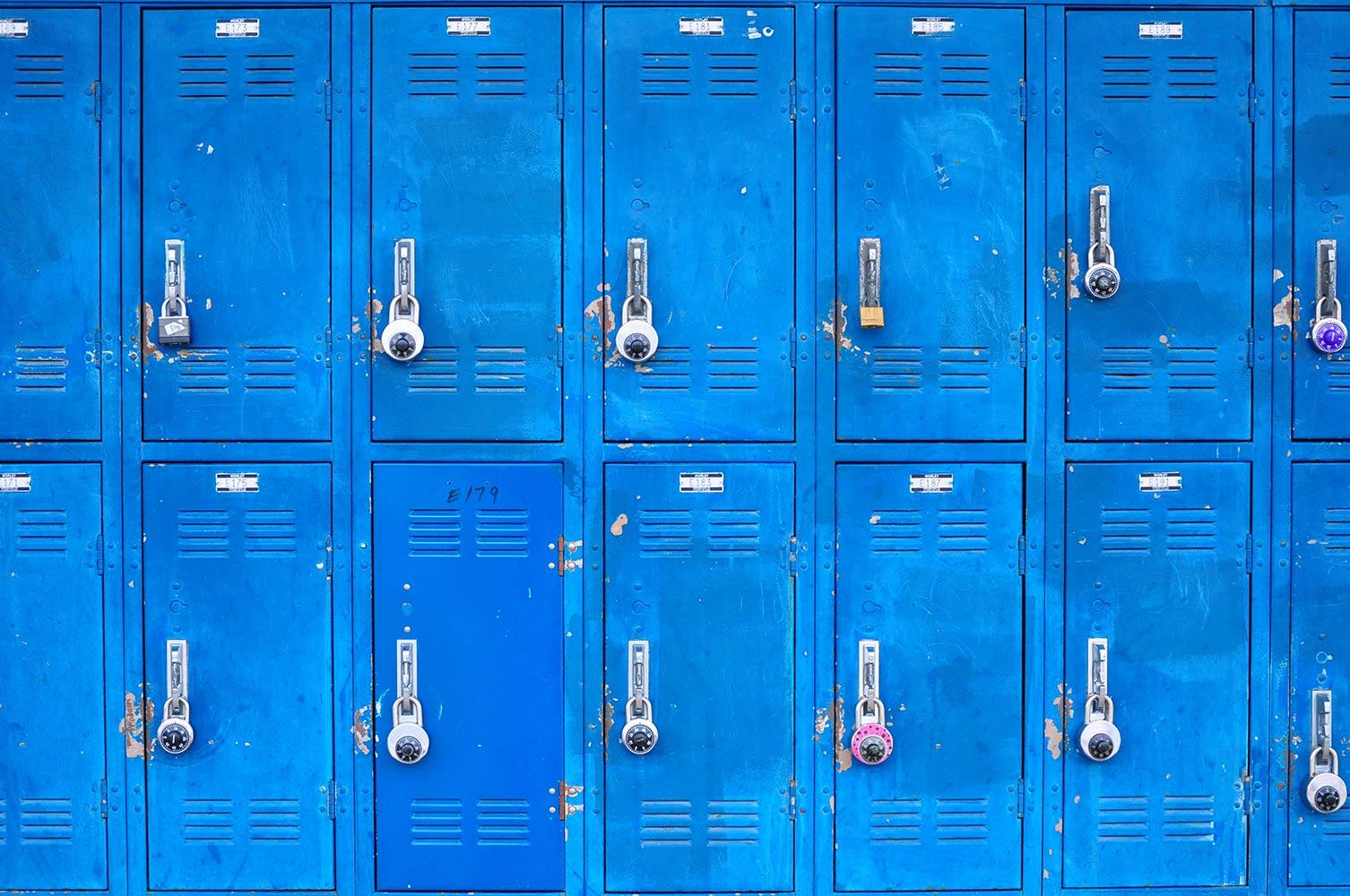 Blue Notes
October 25 2023
Halloween Party Friday
Just a reminder that the HSA SJDLS Community Halloween Party is THIS Friday at 6 p.m.! After Care will only go until 5 p.m. so that we can finish decorating for the festivities. $5 for entrance fee covers food, DJ, and more! Must be cash either ahead of time in the office or at the door on Friday. The Haunted Hallway will benefit the Class of 2023 and is $3 per entry. Thank you to our volunteers who help decorate, set up, serve food, and support our events! We know it will be a great time. Here is the sign up form again: https://www.signupgenius.com/go/70A0D45AFAF2FAAFF2-45049026-halloween
Student Council Elections
Students in Grades 5-8 are able to run for Student Council Offices. 4th, 5th, and 6th graders can run to be representatives. All letters, recommendations, and posters should be turned in by Friday for approval. Elections will be held on Nov. 3. We applaud all of our students for stepping up to leadership roles! Thank you, Mrs. Berry for leading the club.
HSA News
A virtual HSA Planning meeting will be next Thursday 11/2 at 6 p.m. (A service hour and dress down pass will be given for attendance). HSA Nacho Sale is Friday 11/3 at lunch. Next BINGO event is Friday, November 17th at 6 p.m. (1 Fundraising hour for each person who attends)
Comedy Night
Comedy night- Saturday, November 4th at 8 p.m. to the Hall of Heroes. Tickets are $30 ahead of time and $35 at the door. Security is provided. The event is BYOB and food can be purchased or brought in. Bring friends and make a night of it! 21 and over only. Contact Ms. Davis for more info- edavis@johndls.org and use this link to purchase.
Ms. Summerville
We were blessed to have Ms. Tionne Summerville, a student at National Louis University as our First Grade Student Teacher this fall! Her last day is next week. Ms. Duffy wrote this-
Ms. Summerville is not only 1st grade's student teacher- but someone we will never forget. I have absolutely loved having her in the classroom these past few months. She is always lending a helping hand without me asking and I love collaborating with her. I am sooo sad to see her go but am so excited for her next adventure. You are going to make a wonderful teacher. WE LOVE YOU!
Upcoming Dates
Friday, October 27- School Halloween Party, 6 p.m.

Tuesday, October 31- Class Halloween Parties
Friday, November 3 & 17- HSA Nacho Sales at lunch

Friday, November 17- HSA BINGO, 6 p.m. Doors Open
Saturday, November 4- SJDLS Comedy Night, 8 p.m.
Thursday, November 9- Family Math Night, 6 p.m.
Friday, November 10- Staff PD Day, NO CLASSES
We DO have the ENTIRE week of Thanksgiving off! :-) Nov. 20-24

Friday, December 22- Xmas parties, Christmas Presents, dismissal at 12 Noon (No After Care)
St. John de la Salle Catholic Academy
Sally Santellano
Sally is using Smore to create beautiful newsletters