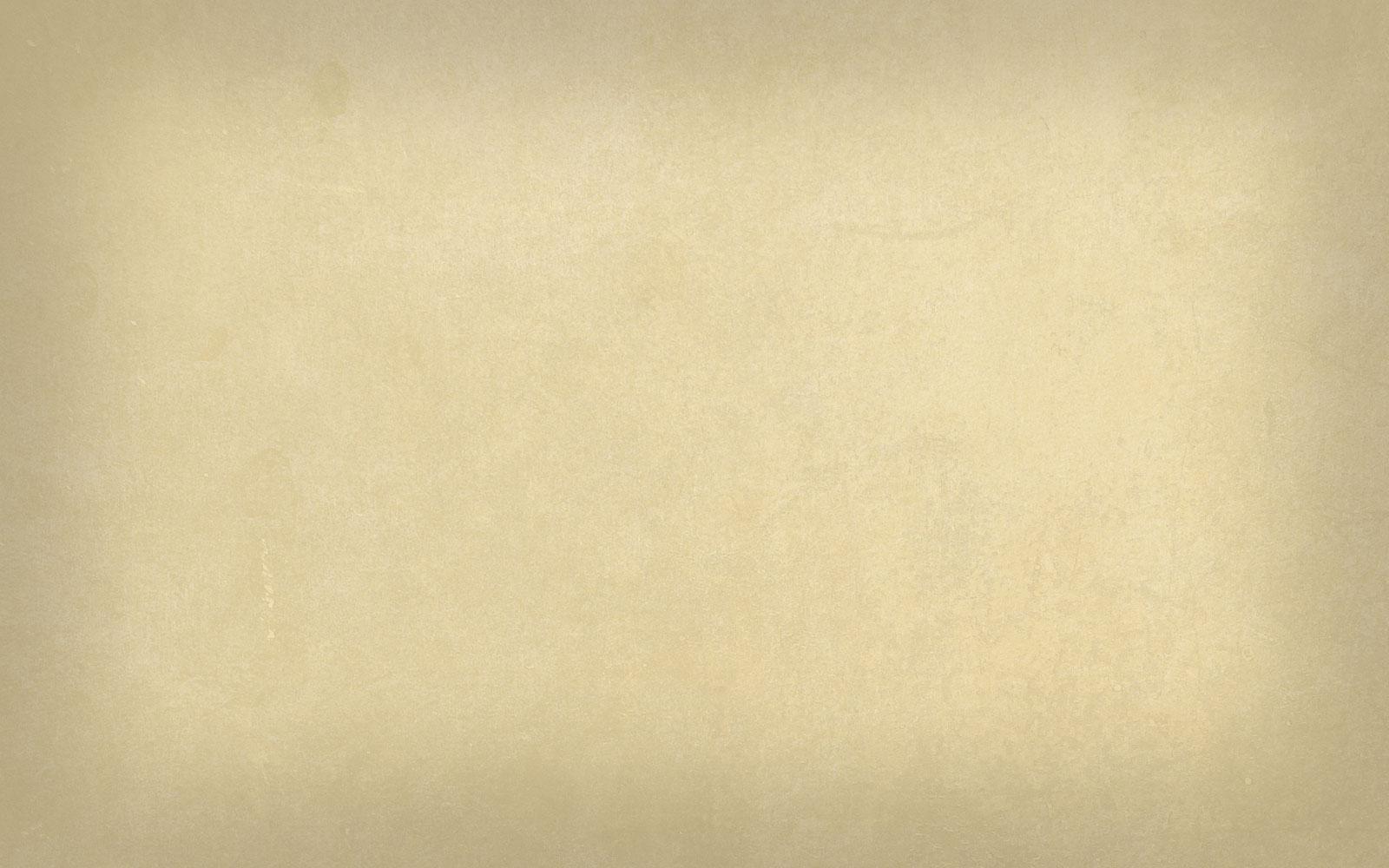 Peninsula Newsletter
August 18, 2022
Parents/Guardian
We are certainly enjoying our first few days back to school. Daily I see lots of smiles and hear a wonderful amount of happy chatter. The teachers are working diligently with each one of your children to present the best learning opportunity for them.
We have some exciting events coming up soon. Please check the calendar to learn more.
Happy Fall
Diana McFaul
Back to School Hub
September 15 - 8:00-9:00 AM - Cafeteria, Gym - Book Fair, Recess
Come join us in this exciting event.
WATCHDOG Event
WATCHDOG Pizza Party
September 29
6:00-7:00 PM
Gym
Come and learn about our WATCHDOG program.
Hope to see you there.
Upcoming Events
September 12-16 -
Fall Book Fair
September 12 - PTO Meeting at 7:00 PM - Meeting in Library & Day Care in Gym

September 15 Grandparent Day at 8:00-9:00 AM
September 22 - PTO Pizza Night
September 22 – School Board Meeting at 6:00 PM - Board Room
September 23 - PTO - Free Popcorn for Students
September 29 - WATCHDOG - Pizza Party 6:00-7:00 PM - Gym
October 10 - PTO Meeting at 7:00 PM in Gym
November 14 - PTO Meeting at 7:00 PM in Gym
Peninsula Elementary School
509.766.2658