Our attendance rate for Thursday, April 14, 2016, was 93.81% over all. Our expectation is a 97% attendance rate. For every 5 days at or above 97% you will earn a silly day!

So far you have earned 7 silly days. 2 more days at or above 97% will earn you your 8th silly day.

Honor the Texas flag; I pledge allegiance to thee, Texas, one state under God, one and indivisible.
I pledge allegiance to the flag of the United States of America, and to the Republic for which it stands, one nation under God, indivisible, with liberty and justice for all.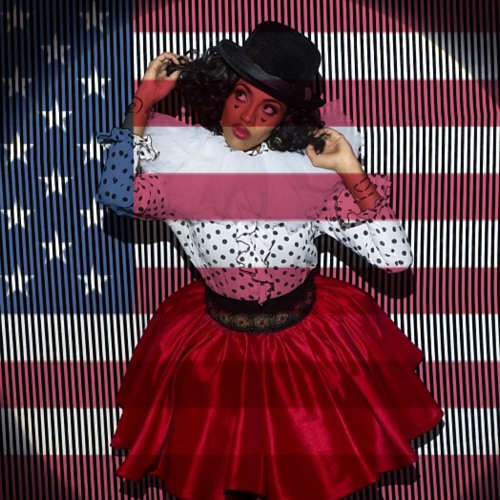 Jade Novah
Star Spangled Banner by Jade Novah
Congratulations to Ava Hidalgo who won 1st place at the state fair!

Easter Coloring Contest Winners!

Perfect Attendance Ice Cream Party!

2nd graders building a "new school" complete with classrooms, a gym, a playground, and a cafeteria during Station Day!

Friday, April 15, 2016 - End of the 5th 6 Weeks
Wednesday, April 20, 2016 - 2nd grade field trip to the wildlife refuge

Tuesday, April 26, 2016 - 1st grade music program - "Gettin' down with Mama Goose"

Thursday, April 28, 2016 - 1st grade field trip to the Big Thicket

Friday, April 29, 2016 - Kindergarten field trip to the Houston Zoo

Friday, May 13, 2016 - Aloha Summer Fun & Field Day

Thursday, May 19, 2016 - PTA Science Night
Field Day T-shirt orders are due on Thursday, April 21st.

Wednesday, April 13, 2016
Ethan Foreman
Addison Hone
Carter Romero

Andrew Pritchard
Cian Tomlin

Jayden Howard - I really appreciate the way you show your Longhorn symbol when it's time to get quiet. You are a great example for others! ~ Mrs. Davis

Maggie Morrell - You helped me pick up all of the nap mats when they fell in the hallway. Great work! ~ Mrs. Permenter

Emma Morrell - You helped me pick up all of the nap mats when they fell in the hallway. Great work! ~ Mrs. Permenter

Colbie Martin - You helped clean up the bathroom without being asked. Way to go! ~ Mrs. Permenter

Sebastian Estrada - You helped clean up the bathroom without being asked. Way to go! ~ Mrs. Permenter

Gregory Olvera - You helped clean up the bathroom without being asked. Way to go! ~ Mrs. Permenter

Mason Smith - You did your very best work on the STAAR mock test. You used all of your strategies and made 2 A's. Way to go! ~ Mrs. Racca

Clara Matthews - You tried your best and did awesome! ~ Mrs. Racca

Brayden Hokanson - You made a 100 on your reading packet. You are a hard worker and I am so proud of you! ~ Mrs. Racca