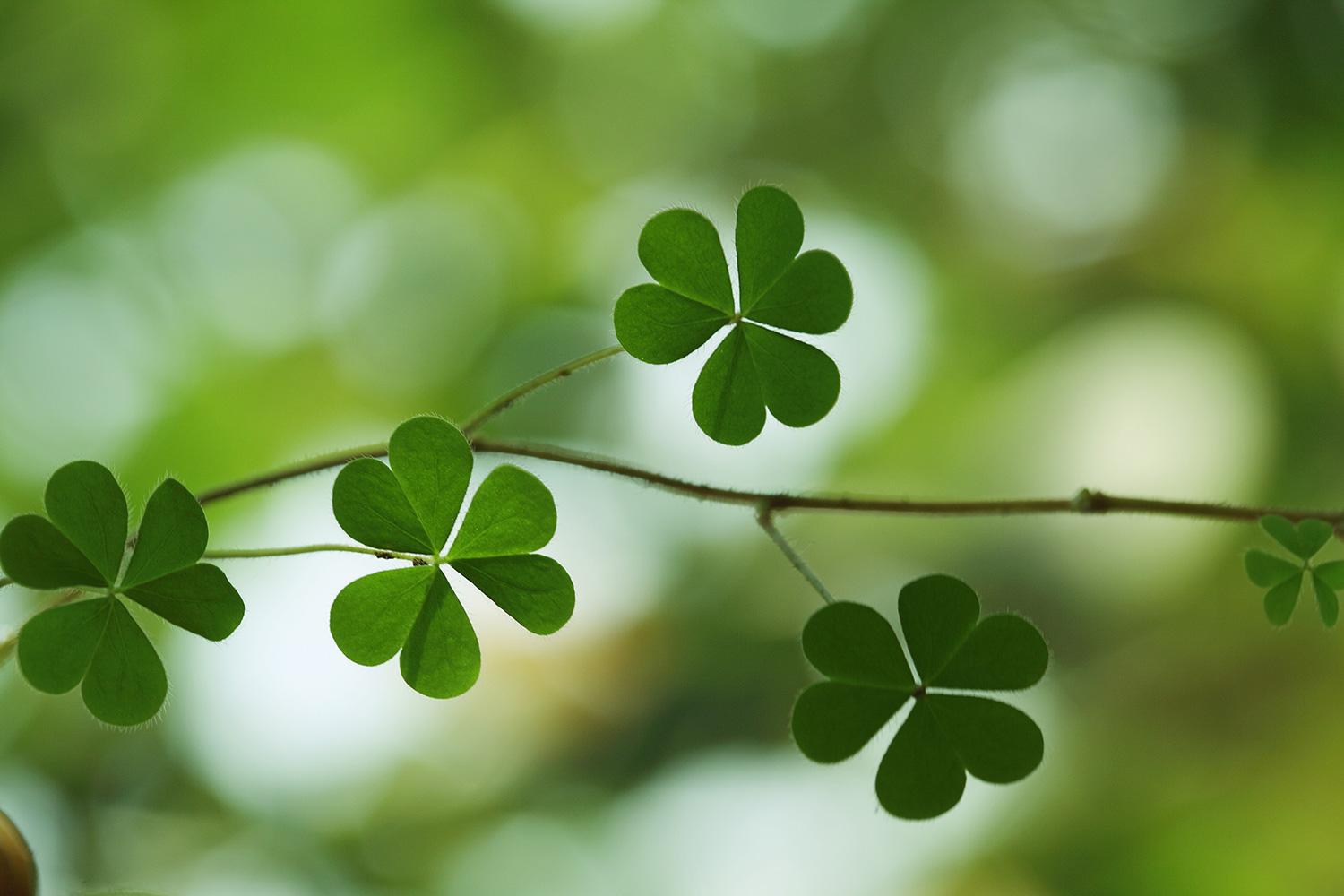 Bulldog Bulletin
March 1st, 2023
509 Widefield Drive
Colorado Springs, Colorado 80911
719-391-3335 (Office)
719-391-9416 (Fax)
Office Information

Office hours: 7:30 a.m.- 4:00 p.m.
To report an absence, please call 719-391-3336
Please notify the office immediately for any changes in student contact information.
Student hours: 8:15 a.m.-3:25 p.m. Tardy bell: 8:20 a.m.
Students are not allowed on school grounds before 8:00 a.m.
School Website: https://widefield.wsd3.org/
School Facebook Page: https://www.facebook.com/WidefieldSchooloftheArts/
School Instagram Page: https://www.instagram.com/wesabulldogs/
Link to Parent/Student Handbook: 2022-23 WESA Handbook

Important Dates to Remember for March
All Wednesdays students are encouraged to wear their Bulldog t-shirts for WESA Wednesday.
March 2nd ~ Class Photo Day/Spring Individual Pics
March 2nd ~ Sonic Night, 5-8 p.m.
March 3rd ~ 1st Friday Fun Day, Dress as you Favorite Book Character
March 9th ~ Family Geography Night, 5-6:30 p.m.
March 10th ~ Professional Development & Conferences, NO SCHOOL
March 14th ~ PTO mtg., 3:45 p.m.
March 16th ~ 1st Grade Program, 6 p.m.
March 17th ~ Report Cards Go Home
March 27th-31st ~ Spring Break, NO SCHOOL
March Artist of the Month
The WESA artists of the month are the renowned writing team of Lynn Ahrens & Stephen Flaherty. They are known for writing the words and music for many Broadway performances including Ragtime, School House Rock, and Seussical. They have received many accolades for their work including: The Tony Award, 2 Academy Awards, 2 Golden Globes, and 4 Grammys. WESA students will learn about Ahrens and Flaherty in drama and music class as they continue to get ready for the Seussical Kids Performance which will take place the evening of April 20th at Widefield High School.

Family Geography Night
It's time for our 3rd quarter Family Night! We have such a fun night planned for our families full of GEOGRAPHY activities and giveaways!! We will also have the CC Mobile Art Bus here for students and families to complete an activity on, as well as, a free slice of pizza! Come join us on March 9th anytime between 5-6:30 p.m. Please RSVP to help us plan for pizza. Thank you! Family Night RSVP
Kids Heart Challenge
Thank you to our wonderful and generous families for your participation in the Kids Heart Challenge for the American Heart Association! WESA has raised $6858.85 as of February 28th! Our students have earned all three group rewards which include:
Music at Lunch Recess - Monday, March 6th
Crazy Socks Day - Thursday, March 9th
Free Choice in PE - Monday, March 6th - Wednesday, March 8th
Congratulations to all of our students & families for working so hard to support the AHA!
Conferences ~ March 10th
Spring Parent/Teacher Conferences are on March 10th. Teachers will contact parents who they would like to meet with. (not all students will require a conference) If you would like to request a conference, please reach out to your child's teacher to do so. Thank you!
Book Fair Ends Friday
Welcome to Book Fair Week Bulldogs!! To date our WESA Book Fairs have earned our library 3,127 books!!! Help us make our goal of 750 books by stopping by the book fair this week with your student. We will be open until 4:30 p.m. every day through Friday. If you prefer online sales, you may use the eWallet to put money in your students name. WESA Book Fair

2022-23 Yearbooks
WESA 2022-23 Yearbooks are available for purchase via online ordering, now through April 7th. Yearbooks will be $20 and must be ordered by April 7th. To order online visit: inter-state.com/order and enter code: 73658H

Important Information for the All School Musical
A permission slip for our All School Musical dress rehearsals that will happen on April 18th & 19th is coming home soon. The reason we need a permission slip is that we will be walking over to Widefield High School to rehearse in the Auditorium. Please sign and return the slip in order for your child to participate in these rehearsals. Thank you!

2023 All School Musical ~ April 20th
CMAS Testing
From April 4 through April 13th, 3rd - 5th grade students will be taking the Colorado Measures of Academic Success tests. All students will take English Language Arts/ Literacy and Math tests. 5th grade will also take the science portion of the test. Please encourage your students to get a good night's rest and refrain from scheduling appointments during that time if possible. Please contact Dr. Schimmel at schimmelian@wsd3.org with any questions or concerns.

The schedule is as follows:
Tuesday, April 4
-8:30-10:00 3rd ELA
-10:15-11:45 5th ELA
-1:00-2:05 4th and 5th Math
Wednesday, April 5
-8:30-10:00 3rd ELA
-10:15-11:45 5th ELA
-1:00-2:05 4th and 5th Math
Thursday, April 6
-8:30-10:00 3rd ELA
-10:15-11:45 5th ELA
-1:00-2:05 4th and 5th Math
Friday, April 7
- Make Ups
Monday, April 10
- Make Ups
Tuesday, April 11
-8:30-9:35 3rd Math
-10:15-11:35 5th Science
-1:00-2:30 4th ELA
Wednesday, April 12
-8:30-9:35 3rd Math
-10:15-11:35 5th Science
-1:00-2:30 4th ELA
Thursday, April 13
-8:30-9:35 3rd Math
-10:15-11:35 5th Science
-1:00-2:30 4th ELA
Friday, April 14
- Make Ups
S. Ruiz
S. is using Smore to create beautiful newsletters