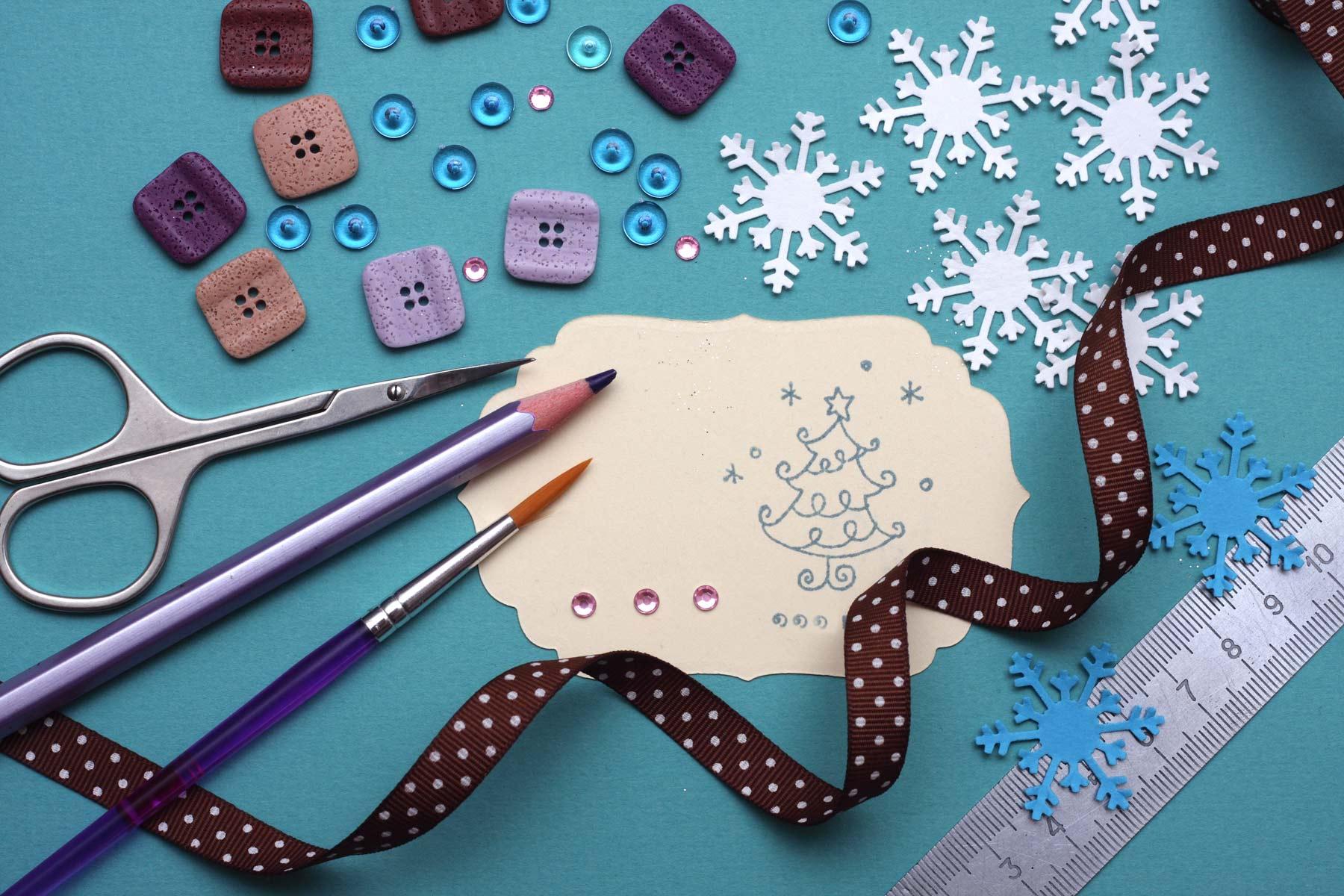 Stanley Middle School
Week of January 23
BIG WEEK FOR STUDENT SUCCESS AT SMS
Congratulations to our All District Band Students - Mackenzie Hart - First Chair Oboe and Cyrus Baltimore - 7th chair Alto Saxophone
We had a huge showing at the SCIENCE FAIR
Duke Energy Overall Middle School Winners - Reagan Beard, Kimberly Cruz, Alaina Lammie
First Place Engineering - Samantha Franke
Second Place Engineering - David Lopez and Ashaun Brown
Third Place Engineering - Lizzy-Jane Ross
First Place Physics - Brooklyn Stroupe
First Place Chemistry - Angel Teran
Second Place Chemistry - Naomi Wallace and Layla Lewis
We won every category we entered and in some cases we swept the category. All students will be going to the regional science fair in a few weeks
Friday, February 3 3:30-5:00
PTO After-school Social
TIckets are $5.00 and will be sold before school in front of the library from 7:50-8:30 on January 27 and January 30.
Only 17 5 tickets will be sold.
See flyer for more details
8th Grade Information
Pre ACT scores will be sent home Tuesday with students. If you wish to have further insight about PreACT score reports, use this link to read and watch a short video which explains the report.
HIGH SCHOOL OPEN HOUSE PROGRAMS for potential and interested students
HIGHLAND SCHOOL OF TECHNOLOGY - January 26 and February 16 5:30-7:00
GASTON EARLY COLLEGE - February 9 - 5:30-7:00
NORTH GASTON - February 9 5:30-7:00
As we know of other dates we will share them
CHOICE FAIR - FEBRUARY 3 and 4 - GASTON CONFERENCE CENTER
Click HERE for more information.

HELP US REWARD STUDENTS AND STAFF
MARK YOUR CALENDAR
JANUARY
23 - Basketball@Grier (students must have adult attend with them)
24 - School Spelling Bee
26 - Basketball@SMS
27 - PTO Social Tickets on sale 7:50-8:30 $5 cash
30 - Basketball@BCMS; PTO Social Tickets on sale 7:50-8:30 $5 cash
FEBRUARY
2 - Basketball@SMS
3 - PTO Social 3:30-5:00
3 - Choice Fair 5:00-8:00 Gastonia Conference Center
4 - Choice Fair 9:00-4:00 Gastonia Conference Center
6 - Basketball@SMS
9 - Interims go Home
9- Basetball@Holbrook
13- Basketball@SMS
16 - Basketball@Chavis
20 - No School for Students
21 - Basketball@Belmont
24 - Battle of Books Competition
27- Basketball@SMS
MARCH
2 - Basketball Playoffs
3 - Cheershow Case - LAST DAY TO APPLY FOR CHOICE HIGH SCHOOL
4 - Robo Gaston
7- Boys Basketball Championship
8 - Girls Basketball Championship
9 - Dismissal - Parent Conferences
10 - No School for Students
Cell Phone/Wireless Devices Policy Reminder
GCS acknowledges that parents may opt to allow students to bring cell phones/two way communication devices (including watches) on school property for the purpose of communication as long as they are not activated, used, displayed or visible during the instructional day (which is as soon as students enter the building). School employees are permitted to confiscate any device which is activated, used, displayed or visible once students go thru metal detection. Phones which require parent pick up must be picked up by parent or guardian.
Therefore, the expectation is that if parents allow students to bring phones to school that they remain in their bookbag, OFF and AWAY, from the time they arrive at school until they leave at the end of the day. Students with communicati9on devices on watches are not to use communication devices during the school day.
See Rule 18 in the GCS Code of Conduct for full policy.
SMS Student/Parent Handbook
Please reference this
electronic handbook
if you have any questions regarding general polices and procedures for school.
Rebecca Huffstetler
Rebecca is using Smore to create beautiful newsletters