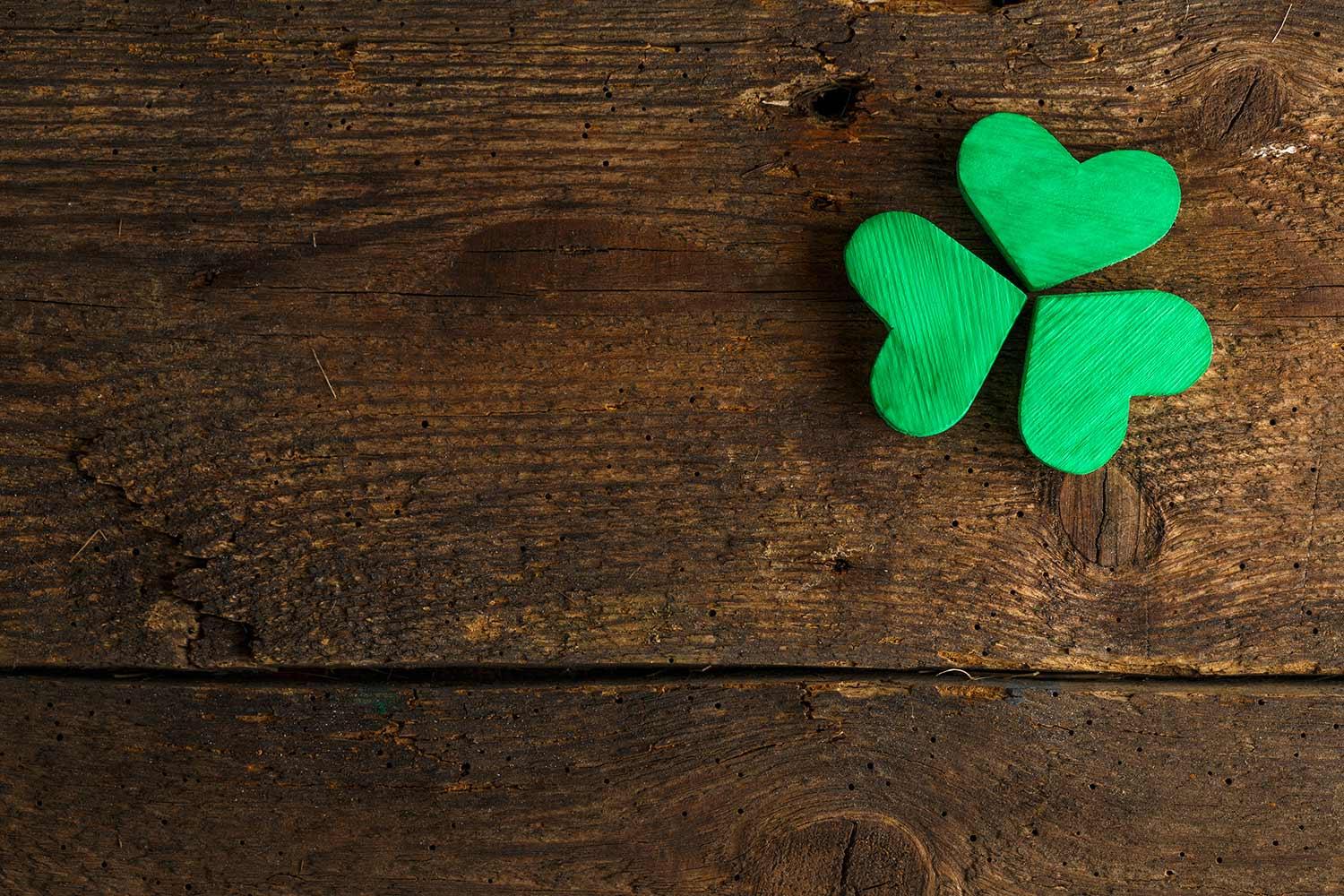 Longview Elementary
News & Information for Longview Families
Report Cards/Spring Conferences
Third quarter report cards will be sent home with your child Wednesday, March 29th. Spring Conferences are scheduled for Thursday, March 30th and Friday, March 31st. Students will be released at 12:00. Because time is limited, teachers will be contacting parents of children who they feel are most in need of some additional conference time before the end of the year. Please look for these conference forms to come home no later than March 13th. If you don't receive a form, and have questions about your child's progress, be sure to contact his/her teacher.
K-5 Curriculum Information
Spring Music Program
The students at Longview Elementary would like to invite you to their annual Spring Music Program, "I'd Like To Teach The World To Sing" for grades K-5, to be held on Friday, April 14th. We will have two performances, same program both times 9:45 am and 2:00pm.
Kindergarten Registration and Kinder Round up
Kindergarten Round-Up is scheduled for May 18, from 5:30 - 6:30! This night is designed for parents and students to begin getting to know our school and staff. Longview kindergarten teachers, as well as other staff, will be here to meet students and families. Our teachers have planned fun, hands-on outdoor activities for your children, and will be available to answer questions pertaining to student learning and support for our youngest students. In addition to a fun and informative evening, every incoming student will leave with a special "Welcome to Longview'' kindergarten packet.

Kindergarten registration opens on April 10. Registration packets will be available at our school and at the Learning Services Center (1620 S. Pioneer Way). Registration will also be available online. Part of our Round-Up night will include an opportunity to register at school. Our secretaries will be set up in the gymnasium to help with this process and/or answer any questions you may have.
Required documents for registration are:
Birth Certificate (All children entering kindergarten in 2022-23 must be five years old by August 31, 2023)

Immunization Records

Proof of Residency/Address
Additional information about Kindergarten registration can be obtained on the district website at mlsd161.org or by contacting our office at 766-2656.
We look forward to meeting you and your child, and welcoming you to Longview!
Counselor Corner
Happy almost Spring! Spring is a time of renewal and growth. This has led me to the topic of
self-esteem and self-worth. Self-esteem is believing in and accepting ourselves, identifying our
strengths, and having others recognize our value and strengths. Helping kids build a growth
mindset is a great way to improve self-esteem. As humans, we often focus on what went wrong
or our mistakes, which can lead to negative self-talk, "I am so stupid," or "I will never learn
this." Negative self-talk can lead to feeling depressed, anxious, and lack of hope. Reframing how
you look at mistakes as a learning opportunity can improve self-worth, self-acceptance, and
self-love.
A great way to increase positive self-talk is to follow these steps:
Label the feelings linked to making a mistake. For example: worried, embarrassed, or shame.
Take deep breaths and focus on letting the emotion go.
Think about the mistake. Identify what might have caused it or if there is something that could have been done differently.
Make a list of ways the mistake can help you improve learning in the future. Make a small goal that may help improve learning.
Think about how focusing on improving learning will make you feel.
People are not perfect and mistakes are opportunities to improve. An easy tip to improve self-
esteem is to focus on the effort and hard work our children put into what they do and not the
outcome. For example: "I know you missed five on your quiz but you studied and did your
best." "Let's look at the words you missed and learn the correct spelling to help you learn to
spell these words."
Here are some articles that can help parents, families, and guardians to improve a child's self-esteem:
https://caringforkids.cps.ca/handouts/behavior-and-development/foster_self_esteem
https://caringforkids.cps.ca/handouts/behavior-and-development/foster_self_esteem
https://childmind.org/article/12-tips-raising-confident-kids/
https://www.verywellfamily.com/ways-to-build-strong-self-esteem-in-your-child-3953464
Physical Education with Mrs. Lacelle
Hi Longview families,
February P.E. Recap
February was learning all about heart health and ways that we can keep our hearts health. Students learned the importance of their hearts and the healthy choices we can make in order to have strong healthy hearts.
Students kindergarten thru 5th grade participated in our jump rope unit, which is a favorite here at Longview. Kindergarteners learned how to turn and correctly jump a jump rope and the other grades were focusing on building their skills and worked on different jump rope tricks. We also have an endurance club challenge where students can see if they can jump for 1 minute, 2 minutes, or 3 minutes straight without stopping or making a mistake!
Kids Heart Challenge
The American Heart Association's Kids Heart Challenge program is kicking off on Tuesday, March 7th! This year, our school will be learning about staying strong in body and mind, we'll get moving with fun activities, meet kids with special hearts and raise funds for the health of all hearts. Plus, they'll feel good for doing good! Download the Kids Heart Challenge App or visit heart.org/KHC to register today and earn your own BE THE TORCH WRISTBAND so you can help light the way!
Once you've registered, start Finn's Mission and complete the challenges. As a family you can help to create a community of lifesavers by learning the lifesaving steps of Hands-Only CPR. It's quick, easy, and fun! Learn more about Finn and his special challenge.
March P.E.
Our March focus will be ball handling and basketball skills.
Kinder-2nd grades students will be introduced to ball handling skills and movement concepts most often associated with the sport of basketball. Hand dribbling, passing, and receiving (catching) are the primary skills emphasized.
In 3rd-5th grades students will be focusing on dribbling, passing, and shooting in dynamic practice environments.
MAX YOUR DAY PHOTO WALL
Here at Longview we like to spotlight students that make the choice to be active outside of the school day. In our gym we have a photo wall of students that are being active outside of school. If your child is making the choice to get up and be active, we want to celebrate that! Take a picture and send it to me at jlacelle@mlsd161.org and I will place their picture on the wall.

Referral for N.O.V.A Testing 2023-2024 3rd-5th graders
The NOVA Program is a state and levy funded program designed to meet the special needs of the highly capable child. This pull-out model allows qualified 3rd, 4th and 5th grade students to be served primarily in their regular classroom, while also providing one day per week in the NOVA classroom working on curricular enrichment and acceleration. If you would like to nominate your child to be assessed for services in the NOVA program you can get a referral letter from our office, which needs to be completed and returned to our office by March 31, 2023.
Parent Pick Up and Drop Off
We request you pick-up or drop-off by entering our parking lot area off of Ralls, circle around the parking lot and pull forward along the sidewalk. To help the flow of traffic please stay in your vehicle, we are happy to help with opening and closing doors for our little ones. Thank you!!
Calling all Longview students! Registration is still open for our FREE after-school program with the Boys & Girls Club at Longview from 3:30 pm - 6:30 pm!
The Boys & Girls Club is a positive and safe place for students after school. Club members get to experience and learn about healthy lifestyles, do fun art & STEM projects, receive homework help, and a USDA-approved super-snack! The Club is excited to announce that we also now have a full-time Behavioral Support Specialist on staff for additional student support.
To register, call the club at 509.764.9694 or visit BNGClub.org.
Upcoming Events
March 22 Reading Logs Due

March 21-24 Fifth Grade Swimming

March 28-31 Fifth Grade Swimming



March 30-31 Early Release K-5 Spring Conference
March 31 End of Third Quarter
Apr. 3-7 Spring Break No School
Apr. 14 Spring Concert
Apr. 19 Class Pictures
May 12

Movie Night
May 15-18 Bogo Book Fair in the library
May 17

Longview's Spring BBQ
May 18

Kinder Roundup for the 2023-2024 School Year @ 5:30 - 6:30
May 26

Early Release Day (Longview released at 12:00 pm)
May 29

No School, Memorial Day
NOTICE OF NONDISCRIMINATION
The Moses Lake School District #161 does not discriminate in any programs or activities on the basis of sex, race, creed, religion, color, national origin, age, honorably discharged veteran or military status, sexual orientation, gender expression or identity, disability, or the use of a trained dog guide or service animal and provides equal access to the Boys Scouts and other designated youth groups. Inquiries regarding compliance and/or grievance procedures may be directed to the school district's Title IX, Affirmative Action, and Equal Opportunity officer, Michelle Musso, 1620 S Pioneer Way, Moses Lake, WA 98837, (509) 766-2650, mmusso@mlsd161.org; OR Section 504/ADA Coordinator, Samantha Burgess, 1620 S Pioneer Way, Moses Lake, WA 98837, (509) 766- 2670, sburgess@mlsd161.org