PRE-HOLIDAY MIXER
Are you interested in gaining energy while losing weight?
Pre-Holiday Mixer!
Tuesday, Sep. 30th, 7-9pm
4224 Polly Ln
Hamburg, NY
We will have our presentation from 7-8 and questions/answers from 8-9. We will be sharing our success stories and introducing you to members of our team! If nothing else, you need to come and try a SPARK! We will be giving out samples and you most definitely will be "sparked"- There will also be a product giveaway during the Mixer- You may be the lucky winner!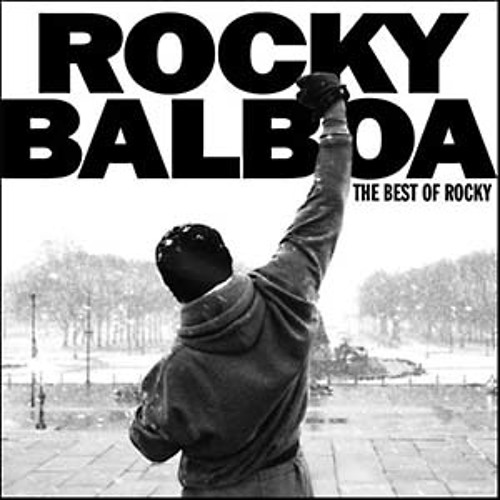 Itty Garg
Rocky Theme by Itty Garg