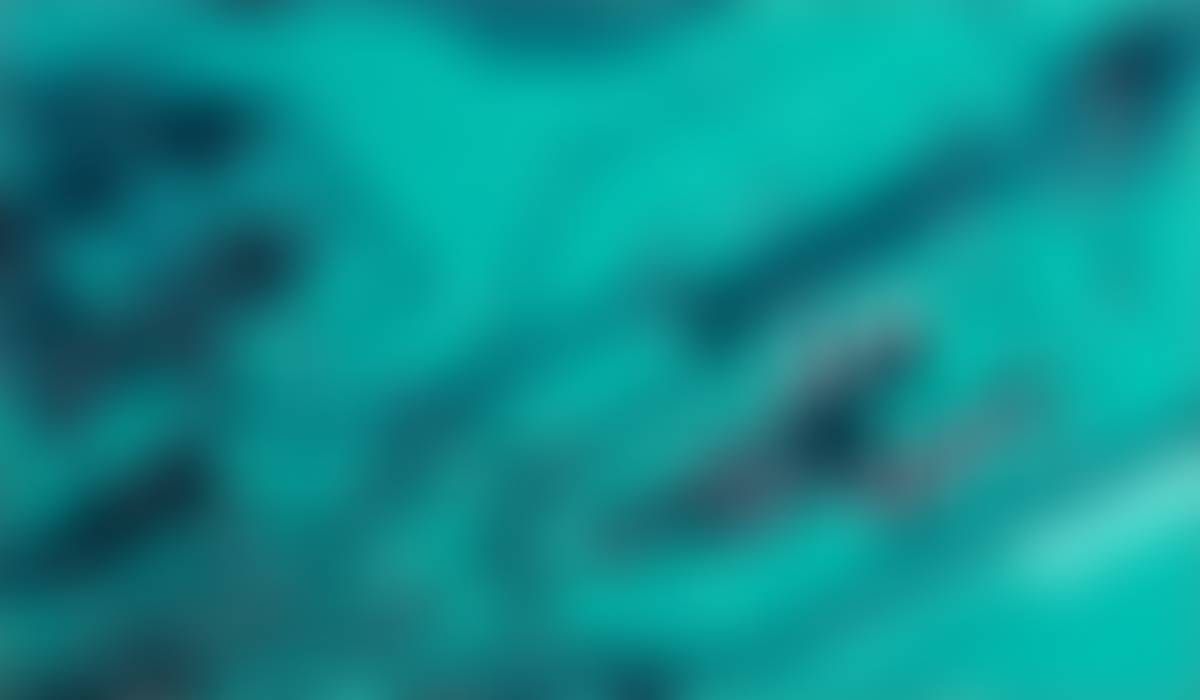 Pānui
Week 9, Term 4 2021
Tumuaki Pānui | Prinicipal's Newsletter
Tēnā koutou katoa

Ngā mihi nui, kia koutou katoa - warm greetings to you all.
Thank you to Energy Services Tauranga Ltd for retrieving our NZ flag last week. We need to do some repair work and we hope to have the flag flying again in 2022.
Our learners had the opportunity to meet their 2022 teacher(s) and view their new classes last week. A small note should have come home introducing your child's teacher for 2022.
There will be a mix of excitement and anxiety if your child is moving class. It is quite normal for anyone to feel anxious when transitioning into an unfamiliar (or even familiar) setting. You can help this transition by speaking positively with your child/ren about the new class and teacher. Frame it as an exciting event that is all part of growing up, coping with change and making the most of new opportunities. We cannot place every child exactly where they might like to be, and your encouragement will reassure them that next year will be another great year with a new teacher, new friends (as well as the old friends) and that they do have the skills to cope, learn and grow with this change. All class levels get the chance to work together at different times and established friendships from 2021 will also continue in the playground, sport teams, play dates etc.
Please be aware that while the classes are set at this stage, any unexpected changes in student numbers, or personnel changes over the holidays, could mean we need to alter classes and/or teacher placements. This is a rare occurrence but it can happen and we reserve the right to move children if we need to.
As we prepare for the end of the school year, I would like to take this opportunity to wish our leaving Year 6 learners all the best for the next stage in their schooling. They are prepared for the new challenges and opportunities that await them at Intermediate, and we look forward to hearing of their successes and achievements in the future.
Kia kaha, kia maia, kia manawanui
Be strong, be brave, be steadfast
Thank you to our parents and supporters of Tauranga Primary School. We are continually striving to provide the very best education we can for your children and appreciate your support and partnership in this endeavour.
Year 6 parents, I want to especially thank you for trusting us with your children throughout their primary schooling. For some this will mark the end of your close association with TPS, and I would like to take this opportunity to wish you well and thank you for your contributions and support over many years.
Lastly, thank you to the 2021 teaching team, support staff, Friends of the School and BOT of TPS, you are a remarkable group of people who have contributed so much to make TPS a wonderful place to learn and grow in. I appreciate and value your support and look forward to 2022.
Merry Christmas and a happy New Year to everyone.
Ngā mihi o te kirihimete me te tau hou hari.
Hei kōnei rā
Fiona
Fiona Hawes
Principal
Term 4:
15th December - Year 6 Leavers' Assembly, 11:00am. If it is fine, we will host this event outside for the senior students only and parents of Year 6 students. NOTE CHANGE OF TIME
15th December - final day of school, finish at 12.00pm
16th December - Teacher Only Day
2022 Dates:
31st January - Auckland Anniversary day
1st February - Teacher only day- no children at school
1st February - Office open for uniform sales and new enrolments, 10:00am - 2:00pm
2nd February - First day of Term 1 2022
3rd February - Mihi whakatau- welcome for new families to TPS, 9:00am
7th February - Waitangi Day holiday- school closed

15th February - Board of Trustees meeting, Staffroom 7:00pm
2022 Stationery
Your child's stationery for 2022 will be entered onto their account in early January.
There are three ways you can pay:
through the 'school shop'
via eftpos at the office
directly into our bank account (12-3440-0009600-00)
We have negotiated with our suppliers excellent stationery prices.
Year 1 $51.00 New Entrants - Rms 14, 15, 17 & 19
Year 1 $23.00 Returning students - Rms 14, 15, 17 & 19
Year 2 $38.00 Rms 11, 12 & 13 (new students will also need a book bag & whiteboard)
Year 3 $50.00 M3 & M4 (book bag & whiteboard included)
Year 4 $40.00 M3 & M4 (new students will also need a book bag & whiteboard)
Year 5 $48.00 SH 1 & 2 (whiteboard included)
Year 6 $40.00 SH 1 & 2 (new students will also need a book bag & whiteboard)
Extras if required: whiteboards $6.50 and book bags $4.20
School Leavers – notice re Kindo school shop and our Friday Pita Pit ezlunch orders
If your family is leaving our school and moving to another school that does not use Kindo for school payments or ezlunch you need to close your account.
If you're not sure about the new school, log in, go to My Details and click on the list of schools, scrolling to find your new school.

If your new school is NOT on the list, use the 'close account' button on that screen. You can choose to donate your balance to school or have it paid out to your nominated bank account.

Tauranga City Libraries - Kia Kaha te Pānui Summer Reading programme
Kia Kaha te Pānui | Summer Reads is back at Tauranga City Libraries
We have our fun summer reading programme coming back on Monday, 13 December, and running through to Monday, 24 January 2022!
The programme is designed to motivate children to read a bit every day through the Summer Holidays to prevent a drop in reading level during the long break.
We know that some children love reading but that others have yet to discover the joy that reading brings and may need a bit more encouragement. We have amazing prize draws and gifts for children doing the programme to reward them for their mahi.
To complete the Kia Kaha te Pānui children need to pick up a programme booklet then, during the course of the holidays, talk to a librarian 3 times about the books they are reading - this is called a check in.
This year, we have some amazing prizes. For the first check-in you'll get a child's pass to a Bay Venues swimming pool. Your second check-in puts you into a draw for one of four prizes valued at $100 and then, like it couldn't get any better, your third check-in puts you into the draw for one of four prizes valued at $200. There are extra spot prizes and everyone who finishes gets a prize book and certificate!
The prizes include a Lego Ninjago set, mBot robot, bike, air hockey table, SPHERO robot, tent, skateboard, rocktopia power pass, Baycourt family pass and more!
There are also extra voucher prizes depending on how many days in a row you read.
Kia Kaha te Pānui is suitable for all levels of reader, ages 5-10 with a teen version from ages 11-18.
For more information on the programme and how to join, please go to our website https://library.tauranga.govt.nz.
Support our TPS Pānui sponsors:
Principal

Fiona Hawes
Deputy Principal

Cathy Ediker
Assistant Principal
Robyn Caley
Junior Team Leader
Pam Wilkins
Middle Team Leader
Jason Morgan
Senior Team Leader
Jo Howard
International Student enquiries
Cathy Ediker
Business Manager
Susan O'Neill
Enrolment Officer

Barbara Turley