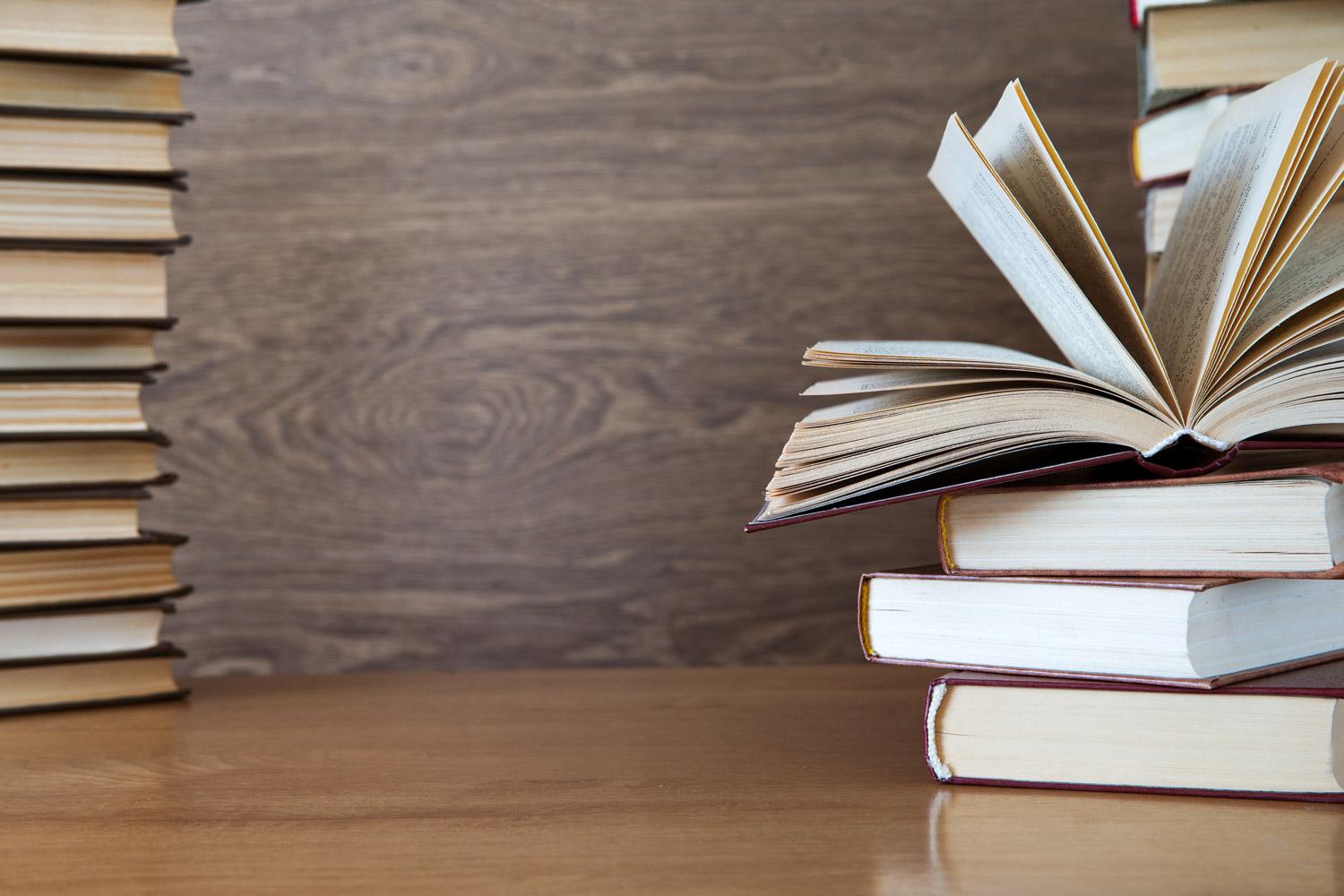 Leopards News
September 2022
Dates to Remember
10/5 Early Release @ 1:20

10/7 Move-A-Thon
10/9 Deadline to Donate to Move-A-Thon
10/10 NO SCHOOL, Progress Report Preparation
10/12 Early Release @ 1:20

10/19 Spirit Day (Mismatch Day)

10/19 Early Release @ 1:20

10/24-11/1 - Fall Book Fair
10/26 Early Release @ 1:20

10/31-11/1 NO SCHOOL, Parent/Teacher Conferences
11/2 Early Release @ 1:20
11/3 Picture Re-Take Day
11/6 Daylight Savings Time Begins
Dear JWE Families and Friends,
It is hard to imagine that we are already wrapping up the month of September, and moving into October. It has been great to see how well our students are settling into school. We had our first assembly and our students enjoyed the fun, and were full of school spirit.
I'd like to clarify a shift in the way we are beginning our school days. As we endeavor to keep our school safe and secure, we have asked parents to drop their children off at the front doors instead of walking children to class. The sole purpose for this request is for the safety and security of our children and staff. We know our families are essential partners in our work, and we deeply value that partnership, but because our student body is large we believe this is another way to keep our school secure.
On another note, I recently learned that I will need to take some time in October to deal with a non urgent health issue. While I am away we have some talented people teaming with Mrs. Babeckos, Mrs. Wilson, and Mrs. Buchanan will be partnering with Mrs. Babeckos. These talented women have been part of the JWE community for seeral years and have a special place in their heart for our school. They will be a wonderful addition while I am away!

As always don't hesitate to let me know if you have any questions or concerns.
Best,
Lindy
Parent Faculty Organization (PFO) News
Hello Parents and Guardians,
Wow!! Two weeks in and we're already at 84% of our Move-A-Thon goal! Thank you to everyone who has donated! The school will be accepting cash and check donations until October 7th and online donations until the 9th. Please make checks payable to: Gladstone School District. We need 100% student registration for a successful fundraiser. If you still need to register please follow these steps:
We Need All Parents to Complete 3 Easy Steps!

Register your Child by visiting www.getmovinfundhub.com It's free, easy, and fast to register! While on the registration page, check out our cool incentives! For School Identifier use 5f904544d9986

Email and/ or Text your child's student fundraising webpage with 10-15 friends and family. It's super easy!
Post on Facebook, Instagram or Twitter It's two clicks of a button to post. The average parent has 300 FB friends. You'll be surprised when donations come in from distant relatives/friends from HS/co-workers. Post and see what happens!
The Move-A-Thon will be held on October 7th. This year the PFO will be providing supplies for parents and guardians to make encouraging signs for their child's classroom. Spectators are encouraged to come and cheer on their kids outside of the school fence. Sign making will take place in this location. We are also asking for donations of water and small individual bags of chips. These donations can be dropped off at the main office any time prior to Oct. 7th.
The Move-A-Thon schedule is:
8:45-9:15 4th Graders
9:15-9:45 1st Graders
9:45-10:15 2nd Graders
10:15-10:45 5th Graders
10:45-11:15 3rd Graders
The kids would love to see the smiling, cheering faces of their friends and family! Thank you for all of your support, a successful fundraiser wouldn't be possible without all of you!
The John Wetten PFO

Site Council
Are you interested in providing leadership and direction to the instructional program at JWE? If so, please consider volunteering to be on the School Site Council. This committee meets once a month on the second Monday from 2:30-3:30. Please see the 2022-2023 Student Handbook for more details. If this is something you would like to do please complete this Site Council Interest Form no later than October 7, 2022.
A Note from the Volunteer Coordinator
At JWE we rely on amazing volunteers for a variety of roles. Our volunteers are what make our school so special. We welcome and encourage help from volunteers. We're so excited to have our volunteers back! :)

If you would like to volunteer in the building, please set up a time to meet with Theresa Schmidt (schmidtt@gladstone.k12.or.us) to go through a brief volunteer training. Call or email to schedule a time.

All volunteers are required to pass a background check every school year. Click here to complete this requirement.

Per state mandate, volunteers must submit proof of COVID-19 vaccination. Vaccine exception requests can be requested through the background check. If you received an exception last year, it will carry over to this year.
Want to Work at JWE?
If you are a parent who loves working in a positive and uplifting educational environment, maybe being an educational assistant at JWE is for you! We have a few positions open and are always looking for individuals who can positively impact our community and the day-to-day lives of our students. See our open positions here. If you are interested please reach out to our Principal, Lindy Sproul at sproull@gladstone.k12.or.us. She would be happy to answer any questions you might have.

Annual Notice for Oregon's Statewide Summative Assessments
The Annual Notice for Oregon's Statewide Summative Assessments in English Language Arts and Mathematics for the 2022-2023 school year has been posted to the school and district websites. Hard copies are also available in the school office and district office.

John Wetten Elementary
503-656-6564
250 E. Exeter Street
Gladstone, OR 97027