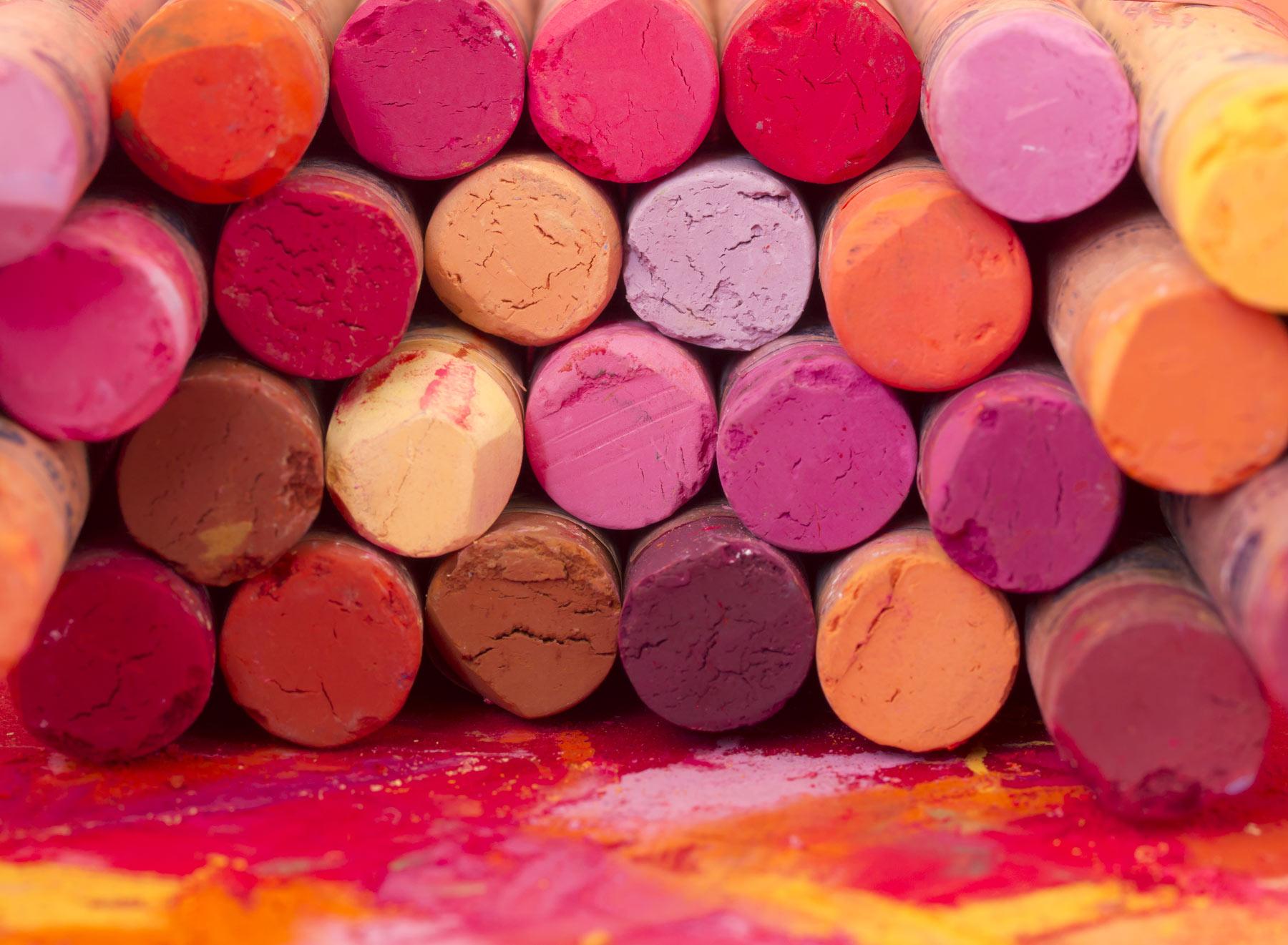 CES Weekly Communicator
Communicator #3: August 19, 2022
This weekly update will be how we communicate with the school community. Please check your emails on Fridays for the most recent school news.
This week was buzzing with excitement as we welcomed our newest members of the CES community, the kindergarten class. We are enjoying getting to know them and hearing their sweet voices in the classroom.
I would like to take the time to say THANK YOU for coming to our curriculum nights this week. Our faculty enjoyed getting to meet you and share what their grade level will look like for the 2022-2023 school. Remember to reach out to your child/ren's teacher if you have any questions.
We wanted to introduce you to our wonderful mental health support team. We are incredibly lucky to have these resources at CES. If you need any support, please reach out to one of us, Nikki Miller or Lexie Wood (school counselor), to connect you to the right person.
We also have the opportunity to have small groups focusing on anxiety; executive functioning (organization skills); and social skill groups with Mary Kathleen Crimmel. Please fill out this form if you feel that your child would benefit from this opportunity: https://forms.gle/NTDCREJmBV8mz3Gi8
A Message from Lexie Wood
Hello, Chapelfield families!
I am Lexie Wood, the school counselor at Chapelfield. I am excited to be the school counselor at Chapelfield and look forward to working with the amazing students at this school! This year I will teach monthly lessons in your child's classroom. These lessons will include a continuation of the 12 tools from the Toolbox Project, emotion regulation strategies and mindsets/goal setting. Small groups will also be offered, and I am available to work with students one-on-one for short term counseling, typically 4-6 sessions.
Another program I support is our GRIN Weekend Supplemental food/snack packs. If your family needs extra food on the weekends, please let me know so I can help!
Please reach out anytime if you have questions or concerns about your child's mental health, behavior, social skills, or if you have any needs for your family. My phone number is 614-643-0765 and my email is woodal@gjps.org. I am happy to support your family and student(s) in any way I can!
Here's to a great school year!!
-Lexie Wood
Tips for a smooth arrival
1. Doors open at 7:40 a.m. ONLY for students eating breakfast at the main entrance; door #2.
2. At 7:50 a.m., doors open to start our day.
K-2 enters at door #1.
3-5th grade enters at door #2.
3. Car drop off:
Please have students ready to exit the car once you pull up to a numbered spot.
Please continue to pull up to the number space to keep the line moving.
PLEASE DO NOT park your car and have the students walk through the car lane because we want to keep them safe.
4. Doors CLOSE at 8 a.m. After 8 a.m., students are considered tardy and need to enter the main entrance; door #2.
5. Teachers are in the hallway to greet students and we have teachers walking kindergartners to their classroom.
6. Parents are NOT allowed into the building as we ensure students enter safely and are on time to class.
7. If you have lunch money, remember you can add money on infinite campus, please place it in an envelope and give it to your child. Be sure to write your child's name and teacher's name on the envelope.
8. If you have a question for the office, you must come to the front office.
Thank you for partnering with us during this busy time.
Buses/Shuttles:

Students riding the bus will exit at the front of the building. Students riding shuttle or early buses will leave either at 2:10 p.m. or 2:15 p.m. depending on the bus they ride. Students who will be transported to a daycare will leave at 2:20 p.m. and exit the door next to the music room. All other bus riders will leave at 2:25 p.m.
Car Riders:
Students being picked up by car will use the door near the music room, the west door. These students are dismissed at 2:30 p.m. This is a car rider lane ONLY. It is not for parents or guardians to park and pick students up in person. We kindly ask that you refrain from using your cell phone at this time in order to keep all students safe.
Parent Pick Up & Students Walking Home (NOT IN A CAR): Dismissed at 2:30 p.m.
If you wish to pick your child up in person, and not sit in the car lane, please go to the front of the building or pick up at the designated location.
Kindergarten and 1st grade students are dismissed at the side door that is at the front playground; the first east side door.

2nd and 3rd grade students are dismissed from the front doors.

4th and 5th grade students are dismissed at the door exiting from the back hallway; the further east side door.
Here is what is happening in PTO:
Spirit Wear
Don't forget to get your Chapelfield Spirit Wear. The deadline for orders is August 26.
https://chapelfield-spring-2223.spiritsale.com/
Restaurant Night

Come support the PTO by eating at City BBQ on Thursday, August 25.
Breakfast with Buddies
We invite your family or a guest to breakfast on Friday, August 26 from 7:15-8 a.m. for students with the last names starting with A-L & Friday, September 2 from 7:15-8 a.m. with last names starting with M-Z. Because parking can be an issue on these days, you may want to consider walking together to school.
Thursday, August 25

Come support the PTO by eating at

City BBQ & PTO earns 20% to support CES
Friday, August 26: Breakfast with Buddies for a family member or guardian to come eat with us from 7:15-8:00 a.m. in our cafeteria.
Nicole Miller
Nicole is using Smore to create beautiful newsletters