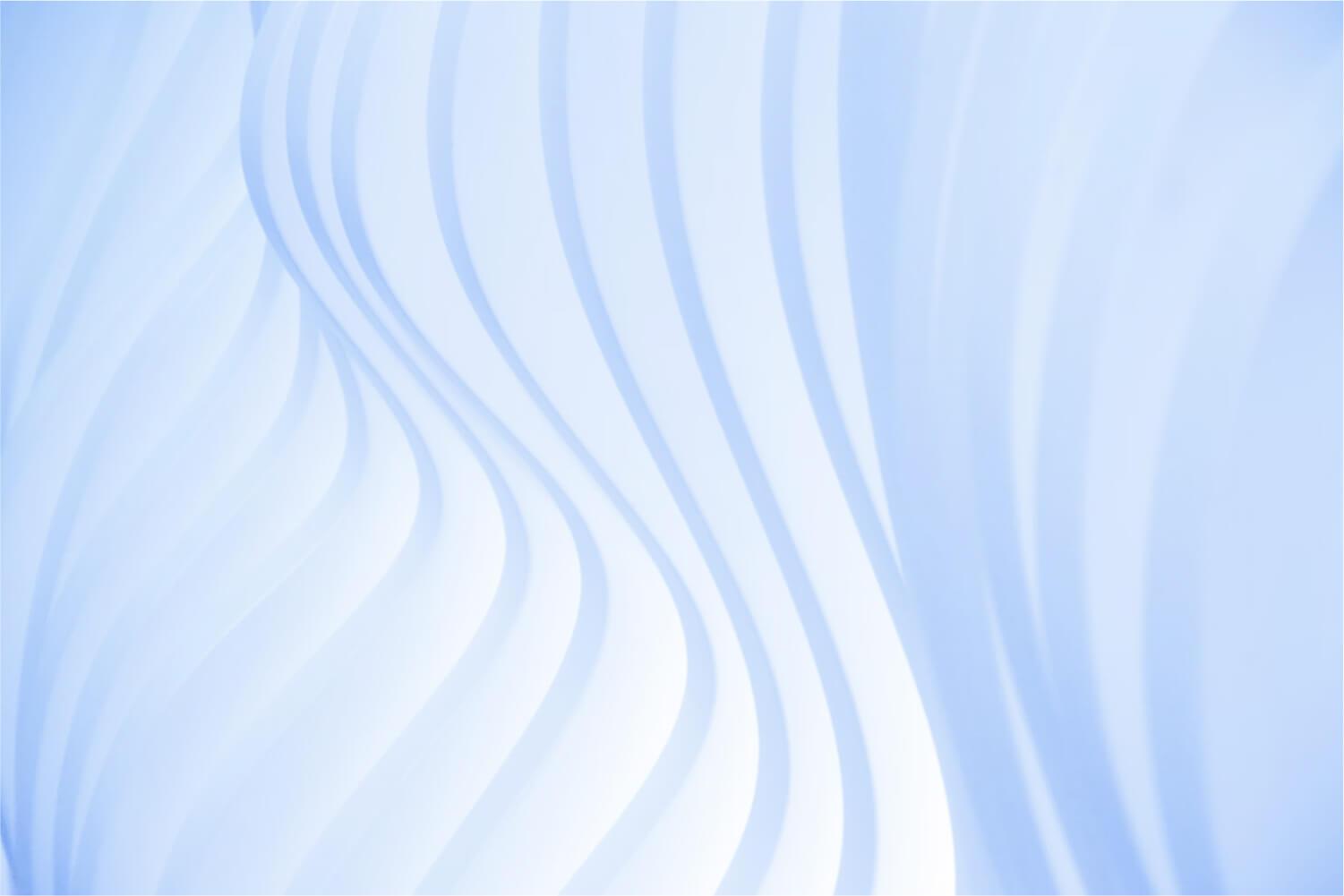 Weekly Update - May 12, 2023
Strive Center for Autism
Summer Plans
Summer is right around the corner! We'll be sending home some summer updates for you next week, with details on what to expect this summer, but one important thing to point out is that we do not take a summer break. We will have Memorial Day off, we'll be closed July 3rd and 4th, and we have a Professional Development day on August 25th. Other than that, we'll be here.
If your family is planning a vacation, please let us know as soon as you can so that we can adjust our staffing. When your family takes vacation, that's a good time for one of our staff members to take a vacation, so the sooner you tell us the better!
Amazing PD Day
Our team enjoyed an amazing PD Day last Friday! We watched the documentary In A Different Key, based on the book by the same name. In the story, a mother tracks down the first person ever diagnosed with autism, now an elderly man in rural Mississippi, to learn if his life story holds promise for her own autistic son. Her journey exposes a startling record of cruelty and kindness alike, framed by forces like race, money and privilege – but leads to hope that more of us are learning to have the backs of those who are "different."
The movie made us all laugh, most of us cried at least a little, and it's safe to say it added to our perspective on autism and the people who are affected by it. We definitely recommend watching it.
We also took time for a fun taco bar for lunch, an activity led by our Diversity, Equity and Inclusion Committee, and some additional group training led by our BCBAs, Jessica and Evey. It was a great day of learning and growing for our team!
Get to know Kezia!
For 2023, instead of just sharing our background info, we are going to share some of our team's answers to a recent survey. We asked staff what they enjoy most about their jobs overall, what they like to teach the most, and what they would tell other people considering working here. We'll share answers from a new staff member each week!
This week, we'll hear from Kezia, one of our amazing RBTs. Today happens to be her birthday, so please wish her a happy birthday if you see her in Burton today!
What is your proudest moment at Strive so far? "My proudest moment would be creating fun peer playdates that the kids thoroughly enjoyed!"

What is Kezia's favorite skill to teach? "I enjoy teaching social skills. I love helping them make friends and advocating for themselves."

What is your favorite part of your job? "My favorite part of the job is the kids! They all have a special place in my heart."
Suspending Caregiver Appreciation Dates
Due to low numbers of participation, we have decided to suspend our Caregiver Appreciation activities for the time being. We will continue to host our VIP Days to allow kids to bring someone special to the center to see what we do each day. Our VIP Days are planned for the following dates:
● Friday, June 23rd
● Friday, September 29th
● Tuesday, November 21st
We'll provide more details and sign up links as each date approaches.
ABA Term of the Week
One addition to our newsletter this year will be some definitions of terms we use most often in ABA. We know we use a lot of lingo and we want to help families understand it better. All of these terms will also be on our website in a glossary, so you can check them out anytime.

This week's term is Operational Definition.
An operational definition is a way of describing behavior that is observable and measurable. A good operational definition will be so clear that any observer will be able to tell whether the behavior is taking place or not.

This term ties in with last week's terms of Behavior Intervention Plan (BIP) and Functional Behavior Assessment (FBA.) Before you figure out why an individual is engaging in a particular behavior (an FBA) or what to do to support that person to change the behavior (a BIP), you need to be certain that we all know exactly what the behavior looks like.
For example, if you tell me that your child tantrums every day, I have a picture in my mind of what that looks like. But it might not be the same as the picture in your mind. My picture is affected by every child I've ever worked with, every family I've seen struggling with behavior, and so many other factors. When I ask you to describe it for me in more detail, you may say that your child cries and throws toys when he has a tantrum. I might wonder if he hits or kicks, or if he runs away from you. Once we have a good operational definition for tantrum, we can all be sure we're talking about and observing the same behavior.
Vacations and other time off
We'll just keep this link right here, for your convenience. For any absences scheduled in advance, please use this form to report the dates. You may take an entire day or half day, depending on your needs.
Here are some additional dates that the centers will be closed:
Monday, May 29th - Memorial Day

If your family is planning a longer absence around one of those dates, or at another time, please let us know as soon as you are able!

Amy Hund
Amy is using Smore to create beautiful newsletters