The Flaherty decennial
"Jump for MS!"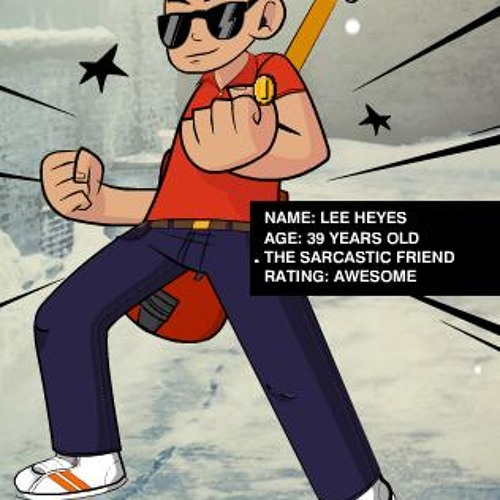 Lee Heyes
Lenny Kravitz - Fly Away by Lee Heyes
Jump for MS!
When: Sunday, May 25, 2014 at 1:00 p.m.
Where: DC Skydiving Center, physical address for GPS directions:
9272 Green Meadows Rd, Warrenton, VA
Kyle's First Jump...
Together, my dad and our very special friend, Brenda Bechtel, who battles and hopes to defeat MS, made the first
Jump for MS!
in the fall of 2003. Although a bit delayed, The Flaherty Decennial jump will take place on May 25, 2014 when I will be making my first
Jump for MS!
Even more exciting is that The Flaherty Decennial Jump will not just be me, but both my dad and me... he's going for jump #2!
I hope I can count on your support and you will help me support Brenda and the MS Foundation. Donations can be given online directly to the Multiple Sclerosis Foundation through my FirstGiving fundraiser page by clicking on the Jump for MS link below.
Or, if you prefer to mail a check payable to MSF, click the link below to get their mailing address as well. Once you are on my fundraising page, you can also get their mailing address by clicking on the "Donate" button. Thank you for your support! ~Kyle
| | | |
| --- | --- | --- |
| | | |
| Brenda Bechtel was there to support us during the big jump! Thank you Brenda! | | We received our certificates for completion of the jump. Thank You to all who donated through this website. We also received $150 in donations to mail directly to MSF. Thanks to everyone for the support! |