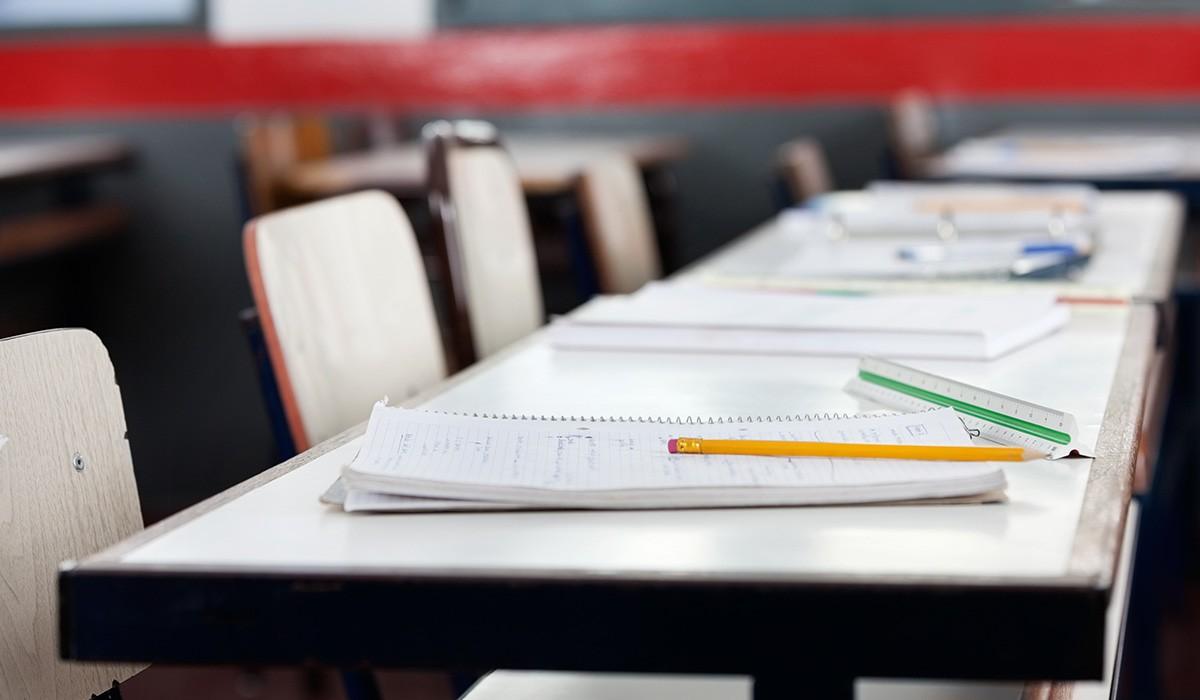 ALL BULLDOG
November 21-26, 2022 Marysville Jr/Sr High School
Principal's Note
Winter provides some of the most beautiful sunrises and sunsets of the year and this year has been no different as you can see from the accompanying picture. I hope you all get the chance to get out and experience the great outdoors this Thanksgiving break. I've got to see some great things going on inside and outside of the classroom the last week as the year seems to be moving at "light speed." Enjoy your families, some great food, a little football, and hopefully some time outside as we remember to say thank you for all our blessings. Happy Thanksgiving!
Tim Woodcock, Principal
Club Connection:
Congratulations to Bryant Siemens, who placed 1st in Student Life Photography, and Maya Mason, who placed 3rd in Academics Photography, this month by the Kansas Scholastic Press Association.
The 8th grade class wants to say THANK YOU to Cujo & Paula Landoll-Smith at Landoll Lanes for welcoming them last week for an afternoon of FUN!
The MHS Yearbook Staff woulld like to remind everyone that club/organization photos and winter sport photos will be taken during the day on Tuesday, November 22nd. Your club/organization sponsor or coach should be in contact with you about what you should wear. Please remember to bring your items, as we will be taking all photos that day. Thank you!
Homecoming Spirit Led to Bowling Fun for Eighth Grade
Upcoming Events @ MJSHS
November 22
Winter Sports & Club Pictures
JH Wrestling at Home, 4:30pm
November 23-25
Thanksgiving Break
Teacher of the Week: Mr. David Heyd
Mr. Heyd gets kids excited about learning. If you've never gotten to experience the "draft", the process that seniors use to choose topics for their final projects in his class, you are missing out. He takes a simple task of assigning a paper topic and makes it an experience. This type of motivation is what makes his class exciting to be a part of at Marysville Jr/Sr High School. Congrats!
Bulldogs of the Week in High School: Brenner Pilsl & Izzabella Antoine
Both Brenner & Izzabella were nominated by teachers for their kindness as they each invited a student they really didn't know that well to sit with them. Their kind gestures made someone feel less less anxious and welcome to be a part of their group. Both showed what a true role model looks like in the Bulldog family. Nice job!
Bulldog of the Week in Junior High: Vanessa Roesch
Vanessa is a great student who sets a great example inside the classroom and out. Nice job Vanessa!
Bulldog of the Week Winners
Don't forget that High School Bulldogs of the Week get to park at the start of the bus lane on Walnut Street. Or they can have a movie pass to the Astro 3 Theater! Our Junior High Bulldog automatically gets a movie pass to Astro 3!
The Smile You See When You Get Your Topic in Heyd's Class
Counselor's Corner
Please take a moment to review your child's grades and missing assignments on Canvas and PowerSchool. Your child can pull this information up on their Chromebook. Our ineligible list has over 50 names on it! Let's work together to try to bring their grades up by the winter break!

It is open enrollment for healthcare coverage! If your child is on KanCare, I would love to talk with you about the advantages of Aetna coverage. Contact Mrs. Crome today!
Are you a parent, caregiver, or educator for children ages 0-5? If so, you can earn money by taking Family Connect Modules from Greenbush. For more information, please visit: https://www.greenbush.org/center-of-community-supports/early-learning-services/

Lunch Menu November 21-25
Monday:
Chicken Sandwich OR Deli Sandwich
Scalloped Potatoes, Calif Blend Veg, Sidekick Frozen Juice, Orange Slices, Milk
Tuesday:
Mini Corndog or Pick 2 & Garden Bar
Tator Tots, Baked Beans, Cantaloupe, Milk
Wednesday-Friday
NO SCHOOL - Thanksgiving Break
Timothy Woodcock
Timothy is using Smore to create beautiful newsletters