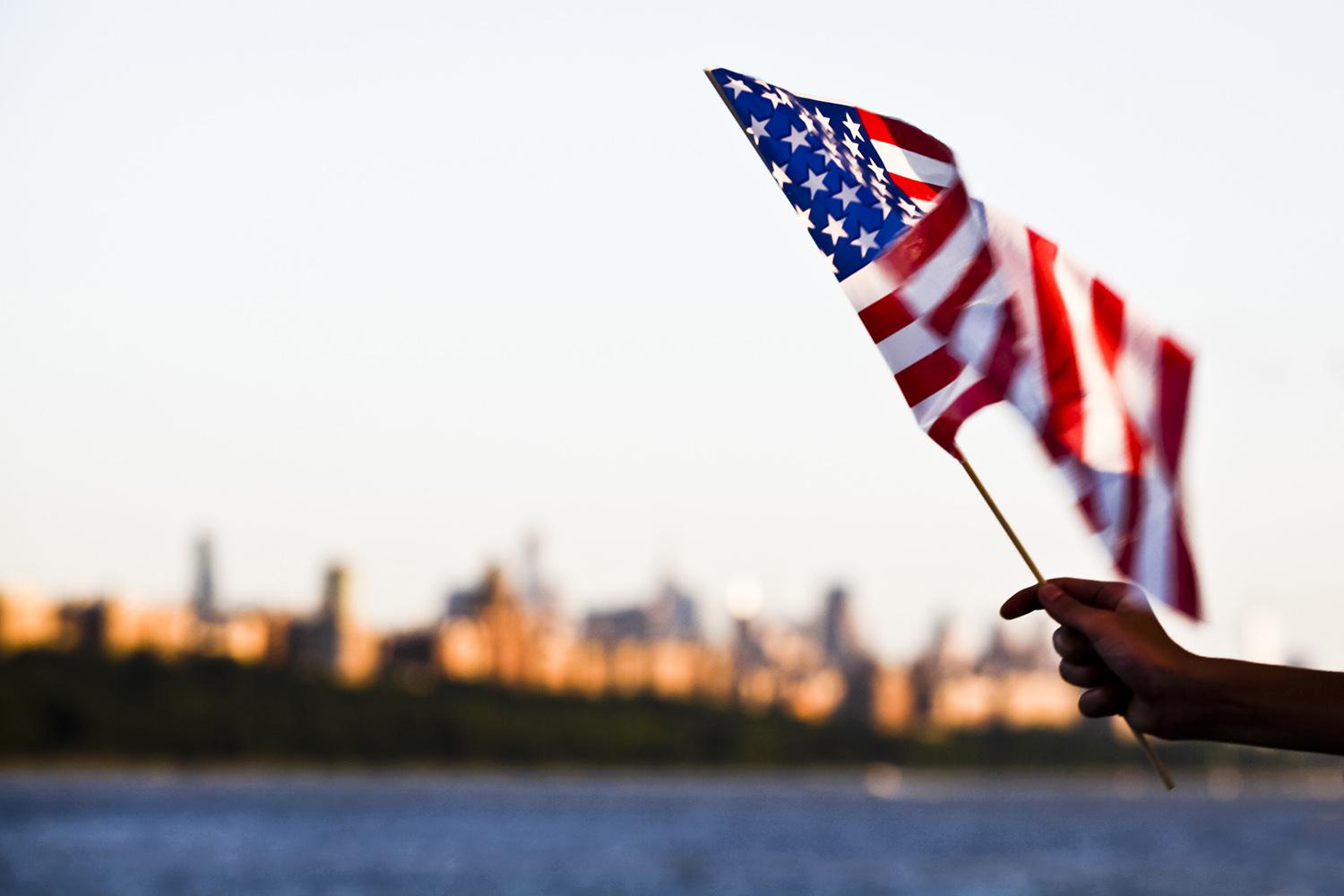 Condor ES Weekly Update
Updates from the Week Ending May 26, 2023
Hello again Condor Families,
After today, there are eight days of school left in the school year. We can feel the excitement.
The dates and times for the bridging ceremonies for kinder and 6th grade have been set. See the calendar below for more details. Formal invitations have been sent home. If for some reason kinder or 6th grade parents did not receive one, please contact your student's teacher.

For the 2023-2024 school year, there will be some important changes to the schedule for our schools. See the letter from our superintendent, Dr. Vargas, in the newsletter below.

Thank you to all the parents who have attended Coffee with the Principal this year. There will be no Coffee with the Principal in June. The first Coffee with the Principal for the 23-24 school year will take place on September 1st.
Please take a look at the calendar of events below for other important dates.

Have a great weekend everyone!
Richard Romo
Principal, Condor Elementary School

The Heat is on!!
Winter held on for as long as it could. Now, however, it's safe to say the hot weather is upon us, and it's here to stay. Keeping our students properly hydrated is a priority for us. When our students play at recess they can get very hot, and some of them don't have water bottles. Due to COVID restrictions, the water fountains around the district are still turned off. Please remember to send your students to school with a water bottle (Please also remember to put their name on it). There are multiple places around the school where students can fill their water bottles.
Summer School News
For those families who have enrolled their children summer school, please note that summer school for elementary students in Twentynine Palms will be held on the campus of Palm Vista Elementary School.
Summer school programming will take place from 8:00 am - 12:30 pm from June 15 - July 14 (June 19 and July 4 will be holidays).
A CSTEM camp will run from July 17 - July 28 from 8:00 am - 12:30 pm. You do not have to re-register your student for this portion.
Following summer school and CSTEM camp, from 12:30 pm - 5:00 pm, there will be enrichment activities such as Groundworks Art, STEM/Lego robotics, physical movement, social emotional learning, community service, and team building with additional practice in math and reading.
breakfast, lunch, and snack will be provided
MUSD will provide bussing to/from Condor to Palm Vista Elementary. The bus will arrive at Palm Vista Elementary at 8:00 am and depart at the conclusion of the day at 5:00 pm. A bus schedule will be published soon.
Parents may pick students up from Palm Vista Elementary prior to the 5:00 pm dismissal time, but will need to sign students out of the office for safety and attendance.
Students should bring a water bottle to summer programs.
Early Release Letter to Parents
For the 2023-2024 school year, the district will be implementing an early release day each week. Click the link below to see the letter from our superintendent, Dr. Vargas, for a more detailed explanation.
Morning Arrival for Students at Condor Elementary School.
The safety of our students is our number one priority. With that in mind, we ask our families to be aware that there is no supervision available for our students at Condor before 8:15am on normal days. Please avoid dropping your students off or sending them to school before this time.
May/June Calendar of Events
May 26th - State testing window closes
May 29th - Memorial Day
June 2nd - Kinder dance 4 - 5pm
June 2nd - 6th grade bridging dance 6 - 7:15pm
June 6th - kinder bridging ceremony - 9:30am
June 7th - 6th grade bridging ceremony - 9:30am
Condor Elementary School
www.morongousd.com/ces.aspx