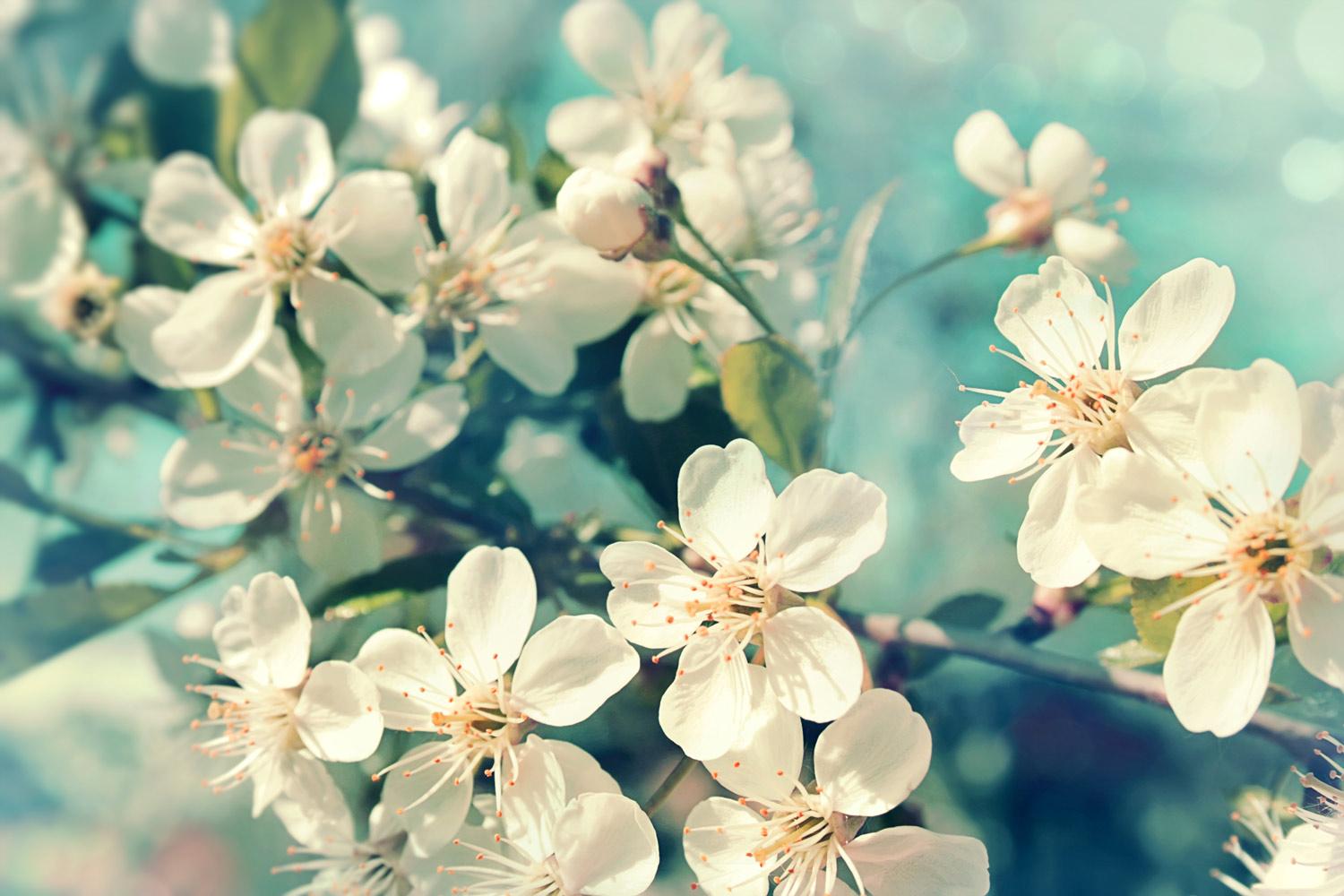 Week of May 1, 2023
Norcross Bands Newsletter
This newsletter includes:
Upcoming dates
Band Director Gifts
Concessions Opportunities
Band Banquet information

Marching Band Registration (Repeat)




Save the date: March 6 (Repeat)




Seniors in the Spotlight (new)



Raise Right/ Gift cards deadlines for this semester. (Repeat)

Band App Information (Repeat)
How to access Charms (Repeat)
Dates to remember:
This week:
Monday 5/1

7:00 pm: Spring Concert/ Booster Meeting (Call time 5:30 pm)
Tuesday 5/2:
7:00 pm: Jazz Band Concert (Call time 5:30 pm)
Wednesday 5/3:
7:00 pm: Percussion Ensemble Concert (call time 5:30 pm)
Saturday 5/6

9am-12pm Marching Band KIck off
Upcoming:

Wednesday 5/10

3:00 pm: Freshman Football Scrimmage- Concessions

6:00 pm: Blue and White Football Scrimmage- Concessions
Thursday 5/11
Friday 5/12
7:00 pm: Varsity Football Spring Game- Concessions
It's time to say Thank You to our directors!
Let's show our directors some love and appreciation for all the work they put into making this year a success! Our kids have grown and we have all had a lot of fun making memories together.
Donations can be made via venmo @Melia-Lesko, via paypal melialesko@yahoo.com , Cash or check can be dropped off in the blue box in the band room office (please mark the envelope "directors gifts" and make checks payable to Melia Lesko). Melia will also be available at the May 1st concert to receive your donations personally. Please make donations by Monday May 8. Thanks in advance for your generosity.

Band Banquet Information
Thursday May 11 is the Band Banquet. Bring your family and come celebrate the great year our students have had!
If you are available to help with set up, clean up, or can serve drinks at the beginning, click here: https://www.charmsoffice.com/charms/volunteerR.asp?s=norchsb&v=5598764
Robin Whitesides could really use your help in making this a great event. If you have any questions, feel free to contact Robin at rjwhitesides@gmail.com.
9th grade: Please bring a side dish to share.
10th grade: Please bring a dessert to share.
11th grade: Please bring a main dish to share.
12th grade: Please bring drinks to share.
Save the Date! May 6: Marching Band Kick Off (Repeat)
This year's Marching Band Kick off will be Saturday May 6 from 9am-12pm. This is where you will find out all about this coming year's marching Band season. You will find out about cost, how to use Charms to volunteer for events, ways you can volunteer, and have an opportunity to ask any questions! This year's marching band show will also be revealed!
Do you know any incoming families that should come? Please encourage them to come. We will have coffee and donuts starting at 9:00. See you there!
Senior Spotlight (Repeat)
Attention Class of 2023!
We are so excited to celebrate all of your accomplishments from your time at Norcross and to hear what you have coming up next! Please fill out the following form with a senior photo of you so we can feature you in the newsletter!
RaiseRight deadlines for this semester: (Repeat)
At our January booster meeting (1/9) grocery cards and a variety of other gift cards will be available for purchase from Kathy.
For physical gift cards that require ordering:
The February ordering deadline will be January 29th at 6pm.
The March ordering deadline will be February 26th at 6pm.
The April ordering deadline will be March 26th at 6pm.
The May ordering deadline will be April 23rd at 6pm.
Gift cards are picked up at the booster meetings.
Need to set up a RaiseRight account? Go to www.raiseright.com and use this enrollment code to create your account and be linked to NHS band: AD2EE1C314469.
Or contact Kathy Andrews at nhsbandscrip@gmail.com.
Note: Kathy Andrews will be graduating from her position as Raise Right Guru in May when Kyra graduates from Norcross. If you think you might be interested in this position, contact Kathy to find out more about what this volunteer position entails. She can be reached at jeffkathy@ieee.org. Thanks in advance for considering!
Do you have the BAND app yet? (Repeat)
If you have not had an opportunity to download the BAND app please do so.
To join the Marching Band group please click https://band.us/n/aea379c4RbW7t .
To join the Concert Bands group click https://band.us/n/a7ae70c6RdW6e .
On the app, you can see posts from directors and parents, ask questions, and share info and pictures. This will be where notifications will be posted for parents (I.E. When are the kids getting home from an away game? Volunteer opportunities? How do I access charms?). Photos from Band Camp have been posted here as well. It's a great resource for you to be able to access our band community. Come band with us!
How to access CHARMS. (Repeat)
Norcross Bands
Norcross is using Smore to create beautiful newsletters