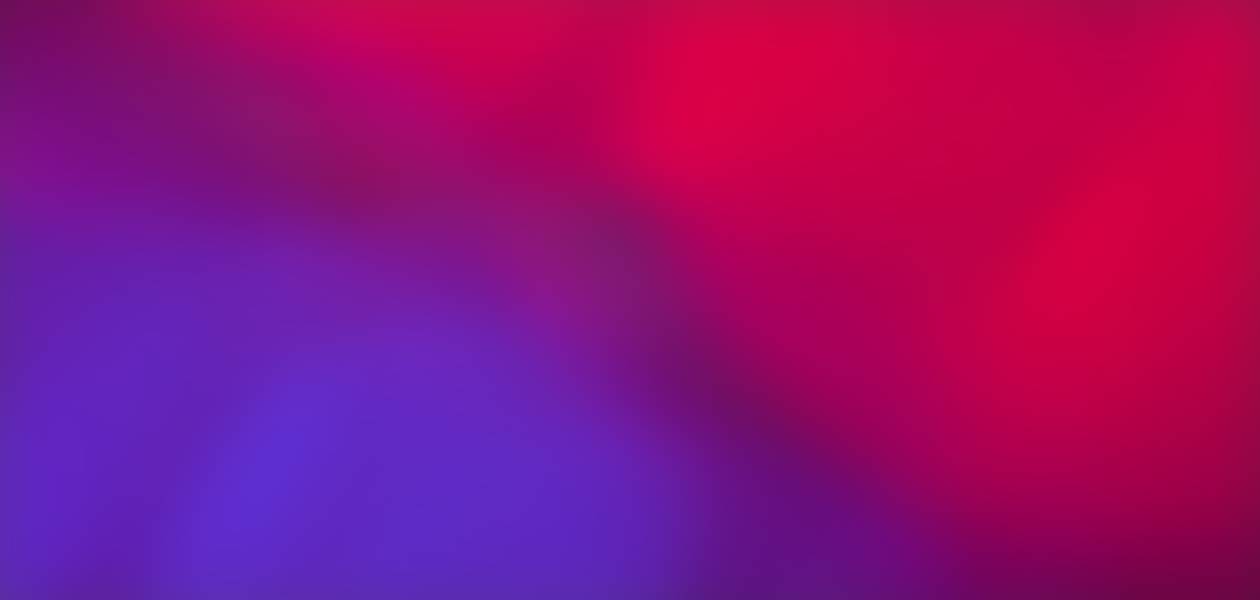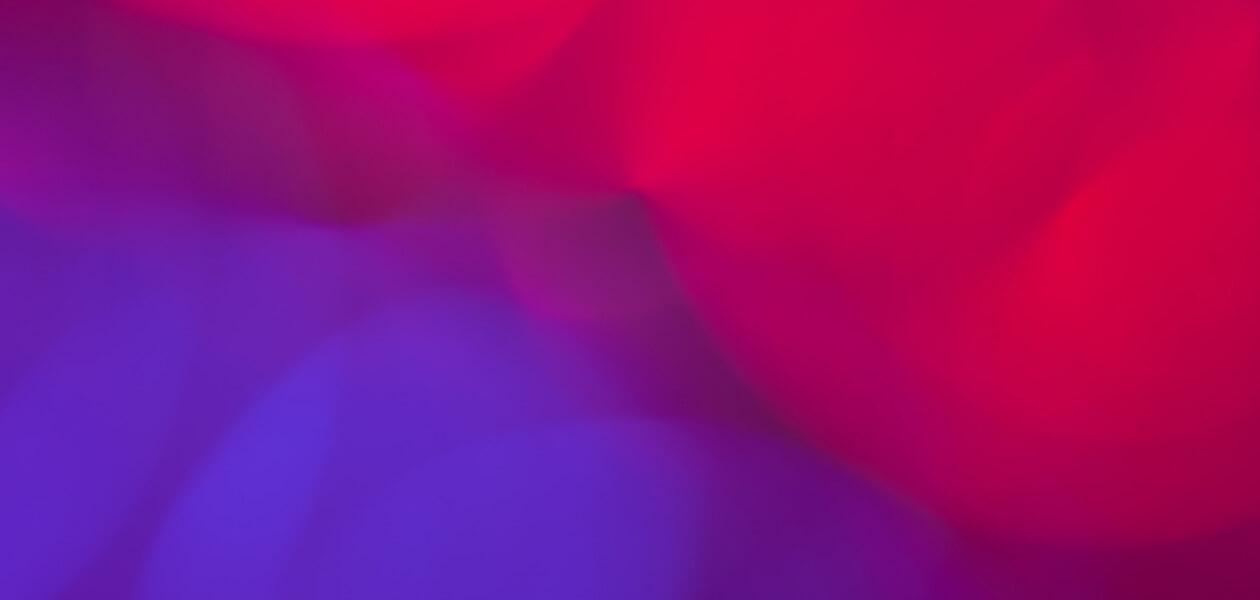 The Riebli Record
John B. Riebli Elementary- February 25 2022
A message from Mrs. Todd
I can't believe February is almost over! So much has changed over the past month.
Some of the celebrations of life returning to normal is Parent volunteers. We love seeing all of you on Campus. Please, reach out to your teacher(s) if you are interested in coming onto campus and helping in a classroom.
We also announced that all students in grades 4-6 will be attending a one day trip to Coloma. This feels so good to have our students get to experience a piece of this trip.
Another amazing step in the right direction is the Winter Music Concert. It was so great to see all the families come out and listen to our musicians play.
Boys Basketball has been playing the other Mark West Schools. We start Girls basketball tryouts next week. Co-Ed Volleyball is coming in April!
We are also planning some in person events including the Drive thru Polenta feed (March 12), THE BIG EVENT (APRIL 1), the Warriors Game, a Talent show in April, an Ice Cream Social, 6th grade pool party and picnic, and the 6th grade promotion.
Thanks to you and our amazing PTA, we have started an Art class. Currently K-2 is attending the art classes. Grades 3-6 will switch and have art after Spring Break. We have also been able to bring back Music for K-2 with Ms. Denise on Thursdays. We are continuing to have our STEM classes with Mrs. Hopkins. Currently, grades 3-6 have STEM. Kindergarten through second grade will have STEM after Spring Break.
My goal is to make sure we are able to be a community again. What would you like to see us do next? Share with me!
I see the light at the end of the tunnel. February was so full of change, I can't wait to see what March brings.
XO,
Emily
The Big Event news
Only 3 more days to get your VIP tables for the Big Event!
VIP tables come with 2 bottles of wine, drink tickets for each person at the table, and best part…a reserved space for you and 7 others!
Riebli Night at the Warriors!
Yearbook ordering information
John B Riebli Elementary School
Emily Todd
Emily is using Smore to create beautiful newsletters