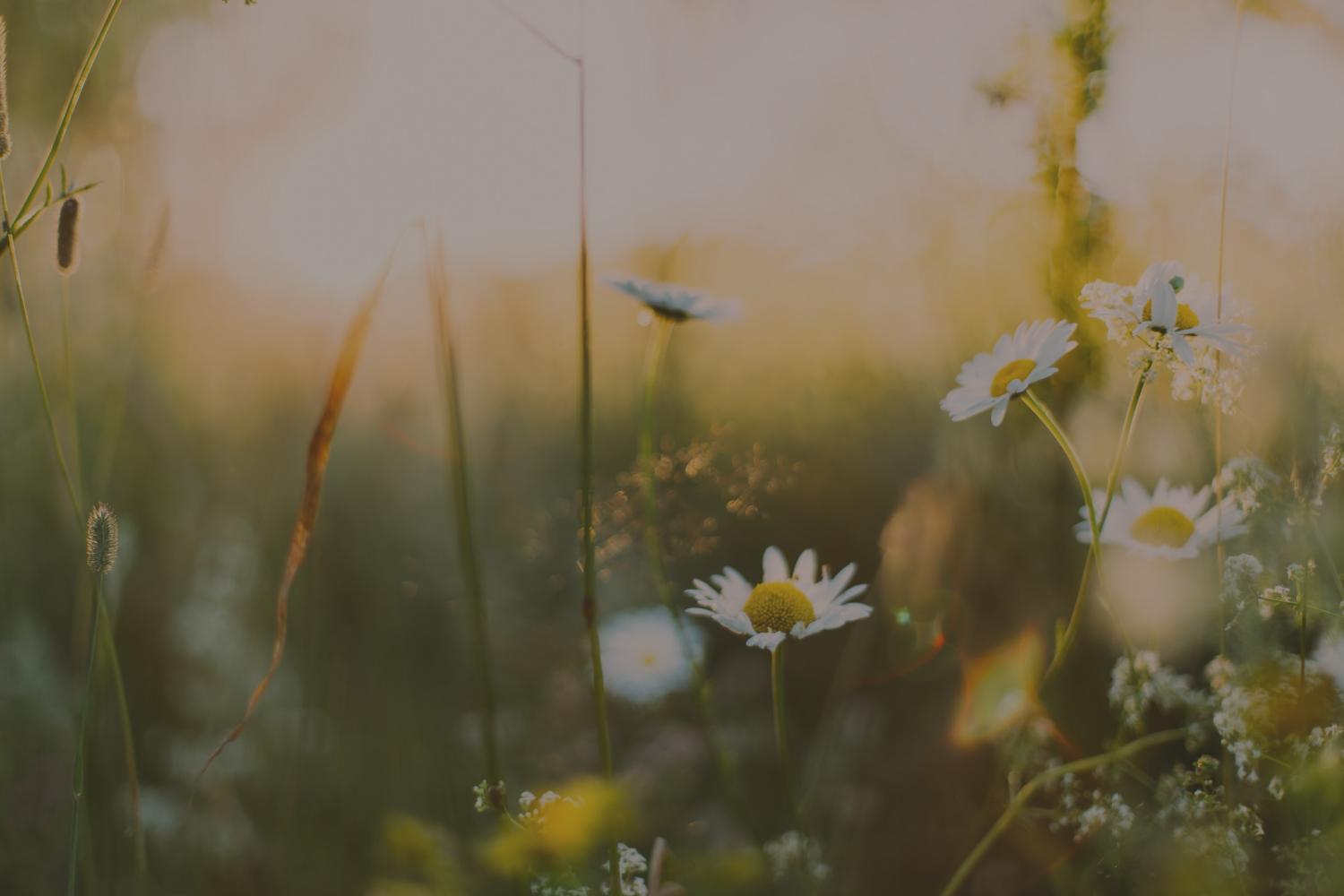 Antler Announcements
Week of March 20 - March 24, 2023
Blood Drive
HOSA will be holding its Spring Blood Drive Wednesday, April 5th in the dance room. Members of HOSA will be in the cafeteria all 3 lunches beginning tomorrow to sign up donors. Please consider saving a life through blood donation.

Student Service for 2023-2024 school year
If you have registered for a student service class for the 2023-2024 school year, you MUST turn an application. Applications can be completed by scanning the QR code in Mrs. Wren's Office or by sending her an email requesting the link. Please stop by the Counseling Office with any questions or for more information.

Peterson Health
Peterson Health is accepting applications for the Summer Junior Volunteer Program. If you are interested in a career in medicine, this program will provide insight into the character and skills required of a medical professional.
See Mrs. Van Hoozer or Mrs. Pintsch for an application.
Down Syndrome Awareness Day
Today, March 21st is Down Syndrome Awareness Day.
You'll see NHS and student council and others wearing crazy socks today to bring awareness to Down Syndrome.
Down syndrome occurs when an individual has a full or partial extra copy of chromosome 21. This additional genetic material alters the course of development and causes the characteristics associated with Down syndrome.
Down syndrome is the most commonly occurring chromosomal condition. Approximately one in every 772 babies in the United States is born with Down syndrome – about 5,100 each year
Down syndrome occurs in people of all races and economic levels
People with Down syndrome have an increased risk for certain medical conditions such as congenital heart defects, respiratory and hearing problems, Alzheimer's disease, childhood leukemia, and thyroid conditions. Many of these conditions are now treatable, so most people with Down syndrome lead healthy lives
People with Down syndrome attend school, work, participate in decisions that affect them, have meaningful relationships, vote, and contribute to society in many wonderful ways
All people with Down syndrome experience cognitive delays, but the effect is usually mild to moderate and is not indicative of the many strengths and talents that each individual possesses
Quality educational programs, a stimulating home environment, good health care, and positive support from family, friends, and the community enable people with Down syndrome to lead fulfilling and productive lives
Tammy Wren
Tammy is using Smore to create beautiful newsletters