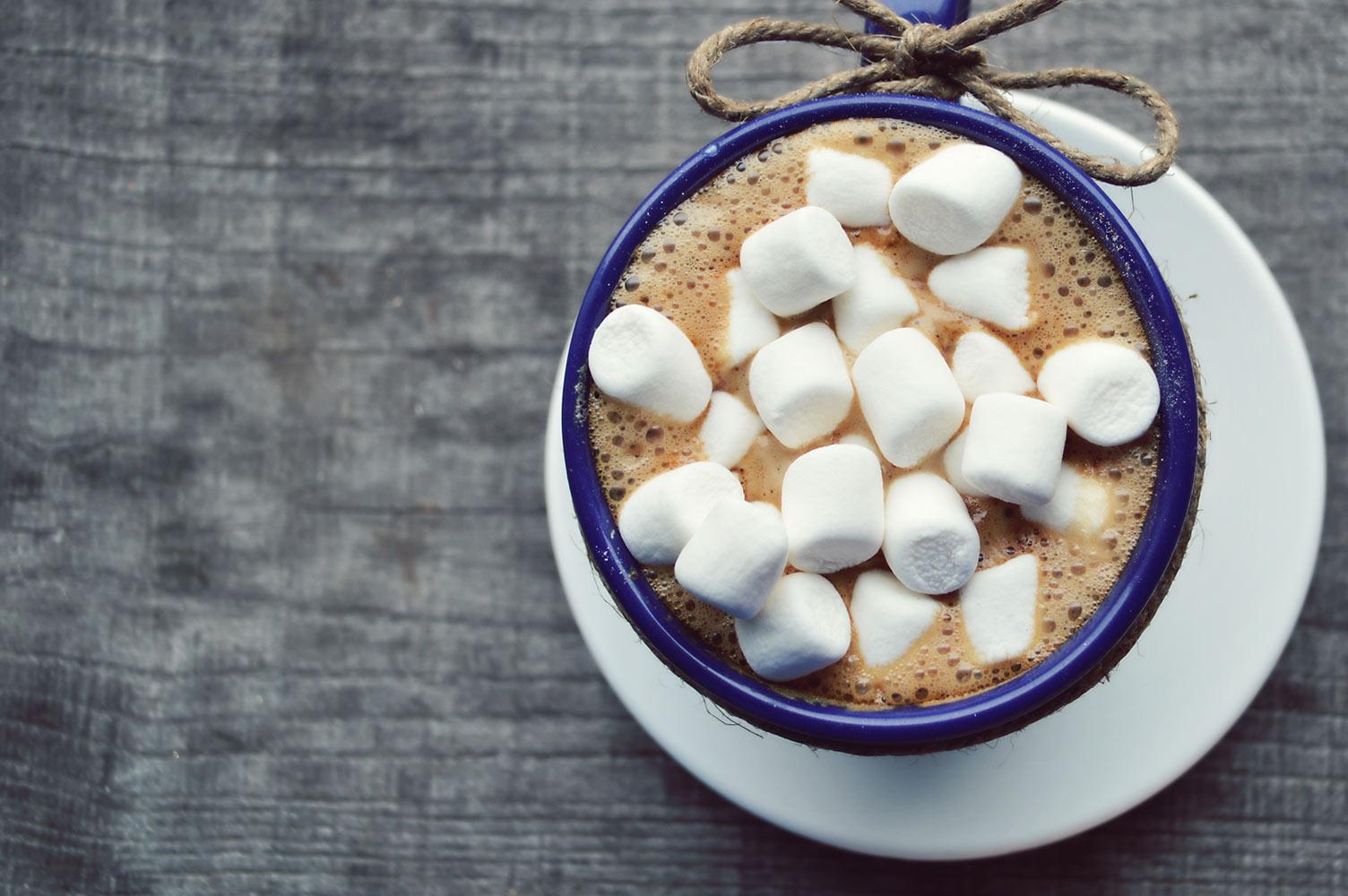 Mac El Weekly News
January 20, 2023
Message from the Principal
Wish everyone a warm and snuggly weekend, as January weather seems to be returning! Please be sure your student has dressed appropriately for the bus and recess. If you are in need of assistance, please contact the guidance department. Have a great weekend and week ahead!
4th grade participated in Glow Day today. Classrooms "glowed" with black lights and glow sticks. Students participated in a variety of Glow in the Dark STEM activities including glow in the dark Multiplication/Division Ring Toss, Cup Stacking, Math Review Glow Jenga, How Glow Sticks Work and much much more! This was a fun way to keep up the great learning while having a little bit of fun to go with it.

Guidance classes have been learning and discussing bullying. Students are learning the differences between Bullying (repeated, on purpose, and trying to control thoughts, feelings, and actions) and Conflict (repeated, on purpose, but not controlling). Conflict is when 2 people don't get along and both are saying and doing mean things to one another. Students have also been learning the terms bully, target, and bystander. The counseling office has also been very busy working with individual students on various issues during our short 2 weeks that we've been back.

Chromebooks Home Every Day
Chromebooks and chargers will be sent home every day from now on, just in case there are weather issues. Please put the Chromebook and charger in a safe place and make sure your student brings them back to school and is charged if possible.
Should there be a need for virtual learning, please refer to the website for the daily schedule. Teachers will communicate with you if there are any individual changes. Both the schedule and expectations are on each school's web page under the Quick Links tab, under Virtual Learning Instruction Plan. Please contact your child's teacher with any questions.
Contact Information Update
Please be sure to update Skyward with any phone or address changes. If you are unable to update through Skyward, please contact the front office and we will assist you. It is important to have updated phone numbers for emergency contact and school messenger communication. Thank you!
Attendance
When calling in your student's absence, please give the reason they are absent. As attendance is required by the state, it needs to be documented. Also, after five (5) absences by a call-in, a doctor's note is required for a future absence to be excused. Thank you for your efforts to get your student to school, as good attendance is vital to student success.
2nd Grade: Haisley Hatcher
Haisley is a hard-working and thoughtful student. She always gives her best effort in the classroom and makes sure that her work is of high quality. She likes to help others and is a good friend. Haisley helps to make our classroom and school a great place to be!

3rd Grade: Collins Aulbach
Collins is a bright spot in our music classroom. With a smile on her face, she is always helpful and kind. Collins also loves learning and participates to her very best every day. She is an amazing example to others of what a Brave can and should be. I am proud of you, Collins!
4th Grade: Jonah Springer
Jonah is a great addition to our class! He is always excited by new ideas. He is also a great friend to those who need a friend. He is good at noticing who needs to be cheered up and always tries to help them. He is eager to lend a hand when needed. We are very lucky to have him in our class this year

Threat and Bullying Reporting Information
Substitute Teachers - We need them!
If you are interested in becoming a substitute teacher, we need you! You can apply at ESS.com

Stephanie Tidd
Stephanie is using Smore to create beautiful newsletters