Traveling? Take along an Audiobook
Free with Trial Membership - Listen to Sample Below
Mama Don't Like Ugly by Rekaya Gibson
Mama Don't Like Ugly
takes listeners on a journey of Dana Calhoun's life growing up in Nautica, Louisiana. Her mama finds her dark skin repulsive, so she abuses and neglects her. Also, she constantly compares Dana to her light-skinned sister. Regardless of Dana's unconditional love for her mama, she still encounters a cycle of torment. Will Mama finally realize that Dana is a beautiful person in spite of her dark skin or will she continue to spew those hateful words, "Mama don't like ugly"?
Available on Amazon, Audible, and iTunes
Listen to Sample Below.
Narrated by Jamila Pierce, Professional Voice Talent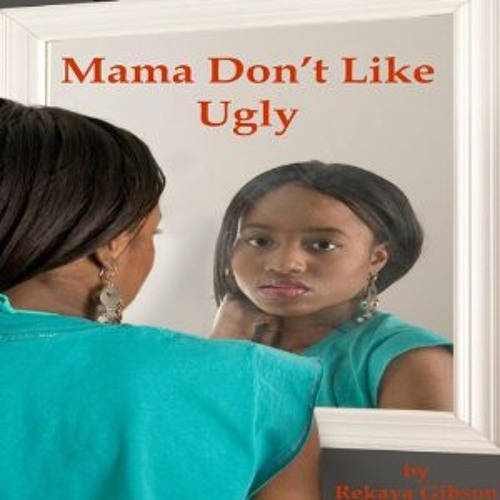 Jamila Pierce Audiobooks
Mama Don't Like Ugly- Preview by Jamila Pierce Audiobooks
About the Author
I'm Rekaya Gibson, Food Blogger of
The Food Temptress
and author of three fiction novels and two children's books. My latest work,
Cooking on a Dollar Store Budget
, reflects my love of food. I have written articles for several publications including Writer's Digest Books,
Cabo Living Magazine
, and
Lake of the Ozarks Second Home Living Magazine
. Also, Amtrak hired me to write for their microsite. In my spare time, I review cookbooks for
Cuisine Noir Magazine
. I enjoy taking photographs, train travel, dancing freely, completing word searches, and designing fabric, wallpaper and gift wrap. Feel free to connect with me on social media. Thank you!