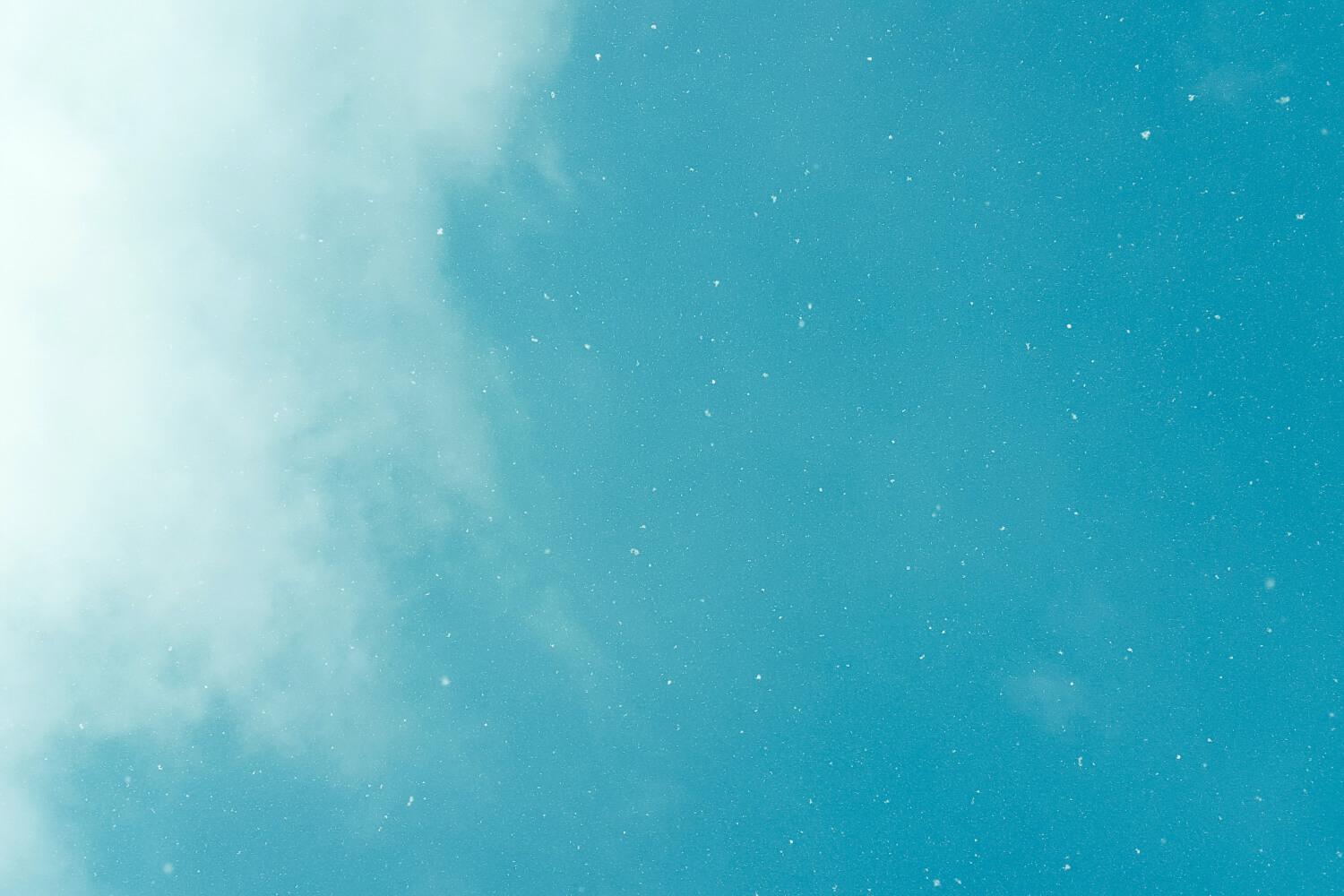 5th Grade Clap Out!
So much fun happening!
Please Join is in clapping out our 5th grade students!
Tomorrow we will be clapping out our 5th grade students and wishing them well as they move on to Middle School! Please come and join us in celebrating them by clapping them out on their last lap around Abernethy as 5th grade students!
We will also be clapping out some very special staff members! Jennifer Gerlach and Shauna Kirk are retiring this year and we want to wish them well in the next chapter of their lives! Quinn Sanford will be moving on to become the full time Media Specialist/Librarian at Sitton Elementary School and Sabrina Hill will be leaving us, but not leaving us! Elise Darling will be returning to full time in the office next year, so Sabrina get's to step into the role of a 5th grade Abernethy parent! But we know where her student goes to school, so we know how to find her when ever we need an office substitute, moral support and a good friend! We are also clapping out our very own Hassan Dornayi, as he will be transitioning to support a different cluster of schools within Portland Public Schools. Hassan holds Abernethy in a very special place in his heart and a clap out would not be complete without him!
The clap out will begin at 2:45! Here is the map of where families can line up!
You do not need to be a 5th grade parent to join us in the clap out!
Abernethy Bike Bus Is Tomorrow! And You Are Not Going To Want To Miss It!
It is the last day of the Bike Bus for this school year and you are not going to want to miss it this time. So jump on your bike, grab your adult and say let's go! Tomorrow is guaranteed to put a smile on your face!
Here is the additional rout that is making our Bike Bus Awesome!

Melissa Dunn
Melissa is using Smore to create beautiful newsletters