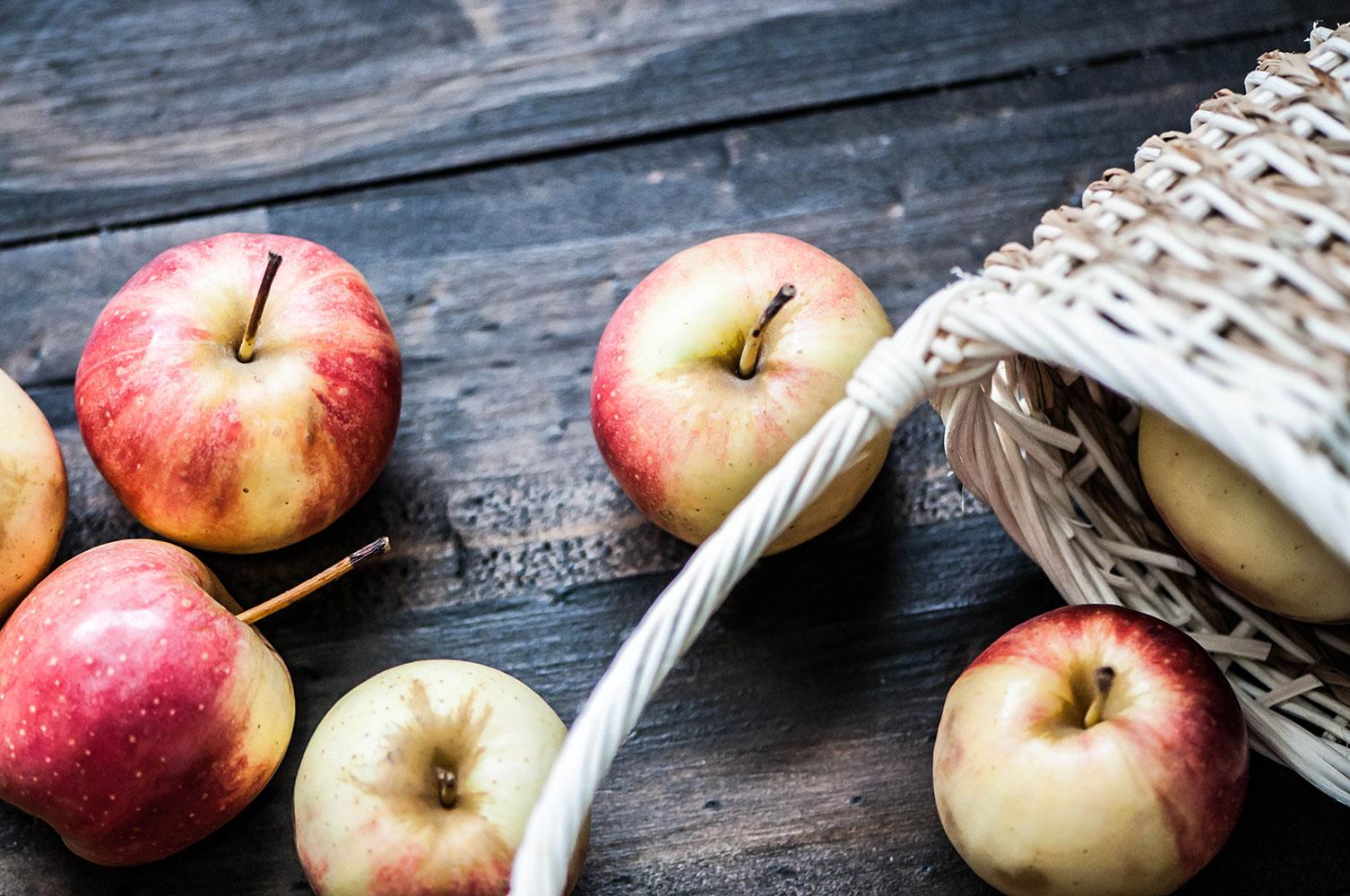 5th Grade November Newsletter
Volume 3 Issue 4
Important Dates
November 1st - 2nd Day of the Dead
November 3rd - Teacher Learning Day (No School)
November 1st - 10th Family Life Days
November 11th Veteran's Day (No School)
November 24th - 25th Thanksgiving Break
November 29th Star Base
December 2nd Star Base
November Standards
English Language Arts
.

5.RL.3- Compare and contrast two or more characters, settings, or events in a story or drama, drawing on specific details in the text (e.g., how characters interact).
5.RI.4-

Determine the meaning of general academic and domain-specific words and phrases in a text relevant to a

grade 5 topic or subject area

.

5.RI.5-

Compare and contrast the overall structure (e.g., chronology, comparison, cause/effect, and problem/solution) of events, ideas, concepts, or information in two or more texts.
5.RI.6 - Analyze multiple accounts of the same event or topic, noting important similarities and differences in the point of view they represent.
5.RL.4- Determine the meaning of words and phrases as they are used in a text, including figurative language such as metaphors and similes.
5.RL.5- Explain how a series of chapters, scenes, or stanzas fits together to provide the overall structure of a particular story, drama, or poem.
Language Standards
5.L.2.E- Spell grade-appropriate words correctly, consulting references as needed.

5.L.2- Demonstrate command of the conventions of standard English capitalization, punctuation, and spelling when writing.
Science
5.P1U1 - All matter in the Universe is made of very small particles.
5. P4U1- The total amount of energy in a closed system is always the same but can be transferred from one energy store to another during an event.
5.E1U1 - The composition of the Earth and its atmosphere and the natural and human processes occurring within them shape the Earth's surface and its climate.
Math
5.NBT.6-Find whole-number quotients of whole numbers with up to four-digit dividends and two-digit divisors, using strategies based on place value, the properties of operations, and/or the relationship between multiplication and division.
5.NBTNumber and Operations in Base Ten
5.OA.A.1Use parentheses, brackets, or braces in numerical expressions, and evaluate expressions with these symbols.
5.OA.A.2Write simple expressions that record calculations with numbers and interpret numerical expressions without evaluating them. For example, express the calculation "add 8 and 7, then multiply by 2" as 2 × (8 + 7). Recognize that 3 × (18932 + 921) is three times as large as 18932 + 921, without having to calculate the indicated sum or product.
Social Studies
SS.1.4.5.1- Describe the significance of the following events leading to the American Revolution. French and Indian War. Proclamation of 1763. Tea Act. Stamp Act. Boston Massacre. Intolerable Acts.

SS.1.4.5.2

Describe the significance of the following events in the Revolutionary War: Declaration of Independence. the battles of Lexington and Concord, Saratoga. aid from France. surrender at Yorktown.

Writing
5.W.1 Write opinion pieces on topics or texts, supporting a point of view with reasons and information. a. Introduce a topic or text clearly, state an opinion, and create an organizational structure in which ideas are logically grouped to support the writer's purpose. b. Provide logically ordered reasons that are supported by facts and details. c. Link opinion and reasons using words, phrases, and clauses (e.g., consequently, specifically). d. Provide a concluding statement or section related to the opinion presented.
5.W.4- Produce clear and coherent writing in which the development and organization are appropriate to task, purpose, and audience. (Grade-specific expectations for writing types are defined in standards 1-3 above.)
Day Of The Dead
Dear families,
Day of the Dead is a Mexican holiday celebrated throughout Mexico November 1st and 2nd. It is a holiday celebrated by many here in our community and in Mexico. The multi-day holiday focuses on gatherings of family and friends to remember friends and family members who have died and help support their spiritual journey.
One area our social studies curriculum focuses on is traditions and why we celebrate events and people. We will be discussing the traditions of this beautiful holiday and why it is important to the people of Mexico and the US.
As part of our unit, we will be learning about this holiday and making crafts. If you student would like they are more than welcome to bring in a photo of a loved one that has passes on. This can be a family pet, a grandparent, family friend, or anyone who was special to you. Please know that this holiday is a celebration of life and not associated with Halloween, ghosts, or anything scary!
Family Life Information
In fifth grade, your son/daughter will have the opportunity to receive 10-lessons of instruction in a unit of study entitled Family Life Curriculum, Part I Human Growth and Development, Part II Human Sexuality. The topics to be included are communication, choices, decision-making, changes during adolescence, and age-appropriate anatomy and physiology of the reproductive system. The lessons are designed to help students gain an appreciation of the functions of the family unit and to begin to understand the growth and maturational changes that he/she is beginning to experience.

If you want to learn more about the Family Life Curriculum or Alternative Curriculum you can view the curriculum and webinars at TUSD Family Life Curriculum Page. This material has been developed and presented by the Curriculum and Instruction Department to provide an overview and understanding of the curriculum by grade level. If you have questions, did not register your student online, or wish to change your option, please communicate with your child's teacher as soon as possible.

Class Dojo
Hey families, This year we'll be encouraging positive skills, like perseverance and teamwork, with Class Dojo. We'll also rely on it to communicate with one another: instantly sharing messages, updates, events, and photos from class. It's simple, secure, and gives you a window into their school day! I'd like all families to join me by signing up for a parent account on Class Dojo! You can use it on any device: it's a simple, free mobile app for iOS and Android, and can also be accessed from your computer at classdojo.com. I'll need your email address or cell phone number to invite you. Please click on the link
Class Dojo
to connect today.
Celina Barnes
Celina is using Smore to create beautiful newsletters