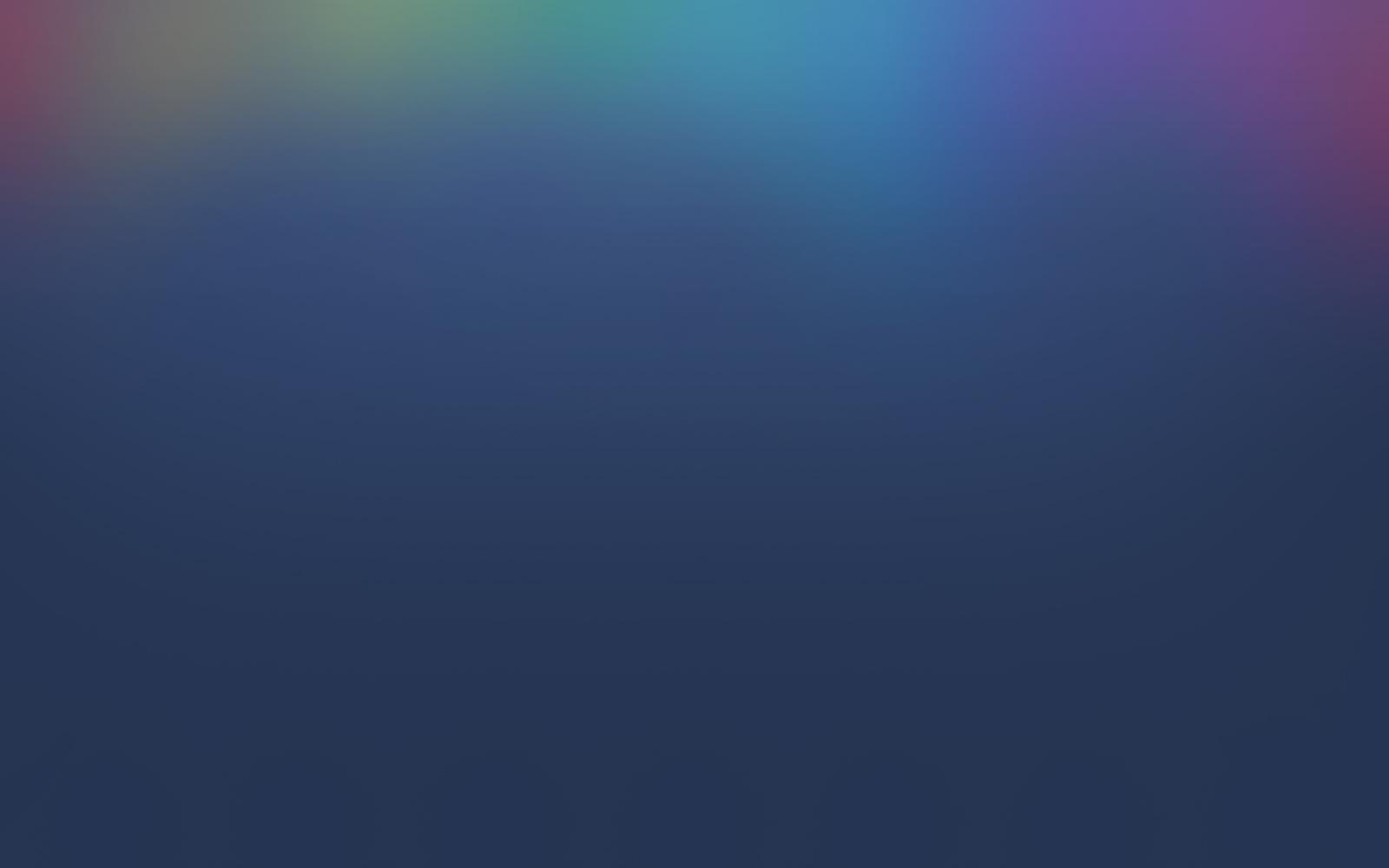 Community Message
January 23, 2023
Dear PSB families and staff,
In my most recent Superintendent's Update, I shared a Statement on Hateful Messaging articulating the importance of standing against all acts of hatred as members of the PSB community. This afternoon I write to further underscore that message as our country continues to learn details of the mass shooting in Monterey Park, California.
On the evening of Saturday, January 21, ten individuals were killed as they gathered to celebrate the Lunar New Year. Unfortunately, this is not the first time we have acknowledged our heartbreak about anti-Asian violence nationally and locally. Tragedies in Atlanta, GA, and Cambridge, MA underscore the spectrum of hate, inequity, and injustice that can and have been made against all persons, families, and communities.
We condemn these divisive forces, and we do so today as many Asian-American and Pacific Islander members of PSB celebrate a new year, a time for hope and family. On this day and every day, we express our ongoing commitment to making our schools a place where anyone can feel safe and welcome. We affirm our intolerance for racist words and actions and our focus on support and healing for our diverse student community.
To our hurting AAPI community members, we stand in solidarity with you on what is supposed to be a joyous occasion in one of the most celebrated holidays in our country. We plan on holding space for our students, staff, and community members throughout the week. Guidance counselors are also ready to support students and staff in processing this tragedy. We send you heartfelt hopes for comfort as we collectively mourn and grieve with the broader Asian American community.
Sincerely,
Linus J. Guillory Jr., PhD
Superintendent of Schools