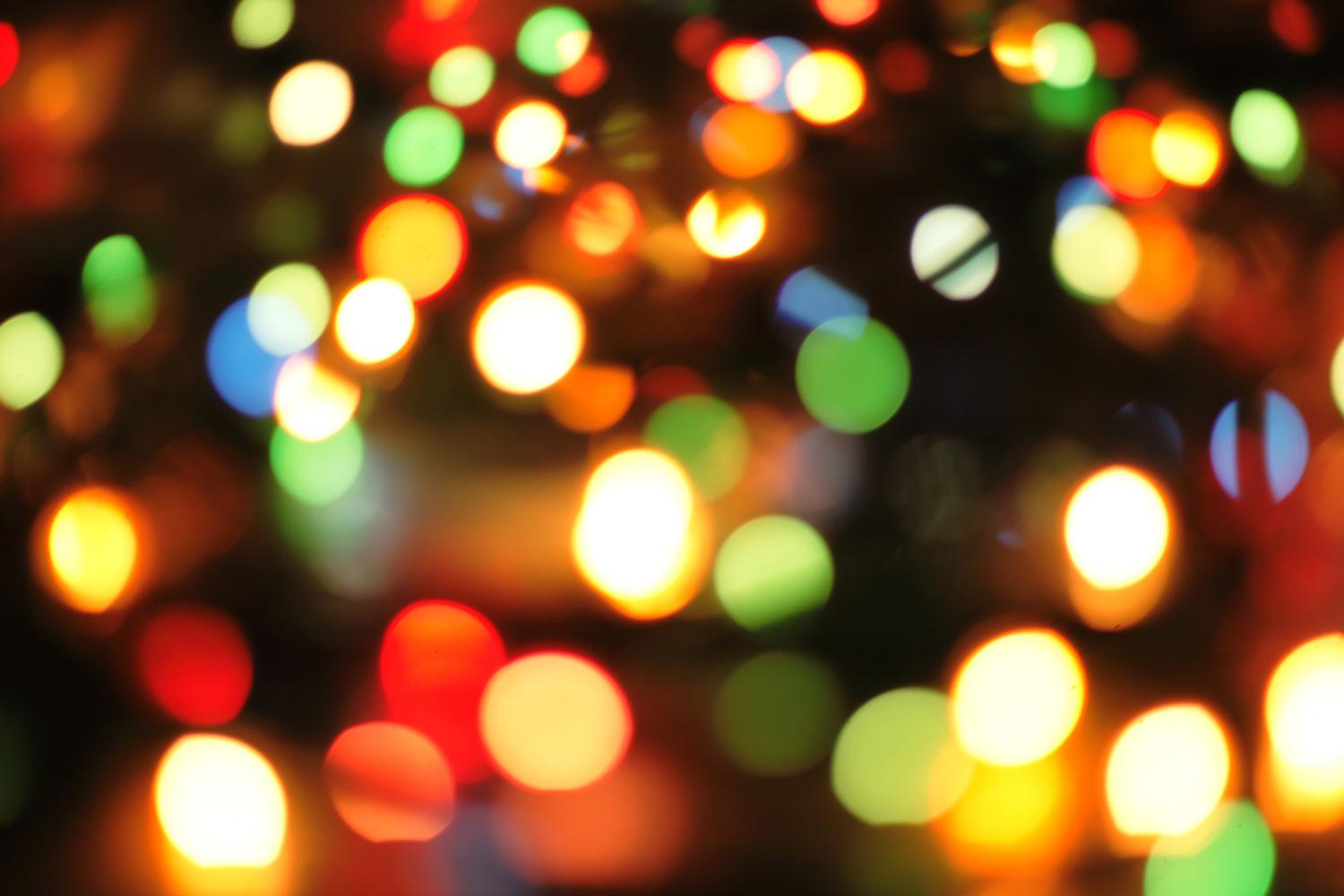 Panda PAWS 5.3
March 7 - March 11, 2022
Important Events for the Week
March 7:
Spring Pictures (no uniform required) - Schedule is below
March 8:
State of the District - Ms. Gonzales and Ms. Svoboda
March 9:

Staff Meeting - Row Your Boat Awards
March 10:

Attendance Prizes - please check your boxes
March 11:

No School - Bad Weather Make Up Day
Staff Arrival Reminder:
Please remember that all employees are required to enter the building through the front entrance or parking lot side entrance with the key card. Do not enter through your classroom doors where students are entering. If you are running late, please text Mrs. Gonzales.
Spring Picture Schedule for March 7th
Row Boat Awards
Previous recipients, please get certificates and prizes from Zandra before Wednesday's Staff meeting.
From the Campus Technician: Christy
Device Assignment and Collection

Teachers, when you get a new student or have a student withdraw from your class, please fill out the link above. If you have any questions or concerns, please see Christy.
SHOUT OUTS
From Tracy:
Thank you Pierce Family for all of your encouraging words in my new role as prinicpal.

Thank you Karen for the bagels.
Thank you Ms. Li, Ms. Delapena, and Ms. Ali for helping out last minute with ARDS. Y'all did an excellent job.
Thank you Marcela and Nadya for helping out with the drill. I was nervous.
Thank you to Julie, Julia, and Marcela for being on the interview committee this week.
From Luna:

Thank you for all you do. It's great to have you as our new principal.



From Popkin:
Shout out to Ms. Luna and Gloria for helping me during Open House at the Book Fair. Shout out to Marcela for covering my lunch. Thank you, Nadya, for taking care of my midday friends. Thank you to Zandra for helping with all the financials for the sales. Thank you, Ms. Gonzales, for helping to set up the fair. Thank you to everyone for bringing the students to the fair, helping them shop, and helping them choose their free book!

Tracy Gonzales
Tracy is using Smore to create beautiful newsletters
Principal, Pierce Early Childhood School Irving ISD