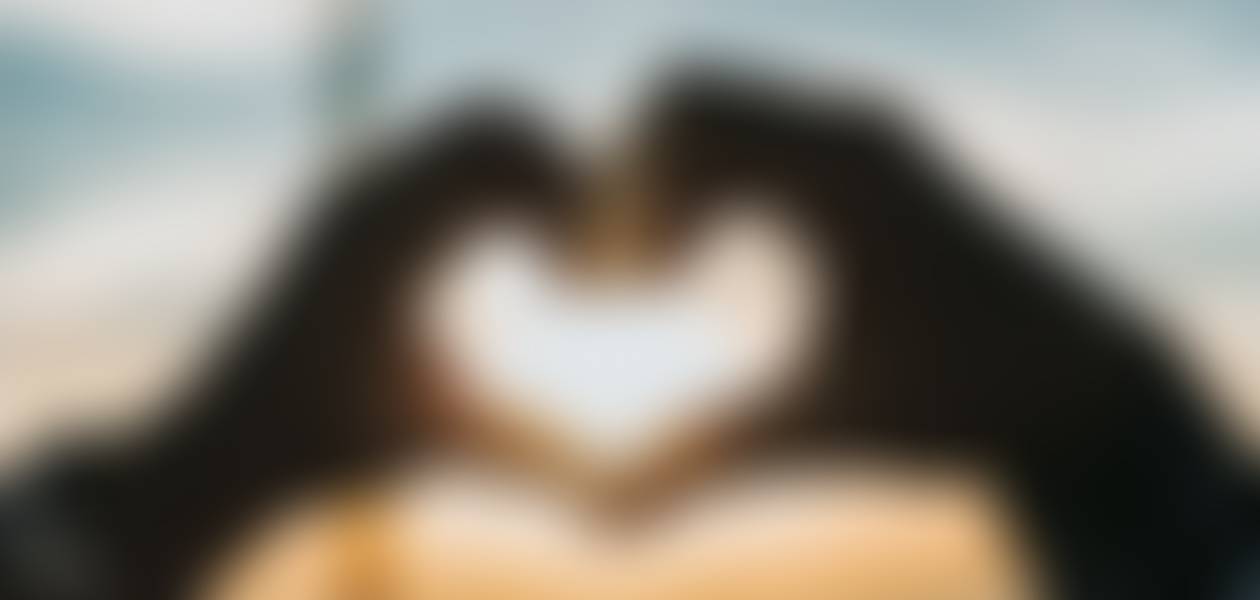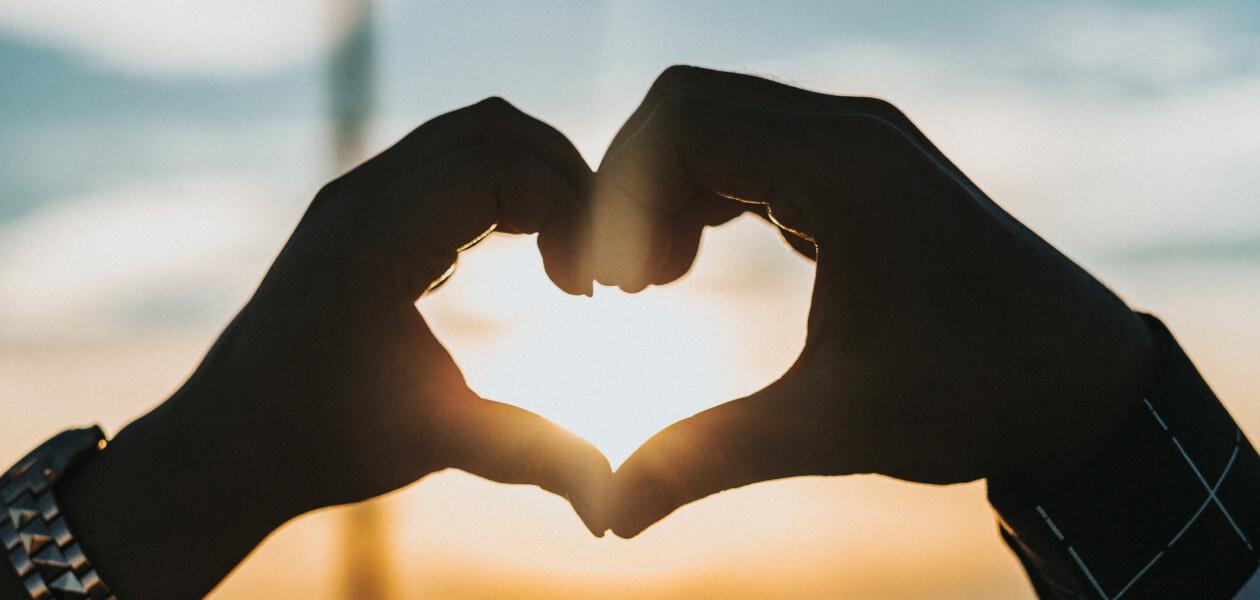 Weekly Scoop from Principal Fries
Week of January 29th
We have had multiple positive Covid cases in our building. We are on our last day of Covid quarantine (day 5) and will be masked for the next 5. If you've had Covid in the past the symptoms this time for us were different. From others who have tested positive for Covid this season symptoms seem to be similar to what we experienced. No fever but what would seem to be sinus infection and ear infection. No medical advise here just a mom letting other parents know her experience with this round of Covid!
4th - 6th invited to Sing in Choir on Sunday January 29th
4th-6th grade students are invited to join the church choir for the CSW Mass on Sunday, January 29th. Practice will begin at 945a in the Fireside Room and then we will sit in the choir loft to sing during Mass.

Class which collects the most money will earn an ice cream party.
Week of January 29th
Students are reminded to wear their school uniform to Mass on Sunday the 29th. In addition if you are helping with the omelet breakfast please wear your school uniform
See CSW Calendar and Email Attachment

St. (Pope) John Paul II said, "Catholic education is above all a question of communicating Christ, of helping to form Christ in the lives of others."

Further Out
February 13th
4:30-7:30 Parent Teacher Conferences
February 14th
4:30-7:30 Parent Teacher Conferences
2:30 Clover Kids
Valentine Day Parties
February 15
February 16
February 17th
No School Teachers and Staff
February 20th
No School Teachers and Staff
February 21st
No School - Teacher Inservice
February 22nd
Spencer Vs Denison Basketball Game
For the Spencer vs Denison game on Tuesday, January 31, Denison Girls Basketball coach Adam Burns and the Compete for a Cure Foundation will both be recognized.
Coach Burns passed away from a battle with Glioblastoma - a rare, aggressive form of brain cancer - on December 2. Coach Burns was a staple of the Denison School and community as a math teacher and coach of football, basketball, golf and softball. Coach Burns lived by a mantra "In all you do, compete". He lived his life that way prior to his cancer diagnosis in his teaching and coaching, but also in his battle with cancer. Coach Burns instilled this philosophy in his students and athletes.

3 Year Old and 4 Year Old Preschool Conferences
In conversations with teachers we have decided to move Preschool Conferences to late March. We as a staff feel that having a conversation closer to the end of the school year about student success will be more accurate.
Preschool Science Experiment
Inclement Weather Announcements
Please take the time to sign up for announcements on weather as well as other important announcements.
This is a NEW link from last year.
You NEED to check your Remind app to make sure that notifications are on.
In addition please go into your JMC and choose to receive texts through this system as well.
I wish the principal knew....
Have a question? Have a suggestion? Want to give me a heads up on something that is happening with your child? Click here.
Deena Fries
Deena is using Smore to create beautiful newsletters