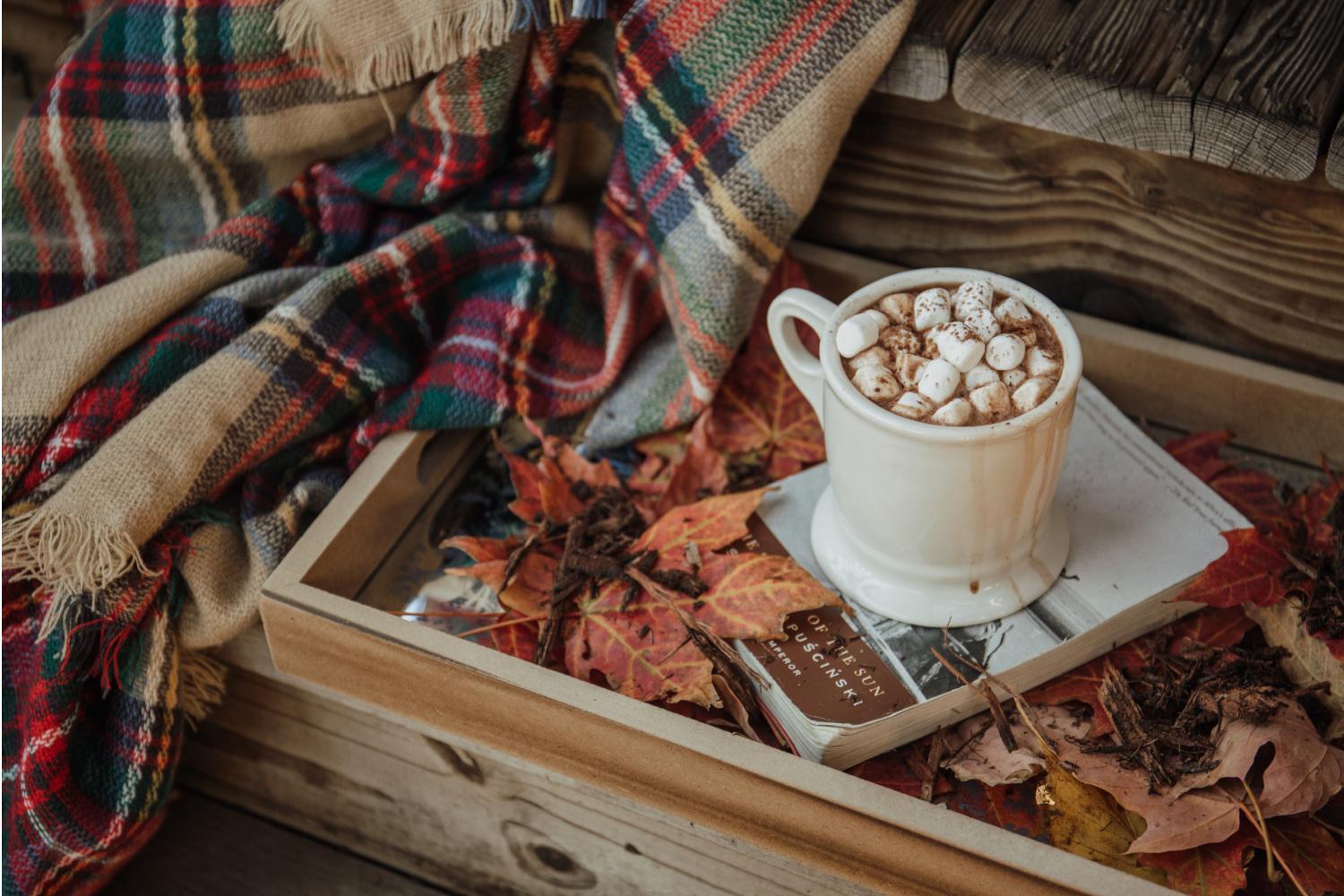 Boone Bear Facts
November 17th, 2022
Remember: We do not have school Monday, November 21 - Friday, November 25!
Notes from the Principal
As the Thanksgiving holiday approaches and I reflect on what I am thankful for, Boone Elementary students, staff and parents are at the top of my list. I am thankful for each of you; getting to know you and work alongside of you.
Please plan to opt in or opt out of our Human Sexuality and Responsibilities lessons (https://www.smore.com/r59mh). The deadline is Friday, November 25th to allow teachers time to plan lessons for the appropriate number of students.
In closing, I want to wish everyone a Happy Thanksgiving! School will be closed all week and resume on Monday, November 28th. I hope everyone has a restful break with great food, friends and family.

Here is a peek at some learning happening around Boone:
Save the Date
Scholastic Book Fair - Get into the spirit of the season with the Scholastic Holiday Book Fair! Save the date for December 5–9 at the Boone Elementary School Library—it's a one-stop shopping trip full of great gift ideas for the Boone Bears in your life.
Check out the Book Fair Homepage for the following helpful information:
Set up eWallet, a safe cash-free way for your child to shop the Fair

Support the Fair by signing up to volunteer

Learn our family shopping hours for parents to shop the Fair

Preview the books from the Fair

Shop the Fair online
Library Overdue Notices
Letters for those students who have overdue library books went home in this week's Thursday folders. If your child received a notice for an overdue library book, please do what you can to help your child locate the missing book and return it to the library. Requests for payment for lost library books will not be sent out until the week of December 12 to give students ample time to locate missing books. Thank you for your help in keeping our school library running smoothly!
Vision+Voice Poetry Contest
In library classes students have been learning about the Vision+Voice Poetry Contest hosted by Austin Community Colleges. This is a great opportunity for students to flex their creative muscles and submit an original poem of their making. All schools in the Austin area are invited to participate, and 1–4 winners per grade level are selected. Winners are invited to videotape their poems at Austin PBS studios and will have their poem published in a paperback anthology! All submissions are due no later than December 31, 2022, and a parent permission form is required upon submission. For more information and to submit poems for the contest, visit k12.visionandvoice.org.
Art Fundraiser - Late Orders still being accepted!
Hello Boone Bear Families!
Thank you so much for all who participated in our art fundraiser this year. The students were so proud of their creations, and this helps us continue to do fun projects throughout the year!
If you have not yet ordered and would still like the opportunity, you have from now until December 2nd to place late orders. Late orders will arrive in a separate shipment from the main orders and are NOT expected to arrive in time for Winter Break. Orders placed AFTER your main order deadline date will be considered Late Orders and should arrive at school in January.
If you have any questions, please don't hesitate to reach out, and have a great holiday break!

Alison McPherson, alison.mcpherson@austinisd.org
IMPORTANT DATES
November:

11/17 5:30pm-7:30pm PTA Art Night

11/18 - Canned Food Drive Ends
11/21-11/25 Fall Break
11/28 CAC
11/28 College Shirt Day
December:
11/30 and 12/1 Room Parent Door Decorating- After Thanksgiving Break- WINTER theme only- stays up till End of February
12/2 - Kinder to Austin Nature Center
12/5 - 9 Scholastic Book Fair
12/8 - PTA Meeting 4:30 p.m.
12/8 - 1st Grade Musical 5:00
12/8 - Literacy Night 5:30 - 6:30
12/9 7:45am-8:30am PTA Board Meeting
12/13 Kinder to Zach Scott Theater
12/15 1st Grade to Scottish Rite Theater
12/16 Boone Bear Market
12/16 6:00Pm-7:30pm Free Family Winter movie night
12/22-12/23 Student Holiday- No School
12/26-1/6 Winter Break

January 2023:

1/9 Student Holiday- No School
1/10 Students Return
1/16 Staff/Student Holiday
1/19 6:30pm-7:30pm GENERAL PTA MEETING FAMILY NIGHT Assemble Voting committee
1/20 7:45am-8:30am PTA Board meeting
1/24 5-8pm Spirit Night Bush's chicken
1/30-2/10-PRINCIPAL APEX FUNDRAISER

OUR COMMUNITY FACEBOOK PAGE: https://www.facebook.com/groups/boonepta

BECOME A BOONE PTA MEMBER!
Join the PTA to make a difference. Membership fees are $8 for an individual or $15 for a family of any size. And as a member of the PTA you have access to information and the option to vote when decisions need to be made. There is no obligation to volunteer or attend meetings, but it sure would help!


What are you waiting for? Sign up at: https://boonepta.square.site/

If you have any questions contact Luci at membership@boonepta.org.
JOIN US FOR PTA ART NIGHT 11/17 @ 5:30 PM - 7:30 PM
Hey Boone families! Art Night is where Boone Bears come together to create an assortment of art pieces to give as gifts this holiday season.

*Marbling
*Sketchbook/journal
*Sculptures
*Fall ornaments and color pages
This event will NOT have food service. We will be busy getting our art hands messy.
Come create with us 🐻🤎
Presented by PTA and MS. MCPHERSON (our new Art teacher)
WINTER DOOR DECORATING 11/30 and 12/1
Have you walked through the school and seen those cool seasonal door decorations? They are done by amazing room parents and PTA members. Winter doors will go up the week after Thanksgiving Break. The PTA was able to decorate all the school doors for fall. We would love some help getting all the doors decorated for winter! If you are interested in decorating a door please sign up at: https://www.signupgenius.com/go/10c094eadaf2ea2fbc70-winter. If you know of any parents who would like to help out, please share the sign up link with them. Contact Nicole at roomrep@boonepta.org if you have any questions.

RUNOFF ELECTION 12/13
Boone Community, we have another election in Austin coming up December 13. Early Voting will likely be only the week before.
On the ballot is a runoff for Austin Mayor and City Council Districts 3, 5, and 9.
To look up which City Council district you are in, go to votetravis.com. It will be listed under "CITY SINGLE MEMBER."

Every registered voter may cast their vote in the runoff, no matter if you voted in the General Election or not.
Let's show up at the polls one more time to close out 2022!
MAD SCIENCE 12/21
We have an exciting last day of school before winter break! Mad science programs are designed with exciting, fun and hands-on science activities. Mad science is the leading science enrichment provider for children in preK through grade 5. Using an inquiry based learning approach, children are doing things like chemistry, physics, and rocket engineering just to name a few. The best part is that they're having a blast! So mark your calendars, and stay tuned for more details.

CALL FOR LUNCH VOLUNTEERS
Thank you to those who have been helping all semester long, and we welcome any new volunteers to join this amazing crew! Just a few more weeks until we close out the fall semester. Help us take the load off our hard-working teachers.
If you need to get your background check completed with the district this school year, please do so here: https://austinpartners.org/volunteer/
If you're ready to volunteer, add your name on the signup: https://www.signupgenius.com/go/10c0c44a8ad2aaafa7-boone3

There will be weekly emails to all volunteers with updates and details pertaining to this very important job.