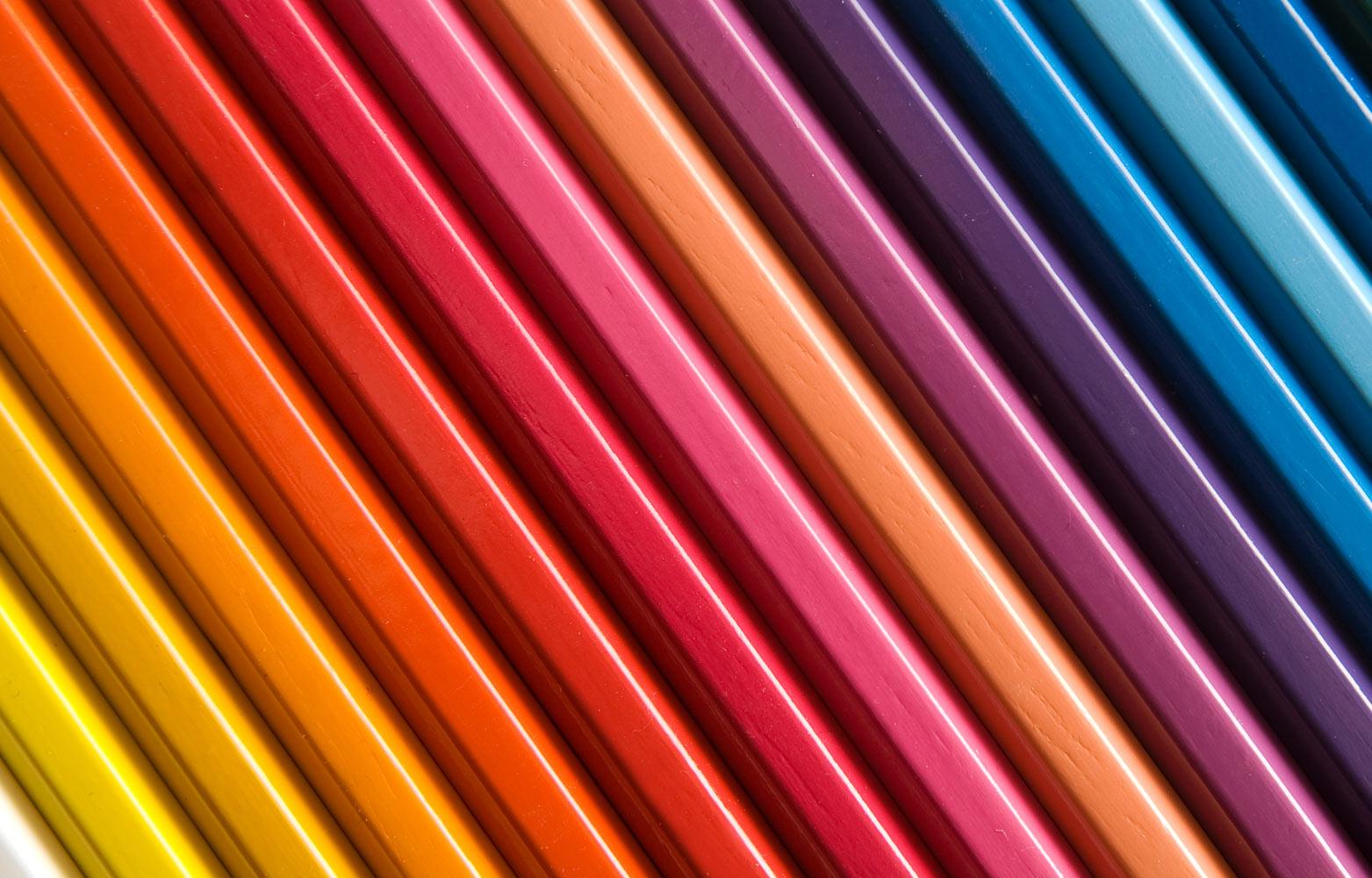 Crafting the Student Experience
Blended Learning October 2023
Designing the student experience so that every learner believes they belong in the learning community.
PERSONALIZED, BLENDED LEARNING
Have you heard of the self-paced classroom? A self-paced classroom is one where students complete learning tasks at a speed that is customized to their personal levels of mastery.
As the educator in charge, you control what your students study, but not how they study it. Set up your learning playlist based on the curriculum goals and student need, and then you are able to meet with small groups of students to close learning gaps, offer direct instruction, or mentor/conference with students.
Learn more about the Self-Paced Classroom model of personalized, blended learning during Innovative Teaching Day on August 23 during the AM session! This session has you in the role of a student following a self-paced learning playlist following the 5E lesson plan model.
Technology-Rich, Safe, Secure Learning Environments
HARDWARE & SOFTWARE
🔎Lil Sis:
Follow These steps to set up your Google Classrooms through
Lil Sis Google Classroom Management.
🔎Clever:
Follow these steps to set up your
Clever Teacher Page
of the apps you rely on to make digital learning work better.
STUDENT EXPERIENCE
🔎Digital Citizenship---Enrichment Activities
Add these links to your Google Classrooms!
Ready-to-go digital citizenship activities to help you fill the "extra minutes" that sometimes happen.
Activities focus on digital citizenship, and at upper grades digital skills are included.
GOOGLE WORKSPACE FOR EDUCATION UPDATES
Google Classroom Practice Sets within Google Classroom allow you to teach content through engaging, interactive assignments! With Practice Sets you can,
Create for any content area.
Elevate learning for any grade level
Choose how to differentiate instruction
Create a flexible strategy
Blended learning instruction
Watch the video below for HOW TO USE Practice Sets!
Google Classroom - Create Practice Sets
All WISD Educators
👉Innovative Teaching Day 2023
AM is Personalized, Blended Learning: Self Paced Classroom,
PM is Tech Tools to Elevate Learning, and Updates to Google Workspace and other software provided by the Instructional Technology department.
Location: Each campus will facilitate the sessions.
👉
Google Online PD Opportunities
We are nearing the end of online PD courses that were offered during the second semester of last year and this past summer- this mean we have a limited amount of licenses left to offer.
1️⃣ Blended Learning with Google, by Kasey Bell of Shake Up Learning
Teachers of Reading/Language Arts, Math, Science, Social Studies
6 hours
Self-Paced- start and stop as your schedule allows
Comes with the online course and the accompanying book for you to keep
Stipend upon completion ($180)
Ideal for grades 3-12
2️⃣ Google Classroom Masterclass, by Kasey Bell of Shake Up Learning
6 hours
Self-Paced- start and stop as your schedule allows
Course only, no book
Stipend upon completion ($180)
Ideal for all classroom teachers using Google Classroom
Extremely limited licenses available
Steps:
Take the online course
Earn your certificate
Enroll in the matching Google Classroom to offer your reflections and upload your certificate
We take care of the rest- issuing your credit and processing for your stipend.
Deadline:
You MUST finish the coursework and Google Classroom reflections by August 20, 2023- before the funds for this account are closed.
First come- First Served!
We plan to continue offering online PD courses throughout the year, including these 2 courses.

Interested?
Email Julie Kelly at jkelly@wisd.us.
RBL Educators
👉PLCs with Cohort 3 Teachers
Kinder & 1st Grade Teachers: Tuesday, Sept. 5 from 8-3:30, WISD Tech Lab

2nd-4th Grade Teachers: Wednesday, Sept, 6 from 8-3:30, WISD Tech Lab
Instructional Technology Department
Need guidance?
We are available to offer assistance.

Reach out to us by using the email addresses shown below!
Julie Kelly
Be an architect of learning experiences rather than a fountain of knowledge.