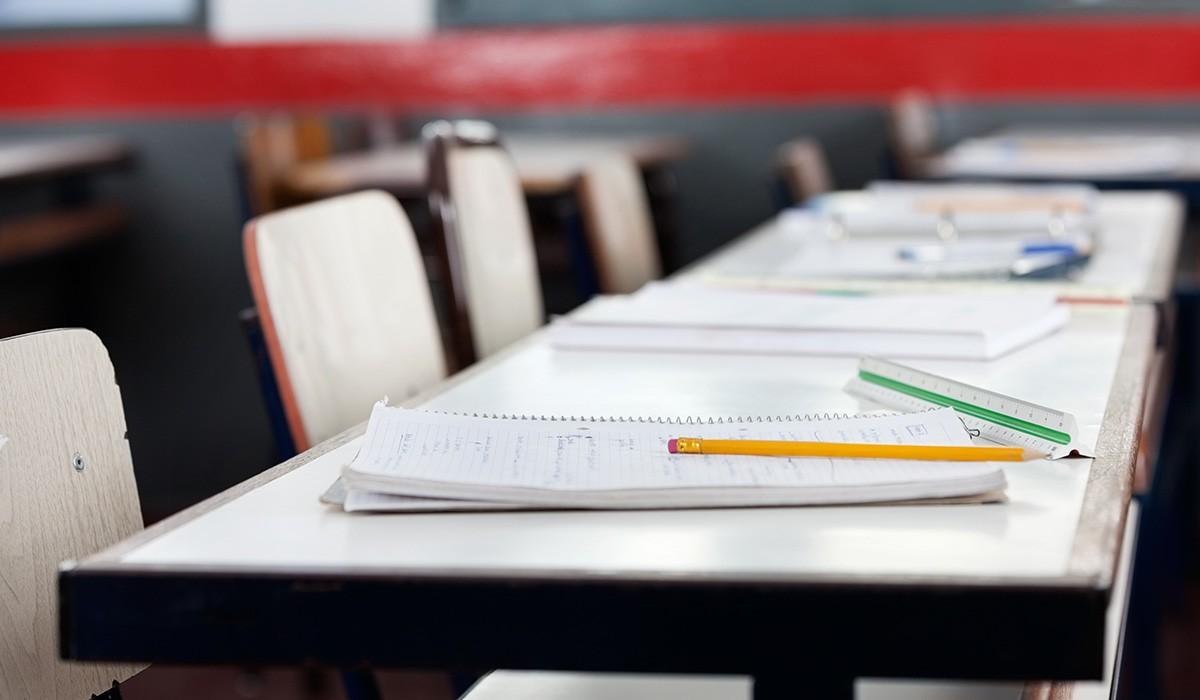 Dealey Middle School News
August 21, 2022
Middle School Welcome Packet 2022-2023
Click here to access the 2022-2023 Bell schedule, Letter Day schedule, supply lists, and other key information for starting the school year strong! We will add to this folder throughout the school year.

First Week of School Completed!
We had a wonderful first week of school! Students spent time with Advisory classes on Monday learning about the unique culture of Dealey, understanding student expectations, and building relationships with their peers and teachers. We even practiced our Fire Drill so that we would be ready for an official one coming soon! Classes are now underway, and students are engaged in their learning! We look forward to our second week!
MIDDLE SCHOOL COMMUNICATION
Contact Information - Please complete this google form to be sure we have the most updated information for your child. This list is maintained by the middle school teachers. The QR code will take you directly to the form. Teachers will find this information helpful as they support your child and communicate directly with you.
MIDDLE SCHOOL INFORMATION
JOIN PTA! We want 100% participation from our Middle School families! Join here: https://www.dealeypta.org/. See the PTA weekly eBlast here.


STUDENT PASSWORD RESET - As a safety precaution, DISD resets student passwords at the start of every school year. All student passwords are being reset this week. Follow these steps to access your account again. If this doesn't work, please see Ms. Simmons in the Library for assistance.

STEP 1: Access Google Classroom using the temporary password Di@dMMDDYY (example, a student DOB is July 18, 2008. Initial password would be Di@d07182008)
STEP 2: Access PowerSchool and other high security applications by changing the temporary password to a more secure password by going to the website: https://mypassword.dallasisd.org/aims/ps/ (use your student ID number as your username)
POWERSCHOOL (GRADES) -

Parents should be checking PowerSchool regularly. If you don't have access to your child's account yet, please call the Dealey office asap to receive your access code. Teachers will often communicate with parents via comments in this grade portal.
CHROMEBOOKS - School devices were distributed last week. Every student is required to check out a device to use during district testing and class, so if you didn't receive yours, please bring your paperwork Monday morning to the Library to sign out your device or to receive a parent permission form for a device.
LOCKERS - Lockers must stay locked at all times. This week we will begin writing citations for lockers missing locks, lockers left open, or lockers with locks not latched properly. Teachers are available in the hallways during passing periods to help assist with locker locks. Don't worry if you haven't mastered this skill yet... we will help you!
BACKPACKS -

Backpacks must be clear enough to see all contents of the backpacks. They are used to transport items to/from school, but are not permitted in classrooms as they have become a tripping hazard for staff and students.
Jill Emery
Jill is using Smore to create beautiful newsletters