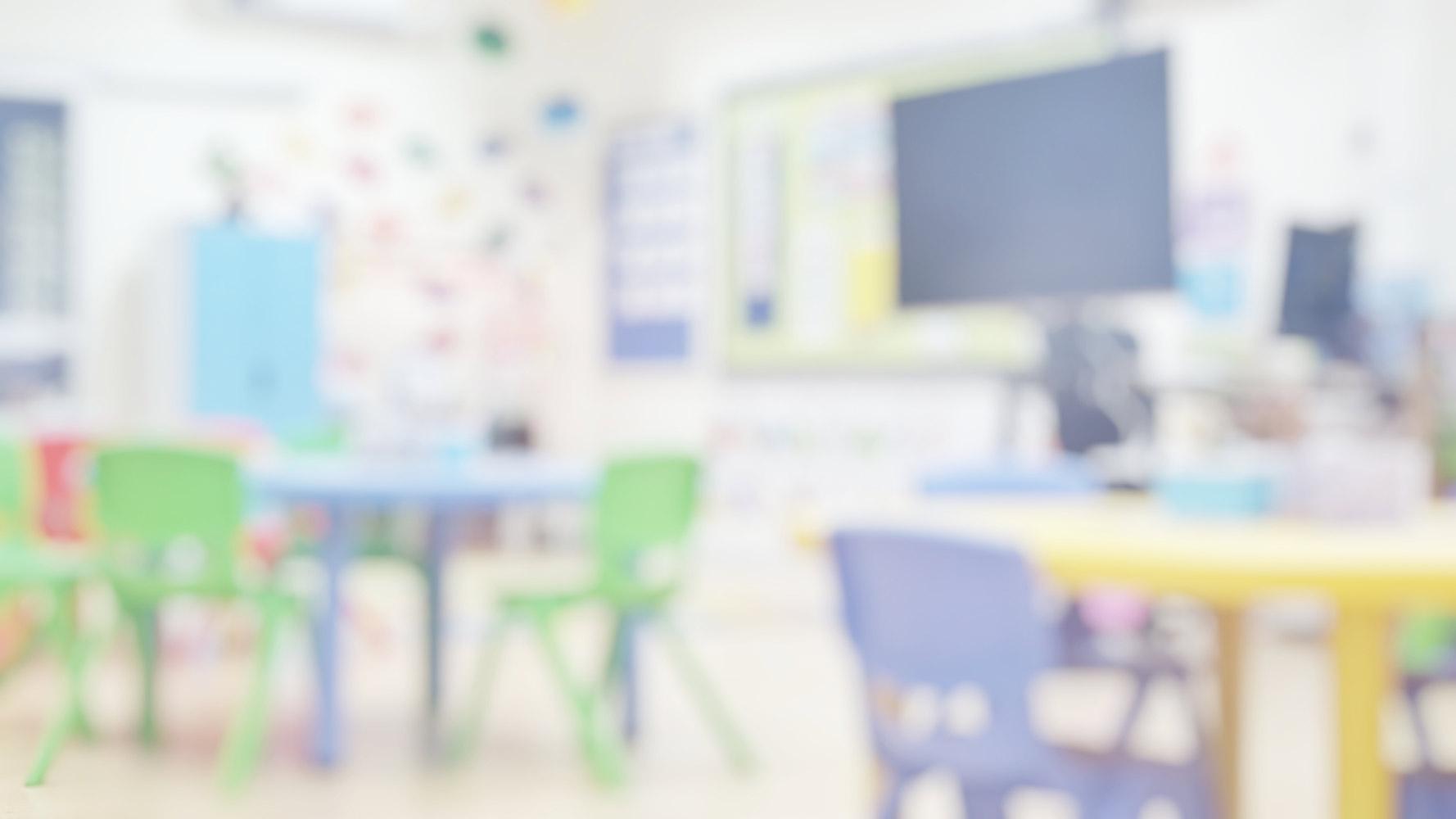 GHAEA At-A-Glance
February 18, 2022
Professional Learning Updates
PREPaRE Workshop 1
In this newly updated workshop, participants will learn how to establish and sustain comprehensive school safety and crisis prevention and preparedness efforts. With updated research and strategies, this workshop makes a clearer connection between ongoing school safety and crisis preparedness. It also will emphasize the unique needs and functions of school teams and the steps involved in developing these teams, including a model that integrates school personnel and community provider roles. The PREPaRE model builds on existing personnel, resources and programs, and can be adapted to individual school needs and size. Finally, the workshop explores how to prepare for school crisis by developing, exercising, and evaluating safety and crisis plans. This workshop is an excellent course for mental health and educational professionals working at all grade levels in your district that help establish a safe school climate and respond to crises.

PREPaRE Workshop 1 Prevention and Preparedness: Comprehensive School Safety Planning (3rd Edition) - $45 materials fee
March 22, 8:30 a.m. - 4:30 p.m., Halverson Center
PREPaRE Workshop 2
PREPaRE Workshop 2 is a 2-day course that provides school-based mental health professionals and other school crisis intervention team members with the knowledge necessary to meet the mental health needs of students and staff following a school-associated crisis event. With updated research and crisis intervention strategies, this course teaches participants how to prevent and prepare for psychological trauma, helps to reaffirm both the physical health of members of the school community and students' perceptions that they are safe and secure, evaluates the degree of psychological trauma, responds to the psychological needs of members of the school community, and examines the effectiveness of school crisis intervention and recovery efforts. This is an excellent course for all mental health professionals in your district who provide mental health crisis intervention services.

PREPaRE Workshop 2 - $55 materials fee
March 24-25, 8:30 a.m. - 4:30 p.m., Halverson Center
Additional Section Added!
Creating a Plan of Action Based on Panorama/Student Success and other Data Sources
Panorama continues to expand its capabilities in Iowa, and your Green Hills School Improvement Team can help you and your team learn more about how to use this powerful data tool. Most recently, Panorama has expanded to include academic, attendance, and behavioral data for our secondary schools! Come learn more about how this data system can help you and your staff make decisions about how to best support your students. We will also explore the updated Iowa School Performance Profile and engage in conversation protocols that can be replicated in your building.
As a result of attending this regional session, our learning intentions for participants are:
Participants can navigate Panorama and the Iowa School Performance Profile.

Participants can engage in discussion protocols in order to make informed action planning decisions for continuous school improvement.



March 8th 9 a.m. - 3 p.m. - Avoca Office
Substitute Authorization Information
Substitute Authorization - Emergency Proclamation ends February 15th. Here is a link to the BOEE's February Newsletter regarding Substitute Teachers.

AP Summer Institutes Offered By the University of Iowa
The Belin-Blank Center at the University of Iowa will be hosting two weeks of Advanced Placement Summer Institutes (APSI). They are currently the only provider for AP training in the state. The AP Summer Institutes are appropriate for middle and high school teachers, gifted coordinators, and administrators (you don't need to teach AP to benefit).
There will be 16 classes offered this summer, with one week 100% remote to accommodate those in the state who are not geographically close to the University of Iowa. The Belin-Blank Center also offers a limited number of $500 grants for Iowa teachers.
Here is the link to the APSI site with more information.
Build My Future
Build My Future is an annual effort to inform young people, educators, and others, about what it's like to work in the skilled trades industry. Sponsored by the Des Moines Home Builder's Association, the event gives students the chance to take part in dozens of hands-on activities featuring everything from carpentry and electrical to plumbing and welding.
Build My Future takes place on April 13, 2022, in the Varied Industries Building at the Iowa State Fairgrounds. For more information, visit www.iowaskilledtrades.com.
To celebrate Earth Day, Green Hills AEA's Green Team is proud to sponsor their 3rd annual digital poster contest for elementary, middle, and high school students within the GHAEA service area.
Requirements:
Posters should be no larger than 24x36 inches (portrait or landscape)
Posters must be digital, no physical posters will be accepted. If you aren't sure what program to use, we suggest www.canva.com.
Posters created with digital drawing programs are acceptable. Scanned physical drawings are permitted for the elementary category ONLY!
Posters must be school-appropriate.
Posters must be submitted by Friday, March 25th. No late entries will be accepted.
One winner will be chosen from each category: elementary, middle school, and high school.
The winners will each receive:
A prize pack valued at $40
A printed adhesive poster, sized to their design's original dimensions for display at their school
Artwork will be featured on the Green Hills AEA website homepage in April.
Artwork featured during the Green Team's presentation to all Green Hills AEA staff in August.
PLEASE NOTE: Only PDF and image files will be accepted. Any submitted files that are unable to be opened will be disqualified.
Questions? Contact Jamie Reid (jreid@ghaea.org)
Learn more about Earth Day at www.earthday.org
Green Hills AEA
Serve | Support | Advocate
Green Hills AEA is one of nine Iowa Area Education Agencies (AEAs). Green Hills AEA provides equitable, efficient services and supports for school districts and children in southwest and southcentral Iowa.