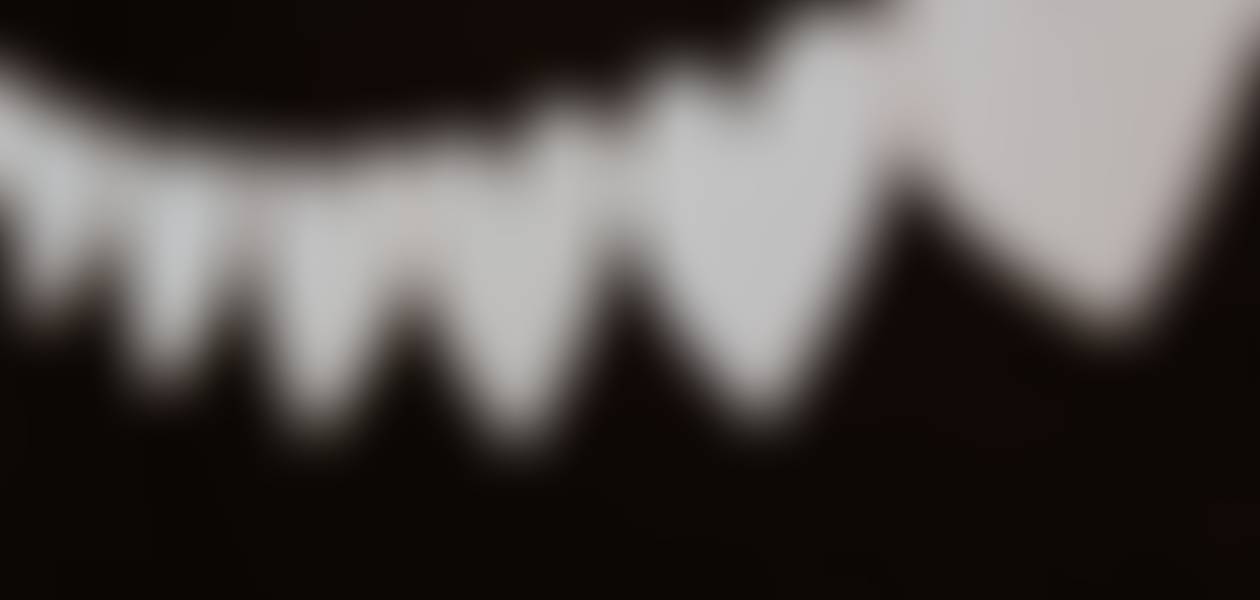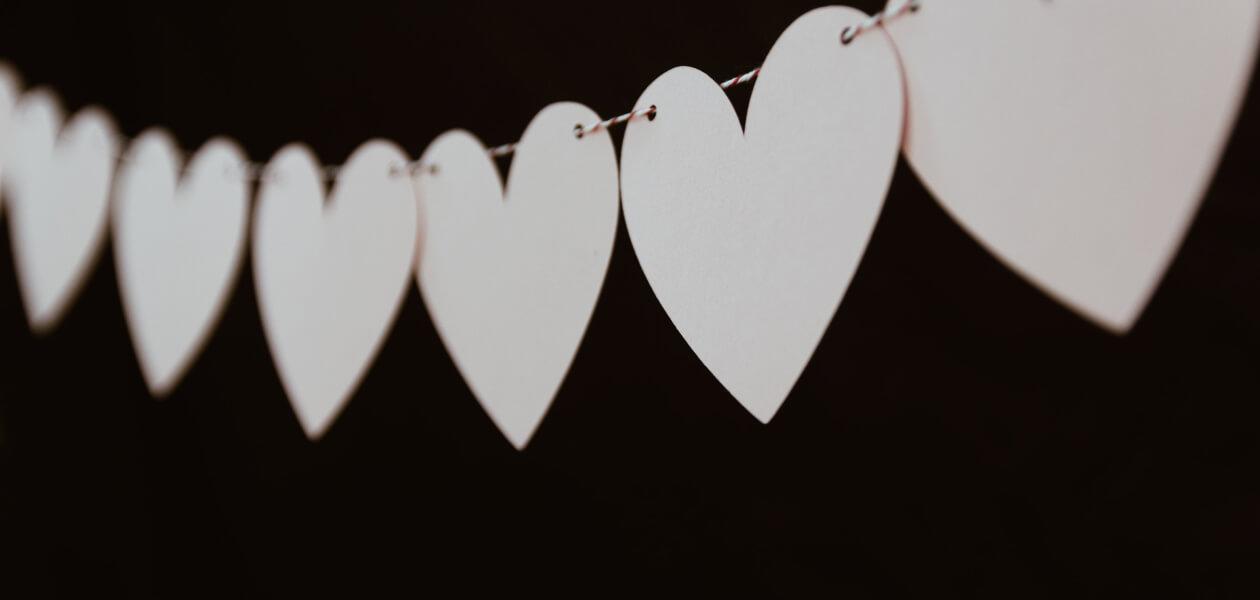 MHS Bulletin
Week 22: February 6 - 12
THIS WEEK'S LUNCH HOUR MEETINGS
Monday, February 6:

Tuesday, February 7: Student Council meeting at 11:00 in A251

Wednesday, February 8: Robotics meeting at 11:00 in the athletic conference room
Thursday, February 9:
Marshall ACTS meeting at 11:00 in the theatre
Friday, February 10:
FYI!
The boy's bathroom in the blue locker bank will be closed for the week because of ANOTHER incident of vandalism that occurred on Wednesday, 2/1/23. MHS is offering a reward for information that leads to the person or person's responsible for this. See Mr. Jones or Mr. Frazee or Officer VanLeeuwe if you have information regarding this incident.
Snow Week: This year the Snow Week dance will be Saturday, February 11th from 9pm-midnight.

The Snow week dance is from 9 pm – 12 am.
Students will not be allowed to enter the dance after 10:00 pm.
Students who leave the dance early will not be allowed to return.
MHS students and guests must bring a picture ID for admittance into dances.
MPS students wishing to attend a school dance must be in good standing with the school in order to attend. This is defined as not being in ISS or OSS on the day of the dance. Should the dance be held on a Saturday any student who has ISS or OSS on the Friday before, or Monday after will not be allowed to attend.
Any student who is suspected to be under the influence or in possession of any chemicals (drugs, alcohol, vapes, etc.) is subject to a search by means of a breathalyzer, metal detector, or search by a school administrator.
Voting for Snow Week Royalty will take place over the lunch hour on Monday. Check your email for a message from Mrs. Mitlyng with a link to voting.
Snow Week Dress Up Days:
Monday = PJ Day
Tuesday = Color by Grade! (12-black, 11-red/pink, 10-blue, 9-green, staff-orange and black)
Wednesday = America Day
Thursday = Beach Day
Friday = Flannel Friday

Hearing & Vision screening for 10th/11th/12th grades will be on Friday, Feb. 10. Please limit visits to the nurse office if possible.
Seniors, we are accepting senior photos now! We have fewer than 30 pictures so far. Please email them to Mrs. Eben at Neenah.Eben@marshall.k12.mn.us. Please include your first and last name as you would like it to appear in the yearbook. All photos will be submitted to the Marshall Independent and Pride and the Tiger, and used at graduation.

Order your yearbook today! Use online ordering! www.marshallyearbook.com

On to College continues for all juniors. Students will meet with their Ramp-Up teacher during the second half of lunch, except for Wednesdays, when it will be immediately following Ramp Up. Attendance will be taken each day. Failure to attend will result in an unexcused absence and students will be assigned Saturday School.

GUIDED STUDY TIME CONTINUES
ALL 9th and 10th grade students will report to GST after block 2. Attendance will be taken each day. Failure to attend will result in an unexcused absence and students will be assigned Saturday School.
STUDENT SERVICES ANNOUNCEMENTS
Please check out the Marshall Public School Nurses Instagram site. We will be posting helpful health information, immunization updates, hearing and vision screening, sports physicals, and so much more. Follow us at mps.nurses on Instagram.

A representatives from the following college will be here on the date below and at the time indicated. Interested juniors and seniors are asked to see Jan for a pass.

Wed. Feb. 8 – LAKE SUPERIOR COLLEGE – 11:00 am
Click on an icon below for the schedule of that activity or the "M" icon for all activities.
Marshall High School MHS
Marshall is using Smore to create beautiful newsletters