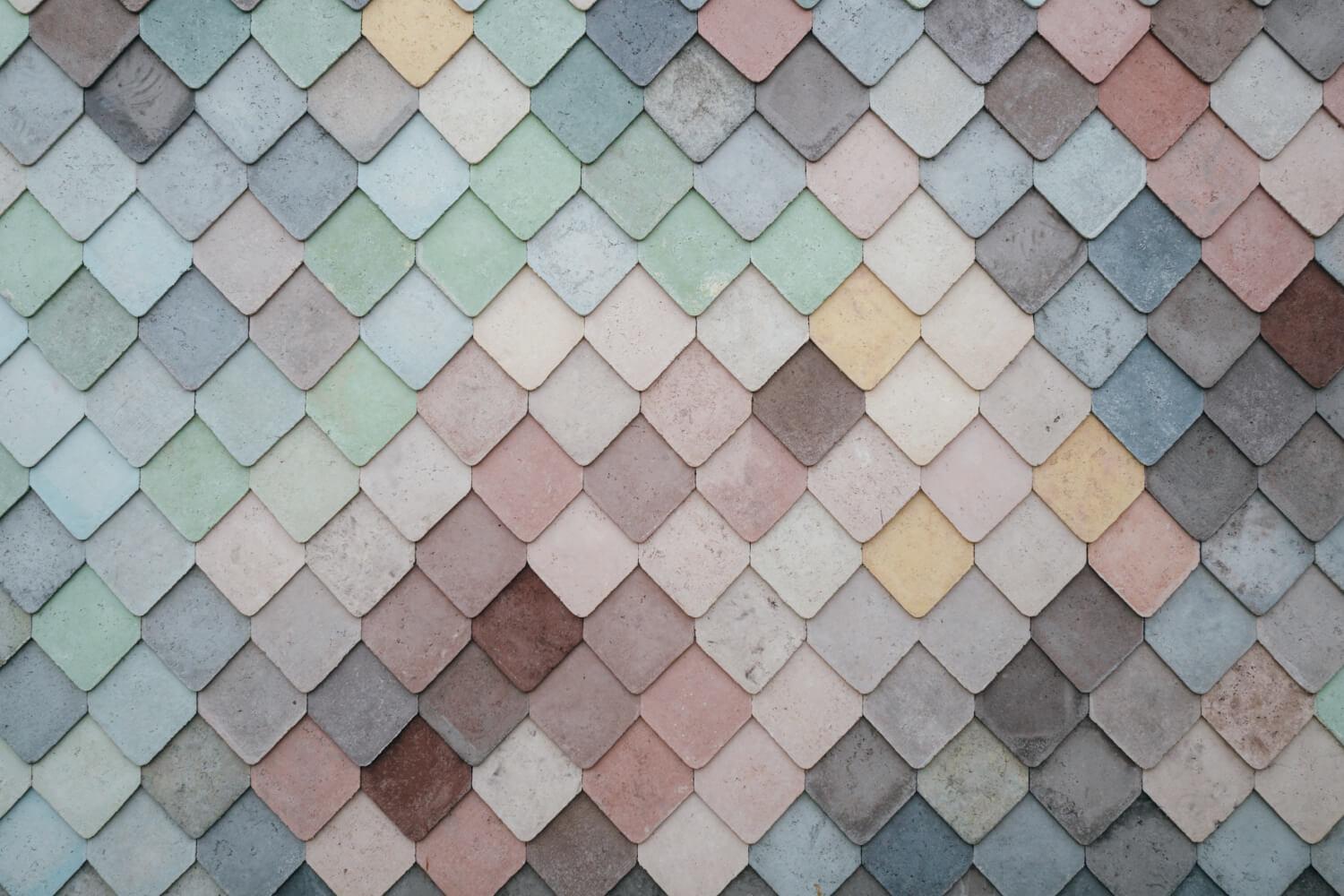 Escalona Weekly Newsletter
September 18 - 24, 2023
IMPORTANT DATES THIS WEEK
Strive For Five Challenge!
Partner with Escalona Elementary for your child's school success. Attendance matters; keep it to less than 5 absences for the school year! We're promoting attendance with resources and tips to ensure your child is ready to read & excel in math and tests. #EscalonaStriveForFive #AttendToday AchieveTomorrow #EscalonaElementary
We have noticed an ongoing issue of parents parking and blocking driveways in the area near Escalona. This is a major safety concern, as it could lead to pedestrian accidents. To help protect our community, we are kindly asking parents not to block driveways or park in the bus loading and unloading zone. Together, we can keep our community safe.
Upcoming Events This Month
September 26 - Fall Photos
September 27 - Kona Ice Fundraiser
What Happened at Escalona This Week
Today, we celebrated our student for her fantastic feat of reciting all of the presidents of the United States of America in order! This incredible memorization skill demonstrates not only an impressive knowledge of the country's history, but also exceptional dedication and focus.

Our librarian's special reading sessions are a wonderful opportunity for our students to develop a love of reading.
September is Suicide Awareness Month
September is Suicide Prevention and Awareness month, and in honor of this important cause, the Mental Health & Wellness Team is offering SOS (Signs of Suicide) training to parents. This parent training will provide parents with the skills to recognize, intervene, and respond to suicidal behavior in their children. Please consider attending this critical training. See the attached document for more information.
Click here to report your student's absence
Thank you for taking the time to read our newsletter! Enjoy the weekend~
Soaring Together!
Dr. Nnenna Okpara

15135 Escalona

La Mirada CA 90639
(562) 210-2745

Nnenna Okpara
Nnenna is using Smore to create beautiful newsletters