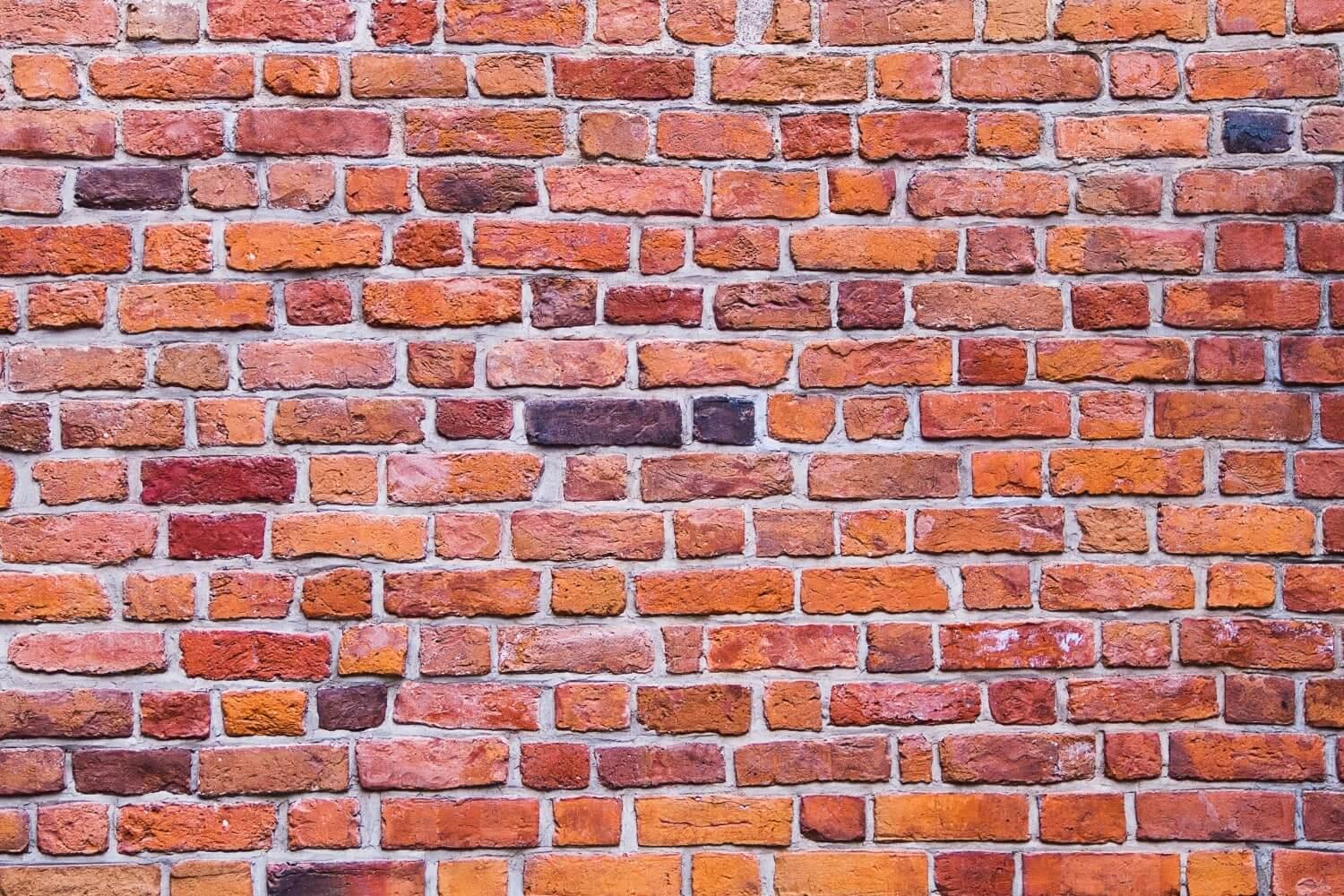 This Week @ PS 88Q
January 15th, 2023
Monday, January 16th we celebrate Rev. Martin Luther King Jr. : NO SCHOOL
A Message From Mrs. O'Shaughnessy
Hello to our PS 88Q Community! I hope everyone had a wonderful week! This weekends temperatures reminded us it is indeed January!
This week I have two very important pieces of information to share.
The first is our Central Technology Inventory. From February 1 through February 3, central DOE will be onsite to conduct a complete inventory of ALL DOE DEVICES. This includes devices that were given back in March 2020, DOE devices that were sent directly to your home throughout the pandemic, and devices that we continue to distribute to students. ALL DEVICES MUST BE BROUGHT TO SCHOOL ON THOSE DAYS FOR INVENTORY. THEY WILL REMAIN WITH YOUR CHILD, BUT MUST BE ON SITE FOR INVENTORY.
If you have a device that you no longer use/need/want, please send it in immediately.
If you have a device that is broken, please send it in as we will have it repaired.
If you no longer have the device (lost or stolen), please let me know so that I can note that information.
If you do not attend a public school anymore, and have a device, please drop it by security.
Our central inventory has devices linked to students, so please let me know if you have any questions. Students who have devices linked to them cannot receive another device until the initial one is accounted for. DOE devices do travel with them to their next public school.
Family Access to NYCSA
Your NYC Schools Account is your gateway to family-facing technology to support and track your children's progress through public school education at the NYC Department of Education. Open an account today to apply to schools, track your children's progress from Pre-K through high school graduation, and get access to other digital content for New York City families exclusively available to NYC Schools Account holders!
Opening a NYC Schools Account is the first step towards becoming more involved in your student's education. Receive updates via text messages or email about school closures, emergencies, and upcoming events. Link your students and start monitoring things like grades, test scores, attendance.
Sign InCreate New AccountForgot your password?
It can be very overwhelming, the many DOE platforms, but each serve an important role. This week our Early Childhood Teachers hosting a parent workshop where families were able to gain access to their child's New York City Schools Account. This account contains all of your child's information, which includes their attendance, report card, grades, IEP, bussing information among others. Our goal is to have every family able to log into the account. It is secure, and the creation code can only be shared with the legal guardian. Once you are connected to your account, you will also have the opportunity to change your child's email password that logs into google classroom. We can help you gain access. If you would like to come in for some help, we are available right after arrivals every day (come to the main entrance). If you would like to receive your creation code online (virtually or via phone), please click here and we can support you
Access to Google Classroom and Teachhub
Your child has a DOE email, that they will have for the remainder of their time in the NYC DOE. This email allows them access to so many programs that they can use for learning. Their gmail email and password unlock the teachhub platform which houses not only access to their Google Classroom, but countless apps such as IReady, Sora, Public Library, Discovery, Scholastic and many more. This platform is for the students, unlike the NYCSA which is for parents or guardians.
MySchools
NYC families can use

MySchools

to apply to public schools from 3-K to high school. Get started by creating an account. Then explore your children's personalized school options and get guidance on the admissions process from start to finish.
Have a wonderful week!
We Honor Dr. Martin Luther King Jr.
January 16, is a national holiday to honor Rev. Dr. Martin Luther King, Jr. and his vision of equality, social and racial justice, and systemic change. MLK Day is the only federal holiday that is a National Day of Service: an opportunity to not only reflect but also take action in our communities.
In a 1967 speech in Atlanta (opens in new window), Dr. King acknowledged the progress marked by the dismantling of legal segregation and described a new phase, "a struggle for genuine equality on all levels…"
Ps 88q is proud to have our very own Social Justice Committee who continue Dr. King's vision and work. Under the guidance of Mr. Canales, our committee create many opportunities for our community to learn and serve others.
PS 88q FM- LY episode 11 Pride
Big Apple Teacher Awards
The Big Apple Awards (BAA) nomination process for the upcoming cohort of Fellows for the 2023–24 school year is now open through February 28. You and all members of the school community (including families, students, and community-based organizations) are invited to nominate a teacher for the Big Apple Award.
Nominations can be made by submitting the teacher's name and school to the DOE All Stars website. Note that you do not need a DOE login to nominate a teacher through this portal, as individuals without a DOE login may sign in as a guest). Alternatively, you or your school community members can email the teacher's name and school name to bigappleteachers@schools.nyc.gov. Principals are encouraged to set up a nomination box in their school office for families to drop names, and by the end of the nomination period, these nominations should be submitted by you or your designee through the website or via email at bigappleteachers@schools.nyc.gov.
Teachers who are recommended will be considered for the Big Apple Award and, if selected, will have the opportunity to serve as a Big Apple Fellow, take part in the Chancellor's Teacher Advisory Council, and receive a grant to use towards their classroom.

Looking for a Past Newsletter?
If you are looking for a past newsletter, look no further. This link (which is under the Families tab on the website) houses every newsletter ever written!
Important Dates for our Grade 5 Students
It may be only January, but we are planning for our graduates! It is an exciting time for families, celebrating the conclusion of the elementary school years, and the beginning of the next chapter. PS 88q has been home for some of our students since Pre-K (in fact, it is the longest you will ever be in one school) and making the final few months memorable are so important. I will host grade 5 meetings in the upcoming weeks, to discuss ceremonies. It has been interesting the last few years planning for commencement, as health and safety guidelines have been quite strict. Before any plans are made, we await guidance from the DOE regarding any changes. Stay tuned! But we do have plans! See below;
Graduation Pictures: February 6, 2023
Grade 5 Trip to the Barclay Center for the A10 Mens College Basketball Tournament: March 7
Grade 5 Trip to Citi Field
Take a Leadership Role in Our Public Schools:
Run for a Seat on a Community or Citywide Education Council!
Dear New Yorkers,
One of our core pillars is to engage families as our true partners. You are the experts on your children and their education, and your involvement can help them thrive inside and outside of school. That is why I am encouraging you to take a leadership role in our public schools by applying to run for a seat on one of the City's 36 Community or Citywide Education Councils (CCEC).
The Councils are made up of elected and appointed parent volunteers just like you. If you win a seat, you will play a vital role in shaping important decisions in your school district. For example, you could approve zoning lines or review improvements to your child's school building. These are the kind of changes that make a real difference in the lives of our children.
To bring even more diversity to our Education Councils, I'm excited to share that for the first time ever, families with a child in a District 75 school or program can vote for a District 75 representative to sit on each local Council. This is a big win for our families, and I encourage eligible parents to run for a designated District 75 seat.
Our Family and Community Engagement team is providing a host of resources to walk you through the election and voting process. These include information sessions via Zoom in different languages and more details on the structure and roles of the Education Councils, eligibility guidelines, key dates, and Frequently Asked Questions. You can access all of this and submit your application at schools.nyc.gov/elections2023 through February 13.
As parents, I believe we all share a loving mission: to help young people flourish and succeed. When you run for a seat on an Education Council, you commit to being a voice for change in your child's education. When you lend your voice to the important issues affecting our schools by voting and sharing your opinions with your CCEC representatives, you show your communities that you are part of the solution.
Please consider running for a Council seat and help put all our students on a path to the bright futures they deserve.
Soaring high,
David C. Banks
Chancellor
Apply to Kindergarten!
The kindergarten application for NYC children born in 2018 is open now, and the deadline to apply is January 20, 2023. This year, you can apply to all kindergarten programs––including Gifted and Talented (G&T) options––on the same application. Families can apply online at MySchools.nyc. Learn more at schools.nyc.gov/Kindergarten.
Stay Connected: New York City Schools Account
We strongly urge all families to set up a New York City Schools Account (NYCSA) to stay connected with your school, keep track of your child's grades, and receive other important news and information such as alerts regarding building closures. Also, you can participate in the Community and Citywide Education Council elections through NYCSA. If you do not yet have a NYCSA account and want to learn more, visit schools.nyc.gov/nycsa.
PS 88Q Families
PS is using Smore to create beautiful newsletters