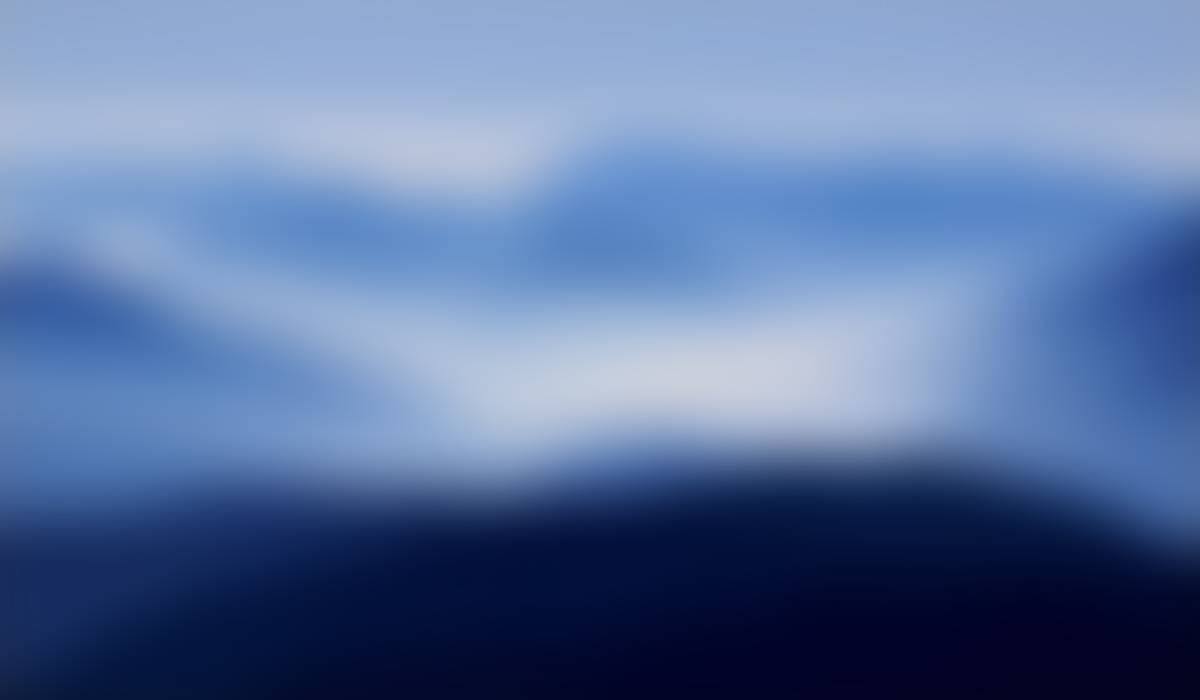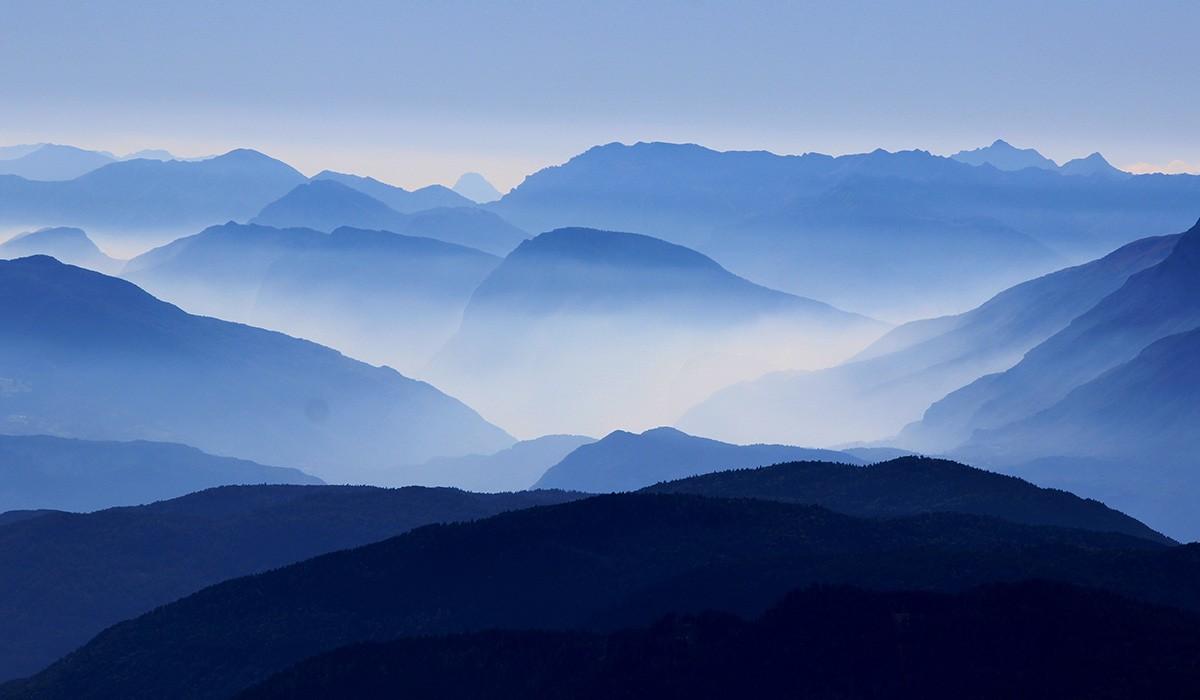 Columbine High School Volunteers
Volunteer Opportunities 2022-2023
Thank you for supporting our school!
Volunteers Needed
Hello Columbine families and communities! Thank you for a great start to the 2022-2023 schools year. At the high school level, many families are involved in fundraisers for specific programs. We do have a few whole-building level programs that benefit the whole school and community. Please consider donating your time, talent, or funds to these programs.
Craft Fair Nov. 12, 2022 (6am-5pm)
Set up/Take Down Volunteers
Set up/Take Down/Entry Table Volunteers Needed on Nov. 12, 2022
Food Donations and volunteers for the Academic Foundation Food Booth
Frank DeAngelis Academic Foundation needs donations and volunteers for the food booth at the craft fair.
Craft Fair Coordinators 2023
We need 2 people to coordinate the craft fair for 2023. The fabulous Mary Hung has done this for the last 4 years and her daughter graduated 2 years ago. We are looking for parents to run the craft fair for next year. It entails working with our activities director, Jayne Vahle, as well as communicating with the vendors about dates, times, spaces, etc. There are few events that raise considerable funds in such a short time. It is essential for our afterprom. Contact Jayne Vahle, activities director, 303-982-8751 for more information. jayne.vahle@jeffco.k12.co.us
After Prom Coordinator(s) and Volunteers
After Prom Coordinator(s)
After Prom 2023
What: The After Prom party starts when Prom ends! It's a parent-planned party for 500+ juniors and seniors, and their guests! The After-Prom party helps to keep our children safe on Prom Night
Where: Main Event Highlands Ranch
When: April 28, 2022; 11:30 p.m. to 3:00 a.m.
Why: To provide a fun, safe and alcohol- and drug-free environment for our junior and senior students and their guests on our campus.
Who: We need 2 parents of 11th/12th graders to coordinate after prom. We host it off site so the time commitment and number of volunteers is minimal. We need help with
donations for decorations, prize planning, door prizes, etc.
This is a PARENT-run event though the administrative team will be there for supervision. Many schools have had to cancel their afterproms because of a lack of parent volunteers. Columbine has been very lucky to have parents step up. Contact Jayne Vahle, activities director, 303-982-8751 for more information. jayne.vahle@jeffco.k12.co.us
• Volunteer at the event.
• Donate cash gift cards, or other prizes, packaged food or beverages for the party.
• Collect food and other donations from our generous community.
• Help set up/clean up and run prizes

Run for Remembrance Coordinator, Donations, and Volunteers
Run for Remembrance funds the Columbine Memorial and The Frank DeAngelis Academic Foundation. We need coordinator(s) to help with planning, getting donations, logistics, and coordinating volunteers the day of.
Jayne Vahle
Jayne is using Smore to create beautiful newsletters