Let's start to introduce myself
I'm a some kind of student, but not at all, I'm studying english at english school to prepare for First Certificate. I have one sister, older than me and my dream job is to be a tourist guide.
I would love to live in wherever country where can speak english or italian, I don't mind, I adapt quickly.
I was living in Italy for a year.
One of my favourite films is "Inception", I'm a huge fan of cinema.
I love videogames.
I would love travel for over the world.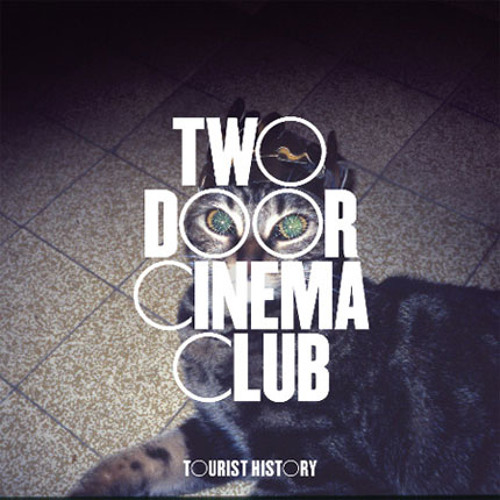 Two Door Cinema Club
What You Know by Two Door Cinema Club