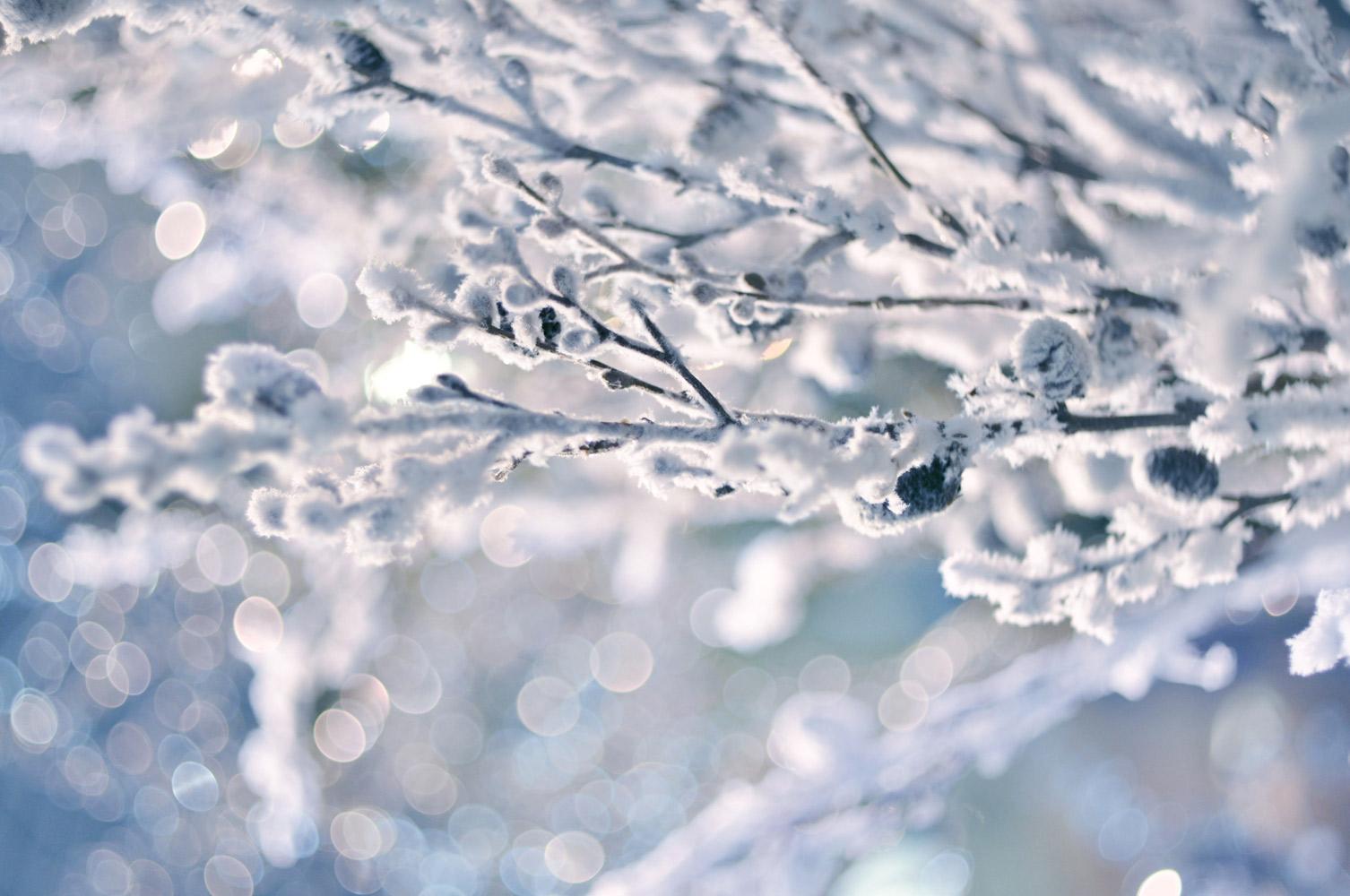 MHS Counseling
December - 2021
Grades Reminder
Quarter 2 Midterms are December 10 & Semester 1 ends January 27 (students earning final grades/credits). If students are not passing a class going into Winter Break, we are encouraging them to communicate with teachers about what work to prioritize completing during their 2 week break from school.
Forecasting is Coming!
In the next couple weeks we'll be sharing our electronic course guide & information about classes so students can start reviewing their choices for next year. In January we will share information, videos & instructions with students & families to make forecasting decisions. Stay tuned!
Noticing My Emotions Tool
The Noticing My Emotions tool is for students and their adults to:
Identify how they look and/or feel when experiencing different emotions

Have both students and their adults identify self-regulation "resiliency" tools to use to help students return to calm.
Having a range of emotions is normal and okay. It can be hard for students to navigate big feelings (like anger, frustration or sadness). This tool can help your student feel more prepared and empowered to handle big feelings by knowing that they have the tools to help them return to calm. One of the best tools a student can have for managing big feelings is a relationship with a supportive caregiver.
Mental Health Supports
Students needing mental health support during these challenging times can receive support from the Multnomah County's Student Health Center. If you want to help your student get connected, reach out to their school counselor for a referral. Students can also self-refer themselves by stopping by the Student Health Center when @ school.
Welcome to NEW College Coordinator
Please help us welcome our new College Coordinator, Darryl Kelley (DK)! Students can find DK in the College & Career Center (227) daily. He will be a great resource for helping students navigate the college process no matter what stage they are in. He has a wealth of experience helping students and their families with the entire college process while educating them to have a better understanding of their student's future goals, college, and scholarship resources, FAFSA, college essays, etc.
College Applications & MaiaLearning
If your Senior is working on
college applications
this winter, please check-in with them about whether they are using their
MaiaLearning
account. Students login to their Maia account using their PPS google account.
Maia will be used to track ALL college applications and is the portal for sending all associated documents to colleges (transcripts, school reports & letters of recommendation).

If you need assistance accessing your parent account, please reach out to your student's school counselor. Please review these Maia Learning instructions on how seniors should be using the tool to make their applications go smoothly.
PPS Virtual FAFSA/ORSAA Help
Wednesday, Dec 8 @ 6pm on Zoom.
Break out rooms for 1-1 support.
Please be prepared with: parent/guardian in attendance, 2020 taxes, FSA ID for parent & student
Supporting Seniors
Counselors & our College Coordinator will be visiting seniors in Government & Senior Inquiry classes Friday, Dec. 3. We'll be meeting with all students who have yet to complete their FAFSA/ORSAA or share their post-HS plans. If students are prepared with the needed info (SSN & tax info) we are able to help them complete their financial aid forms.
Ford Scholars
Oregon Seniors planning to attend a 2 or 4-year college in Oregon, this scholarship
provides 90% of unmet need up to $40,000/year
.
Students who demonstrate the following will be competitive:
Leadership potential
Outstanding character
Service to community
Responsibility & strong work ethic
Commitment to education
Additional info can be found on their
website
or this
flyer
.
Application closes March 1st.
Black United Fund Scholarships
The Black United Fund of Oregon (BUF) offers scholarships for students ranging from high school freshmen to undergraduate college students.
Students applying to the following colleges & who identify as a student of color should apply by January 31, 2022.
Lewis & Clark

Reed College

Willamette University

Pacific University

Linfield University

Warner Pacific

University of Portland
Oregon Community Leadership Scholarship
The Harrington Family Foundation supports local student leaders by funding the Oregon Community Leadership Scholarship.
Need-based
Focused on community involvement vs. academic or athletic performance
$4,000, renewable for 4 years
Deadline March 18, 2022.

Hispanic Metropolitan Chamber
Come learn about the Hispanic Metropolitan Chamber's 2022 scholarship.
An invitation for all Latino Seniors in Oregon & SW Washington to attend a virtual info session to learn more about scholarship requirements, evaluation, process, and more!
Students should register for one of the following sessions:
The scholarship is open from Dec. 3, 2021 through Jan. 31, 2022.
MLK Essay Contest
PPS Seniors are invited to compete in the 2022 Dr. Martin Luther King Jr. ESSAY CONTEST.
Scholarships awarded to help defray the cost of college tuition & books.
Submission Deadline Jan. 6, 2022
1st Place $1000
2nd Place $750
3rd Place $500
Erin Hale
Erin is using Smore to create beautiful newsletters