🌹Hiba El-Shaer🌹
I'm AWESOME!!!!!! (^_^) <3 7th Grade
*Words to describe me*
~Creative~
~Smart~
~Friendly~
~Talkative~
~Soft-Hearted~
~Optimistic~
~Enthusiastic~
~Dramatic~
~SHORT~
<3 Loves
~Photography~
~WiFi~
~Starbucks~
~Tea~
~Food~
~My Friends~
~My Family~
#Hobbies
~Photography~
~Eating~
~Shopping~
~Girl Scouts~
~Hiking~
~Biking~
~Internet~
~Volleyball~
~Soccer~
~Career~
I don't know what i wanna be. I don't wanna keep changing my mind. I wanna figure out what I love when I need to. Because right now I'm undecided.
My Micro~Conflict Poem
Hiba
I am: Smart, Short, Muslim, Fangirly
Who loves: Magcon, Mocha, My Family
Who hates: Spiders, No Wifi, Mean People
Who is happy when: I'm Eating, have Wifi, Someone Smiles
I am sad when: Someone is sick, no wifi, I'm grounded
I am excited when: I'm going on a trip, When i spend time with my family
I am angry when: When i spend time with my family, When someone puts me down
I feel safe when: Someone hugs me, I know that I'm loved I am loved
I fear: I cant find my phone, There's no wifi
El-Shaer
QUOTES!!!
~Be a Fruit Loop in a world of Cheerios~
~Smile it improves your face value~
~Imagination is more important than knowledge -Einstein~
~When life gives you lemons make orange juice, and leave the world wondering how you did it~
~Live life free of fear~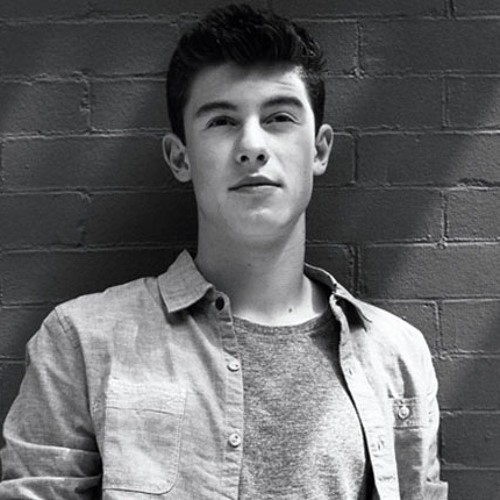 cookie reyes-mahone
Show You- Shawn Mendes by cookie reyes-mahone