Un nuevo comienzo
A penas van menos de dos semanas desde nuestra apertura el 11 de Octubre y ya hemos cosechado muchas nuevas amistades. Además hemos visto el progreso de muchos en la práctica, la reducción de molestias físicas y la sensación de bienestar generalizado. Tenemos muchas ideas y deseos de formar una comunidad de personas en busca de paz, salud y un desarrollo integral, permitiendo la posibilidad de encontrar en este espacio un segundo hogar. Namaste.
Thanksgiving Pot Luck Dinner and a Movie!
Separa el Viernes 29 de Noviembre para venir a un festín de comida saludable en nuestras facilidades! Trae un plato vegetariano para compartir y acompánanos en una velada familiar para celebrar el día de Acción de Gracias con un grupo de personas muy especial. Estaremos presentando el documental "The Beautiful Truth" que trata sobre el legado del Dr. Max Gerson y las alternativas naturales para el tratamiento de enfermedades "incurables" como el cancer. No te lo pierdas!
The Beautiful Truth Trailer
Ven y Cultiva una versiÓn mejorada de ti!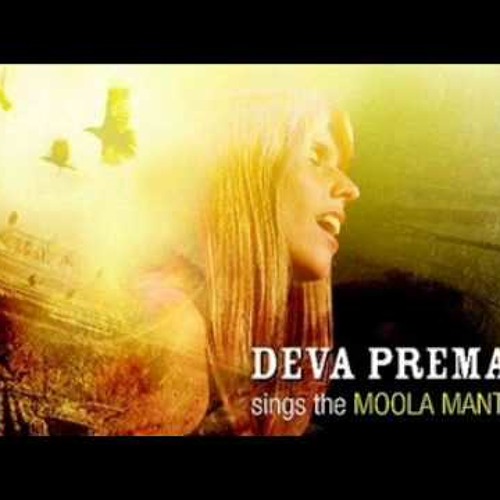 ♥ Artemis
♥♥Deva Premal - 38 min - Moola Mantra - Part I II III(mp3) by ♥ Artemis