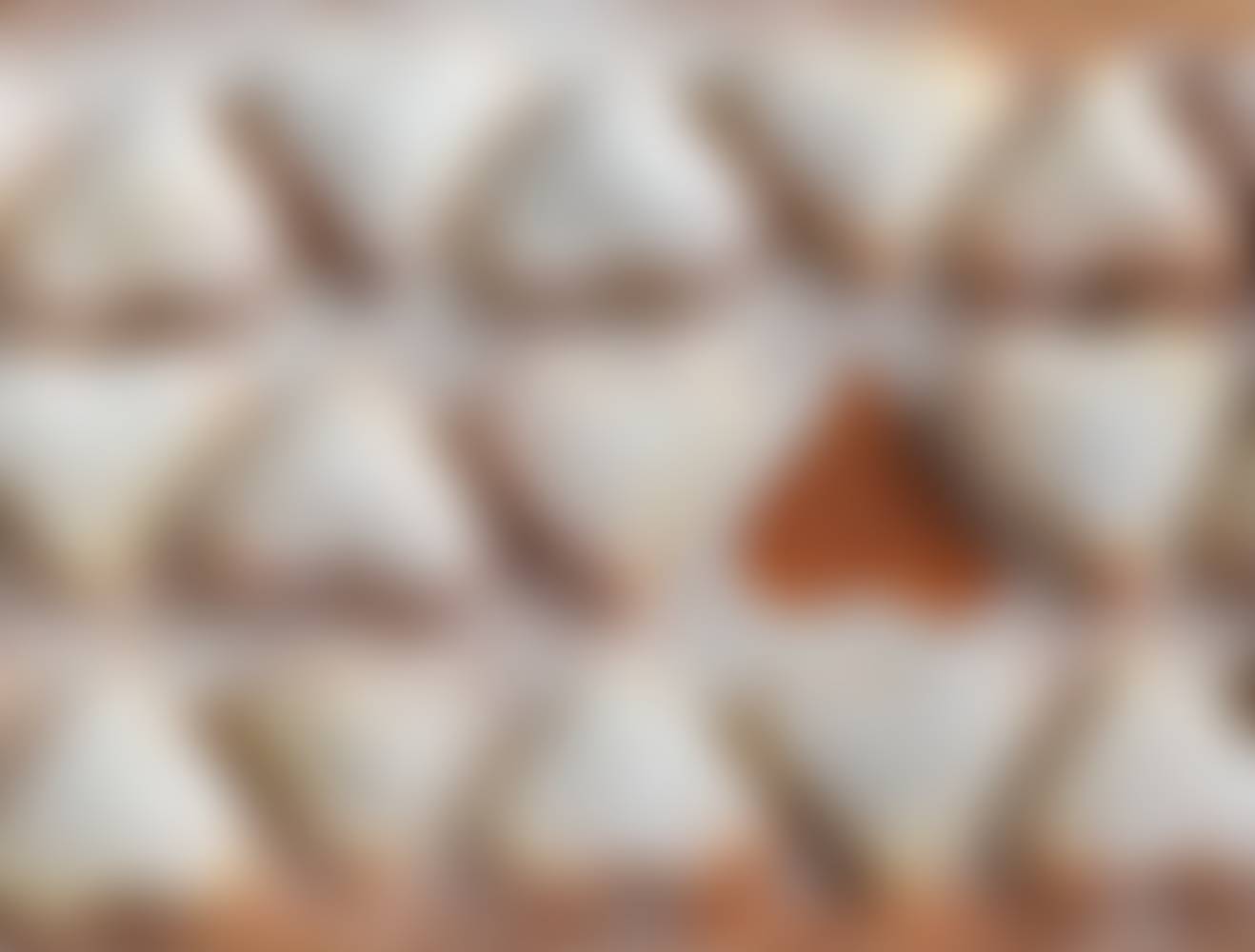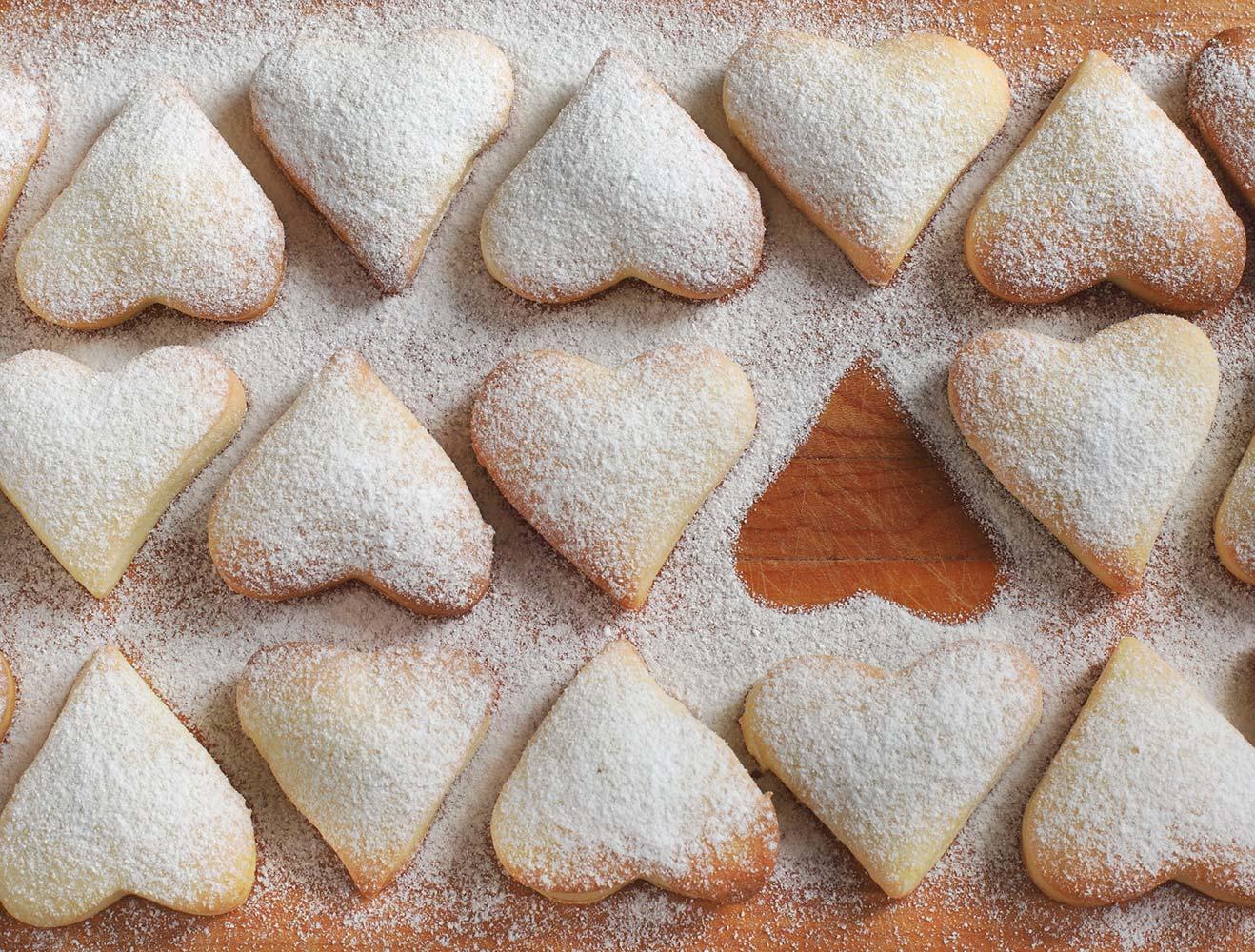 The B.Y.E. Buzz
AMI Update
Thursday, Feb. 2nd (AMI Day)
AMI Day Information
Thursday will be an Alternative Method of Instruction (AMI) learning day. An AMI day does count as a school day for Springdale School District. Since students do not have devices at home, assignments will be chosen from a choice board.
Complete activities from the grade level Choice Board. We will be using the same choice board but students will pick different activities.

Return any work to school OR send pictures to classroom teacher

Each grade will host a 30 minute zoom. (K-2nd: 9:00 am and 3-5th: 9:30 am) Links will be sent out via classroom teachers. For safety reasons, please be sure to have parent or child's name as the device name so teachers know who is entering the zoom.

Specials teachers will host a zoom at 10:30 am. Teachers will send out the links. We highly encourage students to attend library, art, PE or music.


Email classroom teachers or administrators (cnorwood@sdale.org, skennedy@sdale.org) with any questions.

Stay warm and safe.
Today is Groundhog Day! I wonder if the groundhog will see his shadow. Click on the groundhog image for a groundhog read aloud.
Kindergarten Choice Board
Second Grade Choice Board
Fourth Grade Choice Board
Optional ART Choice Board!
PTA Shirt Sale
The PTA has new sweatshirts for sale! Sweatshirts are available at the online PTA store. The order form will close Sunday, February 5.
Please reply to be removed from this list.
Christy Norwood
Christy is using Smore to create beautiful newsletters