Introduction
Have You ever wondered what Canada would look like in 45 years. Canada would almost grow at the same rate. This info graphic is going to show what Canada will look like in 2060, this will show how Canada's immigration rate, demographics and how the First Nation people will be treated in 35 years.
But why would it almost grow at the same rate???
Canada will look different!!

Immigration
Canada has had a lot of immigrants over the past 25 years but mostly from parts of Asia and Africa since there are a lot of developing countries in those continents. Canada has had all types of immigrants Economic Immigrants, Family Class, and Refugees but most of those immigrants were Economic Immigrants which were 165,088 in 2014, Family Class were 66,659 in 2014 and Refugees were 23,286 in 2014. Canada has a lot of immigrants each year because Canada has such attracting pull factors. A lot of people from all over the world are willing to come to Canada because Canada has good and free education, free healthcare, and great job opportunities. In 2060 I think the immigration rate will increase because Canada already has so much too offer and by 2060 in my opinion Canada's Family Class immigrants will also increase because Canada has great and free education for people with Families and kids.
Demography
Canada has had more girls than boys over the past few years in almost every age group. In 2014 Canada had more boys than girls at the age group of 50-54.
Canada's population has increased only by 2.3 million in 6 years from 2006-2012.
Between 2001 and 2012, there were 2,968,829 immigrants and 560,654 emigrants, resulting in a net migration of about 2,408,175 persons.

Canada's population by 2060 would grow about 25 million more at the rate of 1 million in two years the total population would be about 60 million in total.
1960 Canada's Natural increase rate was about 4 and in 2011 the natural increase rate is about 1.6.
An overview of age and sex data, 2011 Census (standard version 4 x 3)
First Nations
According to the 2011 National Household Survey, there was a total of 1,400,685 aboriginal people in Canada, comprising 4.3% of the Canadian population.

The First Nations have the largest population (851,560), Métis (451,795), and Inuits (59,445).
Aboriginal people are spread out all over Canada.
Canada's Aboriginal population is growing faster than the normal population of Canada increasing by 20.1% from 2006 to 2011.

By 2060 the Aboriginal population will increase by a large amount since Aboriginal women have a higher fertility rate than other Canadian women.
I think in 2060 the aboriginal people will be treated like normal Canadians and not like slaves. i also think that the homeless and starving aboriginals will be treated well since now a lot of people are trying to solve this problem and Aboriginals are also protesting about this issue.
Aboriginals in Canada stand up for their rights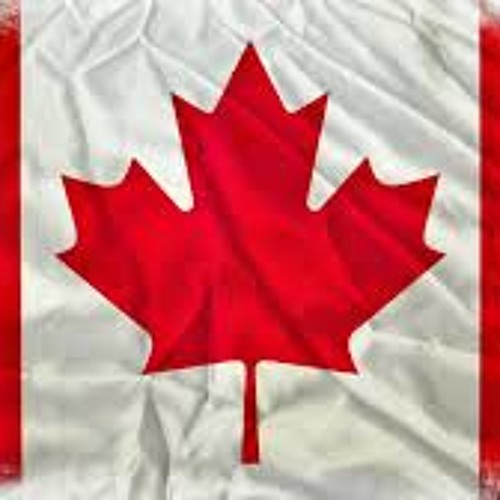 Saad Ahmed - Rick (2542)
Difference by Saad Ahmed - Rick (2542)
Conclusion
In conclusion the Aboriginal should be treated well and should not be tortured by the government and I think that Canada will grow at the same pace as it is growing right now in 2015.