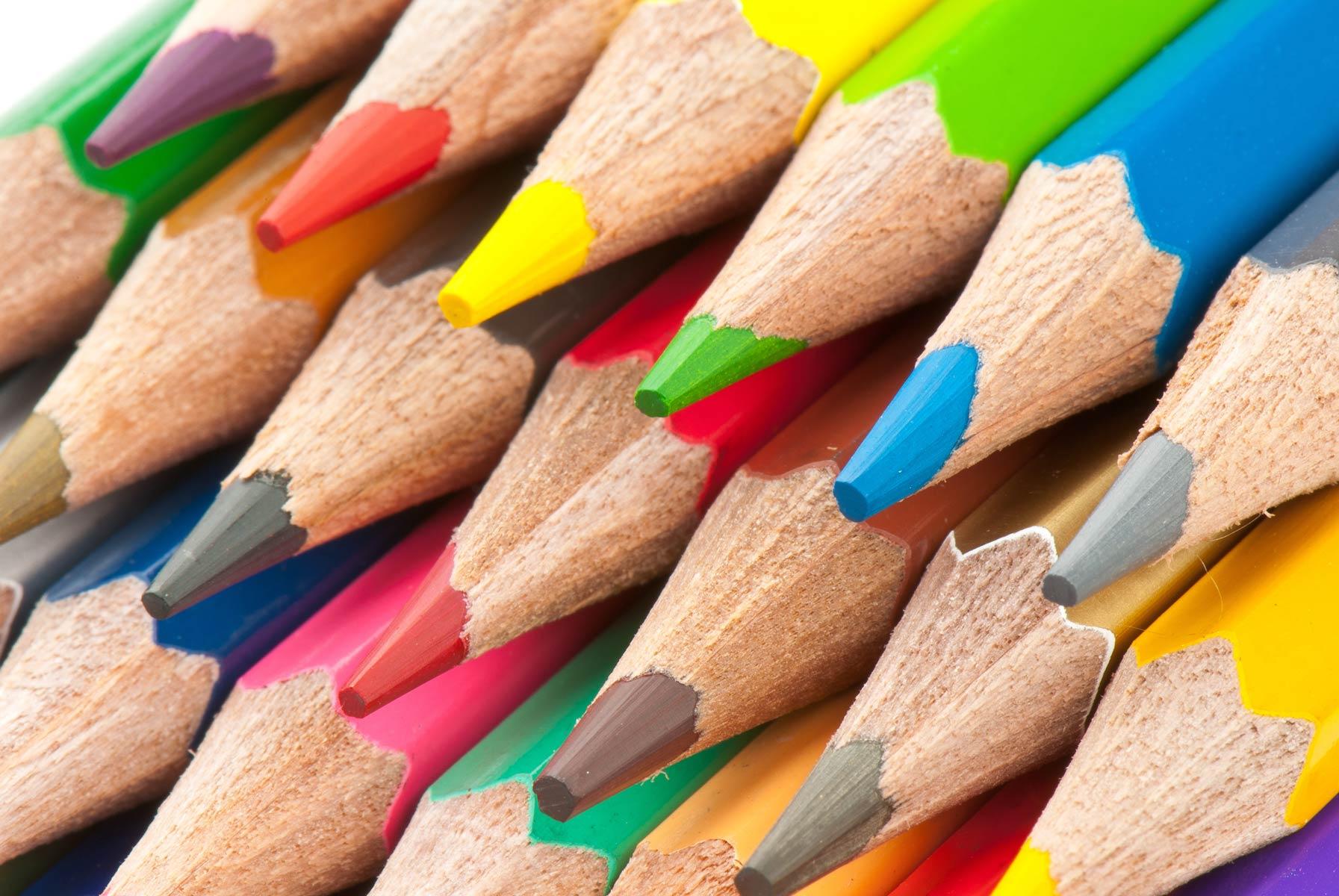 Fannin Elementary Mustangs
Mustang Monthly Chronicle
Welcome to Fannin Elementary
We would like to introduce our monthly Mustang Chronicle. This will be a great way to keep Fannin families up to date with all campus activities and academic progress. We want to share our good news!
Principal

Lisa Cisneros
Assistant Principal
Deanna Flader
Counselor

April Madrid
Weekly Updates!!
iReady Assessment- Starts November 27th
Pay lunch dues
1st grade Winter Program December 12th @ 5:30
Math Fluency!!!
Fannin students will be working on math fluency!!
Breakfast & Lunch Menus
Please check your school cafe regularly to see balances.
Student progress reports will be available in Skyward
Beginning of the Year Assessments
Prek-Circle CLI Assessment- September 5-21
All students-NWEA MAP- September 5-15-Reading, Math, and Science

K-2nd-mCLASS- October 1-31
Fannin Elementary Prioritizes Student's Safety
Dear Fannin Parents,
As we continue our commitment in creating a safe environment for student learning and academic achievement, I also want to provide continued communication for parents.
Addressed in last week's letter disrupting behaviors such as fighting, cursing, and showing aggression towards staff and students will not be tolerated. I would like to extend on this to include bullying, harassment, and racism. Students engaging or displaying these behaviors will face an investigation and could be placed at a disciplinary alternative education program (DAEP) for a month or more. This program is located at another MISD elementary campus.
Bullying and harassment on gender, race, disability, or religion are some examples that will not be tolerated, and disciplinary action is outlined in the Student Code of Conduct.
Racial remarks towards students and staff is Racism. This will not be tolerated, and disciplinary action is outlined in the Student Code of Conduct.
With this said, we have had students participating in what is referenced to "Roasting". Roasting is the act of criticizing someone in a severe way. There have been incidents that include inappropriate language that references students gender, race, and sexual orientation. This behavior will not be tolerated, and disciplinary action is outlined in the Student Code of Conduct.
***Arrival Procedures***
Parents and guardians,
A reminder on arrival procedures. The procedures we have in place are to keep students safe. Doors open at 7:30, staff is not on duty until 7:30. Do not drop your student off before this time. We do have parent volunteers ready to unload cars, they are not responsible for your student left in the courtyard. Instruction starts at 7:45, your student is tardy if they are not in the classroom at this time. Doors close at 7:45, if you arrive at this time, you must walk your student in to the front office to sign them in.
We encourage students and parents to use the 4 way on Fannin and Lanham. This is where you will find our crossing guard Mr. Curtis. It is a safe place to cross.
Again, the procedures we have in place are for safety of all students.
Fannin Elementary continues to reach more students as an Opportunity Campus!!
What is Opportunity Culture?
Reach more students with excellent teachers and their teams.

Pay teachers more for extending their reach.

Fund pay within regular budgets.

Provide protected in-school time and clarity about how to use it for
planning, collaboration, and development.
Match authority and accountability to each person's responsibilities.
Who are our teachers and how do they help?
Multi Classroom Leader Math- Haley Goodman (supports grades 3-5)
Multi Classroom Leader ELAR- Monica Judd (supports grades 3-5)
Reach Associate- Debra Sanchez (supervise student's in activities that extend instruction, such as independent practice, assessment, blended learning/digital modules, etc.)
Fannin Welcomes Volunteers!!!
Please fill out this volunteer form using this link. All volunteers MUST be cleared before working with students. midlandisd.net/Page/35503
Who are our Mighty Mustangs?
This group was created in 2020-2021, by our formal school counselor, Emily Patton. This group is made up of 5th and 6th grade students, that focuses on leadership with our school and community. Service projects include, clothes and sock drives, food drives and Keep Midland Beautiful cleanup.
We also have a group of students who are on our honor guard and take care of our United State Flag and Texas Flag. Our current school counselor, April Madrid, will continue growing our Mighty Mustangs for the 2023-2024 school year. The application process will begin at the end of August.
Mrs. April Madrid's Counseling Corner
Lisa Cisneros
Lisa is using Smore to create beautiful newsletters