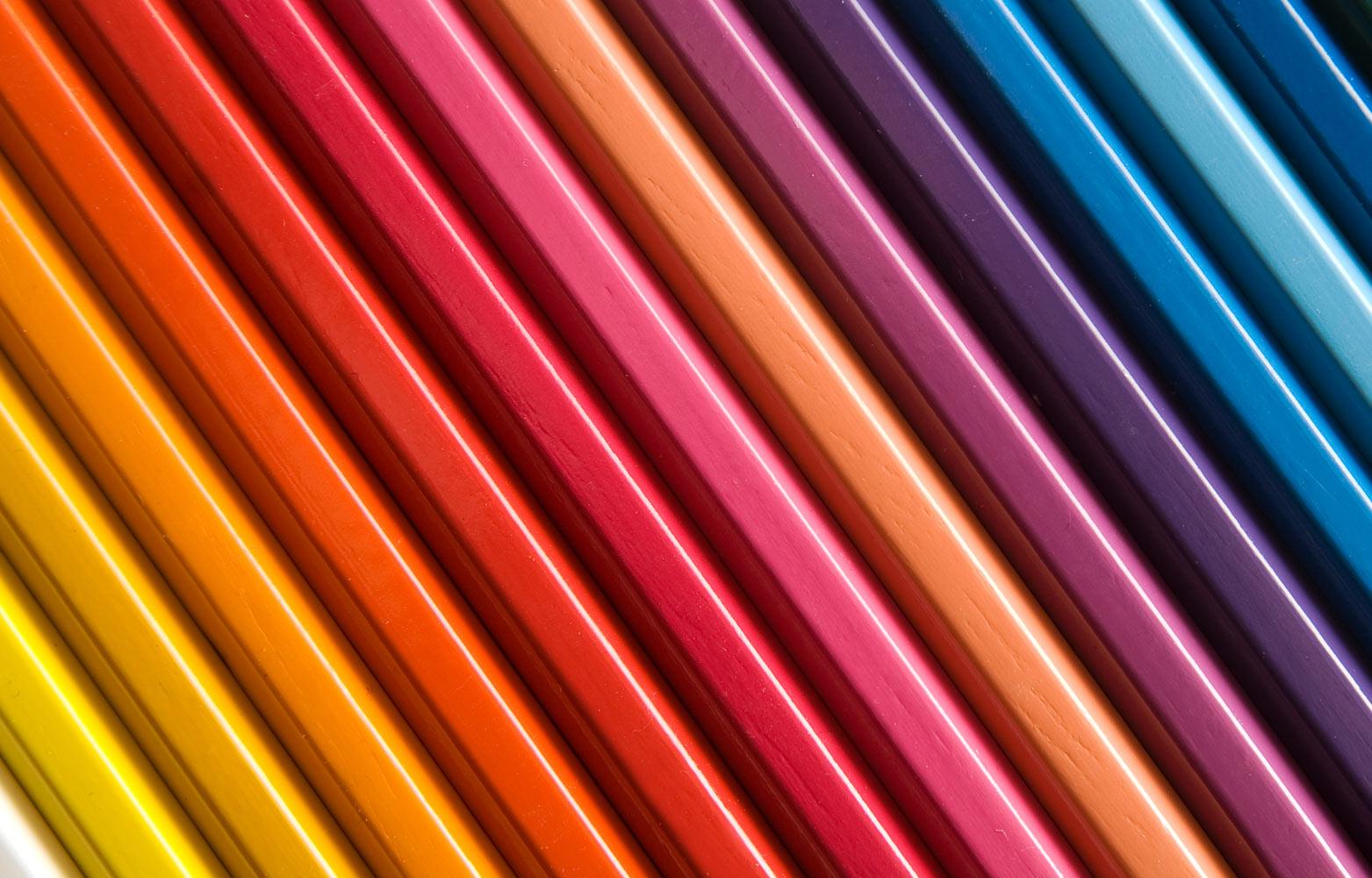 The Foghorn - Issue #4 | 10.2.22
October 2nd, 2022
The Foghorn - Issue #4 | 10.2.22

Fun Run, Walk & Roll
Please hear us say a HUGE "Thank you!" to our students, staff, and donors for this incredible Cottage Lake Elementary Fun Run, Walk & Roll fundraiser. We raised $25,700! If you are curious how the PTA spends this hard-earned money, please click here or join us at our next meeting on Tuesday, October 11th!
Thank you for your support of our school. We're grateful for our Cottage Lake Elementary community! Also, a big thank you to Lisa Weinstein for all her hard work putting this event together!
How the PTA Spends Fundraising Money
SAVE THE DATE
Save the Date! The PTA is hosting a Monster Mash on Friday, October 28th from 5:30-8:00PM. More details to follow soon!
Become an Art Docent!
Help bring art to your student's classroom as an Art Docent volunteer. We are looking for volunteers to assist or lead art lessons. No art background needed. Coordinators will train and guide you. If you are able to help or have any questions, please contact Buffy and Venece artdocent@cottagelakepta.org.

Time requirement: 1 art lesson per month
Join the PTA!
Join the PTA, be entered to win $30 Mercury Coffee Gift Card!
Join the PTA today to be entered in to a drawing for a $30 Mercury Coffee gift card! The winner will be announced at the PTA meeting on 10/11. Sign up today for your chance to win.
Have you ever thought about joining the PTA, but aren't sure what PTA membership means? Membership is flexible to fit your schedule, and there is no upfront commitment to joining. Support in a way that works for you! The PTA provides programs focused on strengthening the family-school partnership, and many amazing resources that greatly benefit our children at CLE. We would love your partnership this school year!
Contact membership@cottagelakepta.org if you have any questions.
Calling All Artists!
The Reflections program is back at Cottage Lake Elementary and is a great opportunity for all students to share their artistic creations. Please keep an eye out for more information coming soon or contact Buffy Anson at buffyanson@yahoo.com with any questions. You can also find inspirations, winning entries from past years, and registration information at PTA.org/Reflections.

PTA General Meeting
Please join us on Tuesday, October 11th from 7-8PM at the Cottage Lake Elementary library for our PTA meeting. All parents, staff, and community members are welcome.

We will hear from our art docent committee, get an update about our fundraising efforts, and hear about the first round of grants.
PTA Volunteers
A huge thank you to all the volunteers who helped us with The Fun Run, Walk & Roll! We could not have done it without you - you are all superheroes! If you are interested in volunteering, please visit our website to learn more about the opportunities that are available. PTA Volunteer Opportunities
These activities are not sponsored nor endorsed by the Northshore School District or any of its schools.The district assumes no responsibility for the conduct during or safety of the activities. Northshore School District shall be held harmless from any cause of action, claim, or petition filed in any court or administrative tribunal arising out of the distribution of these materials including attorney's fees and judgments or awards.