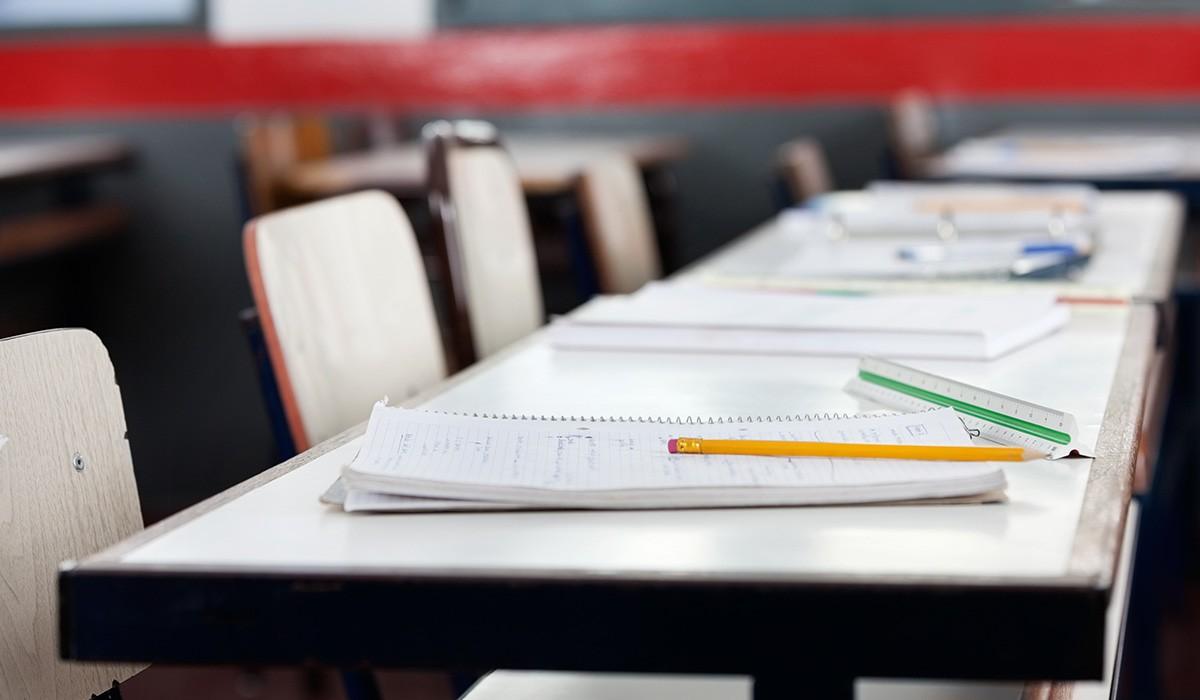 Hastings High School
Parent Newsletter September 2022
Lynette Miller, Coordinating Principal
Dear Hastings High School Parents:
The school year is off to a great start and September is already here! I mentioned before that statistics show, the more involved parents are in school, the better their children perform. We want you informed and an active participant in your students high school experience. Please encourage your student to get involved in our many clubs and organizations on campus. There is something for everyone!
We hosted a Parent Orientation where we shared valuable information about our academic programs and resources available to our students and families. We want to continue to invite you to campus to learn more about Hastings and how our staff can partner with you to best support your student.
Please join us for Hastings Open House on September 27th 6:00 to 8:00 pm. This is a great opportunity for parents to meet your students teachers and find out about what each course entails. It is also a chance to explore the campus and meet your child's Administrator and Counselor. We hope that you will join us.
Other Important Dates to Remember:
September 2022
September 6th Band Parent Meeting 6:30pm
September 10th ACT Testing 8am-3pm
September 15th Orchestra Parent Meeting
September 16th UIL Grade check to determine eligibility
September 21st Brigade Parent Meeting
September 23rd Homecoming Football Game vs Dawson
September 24th Homecoming Dance
September 26th Students Holiday
Attendance and What you need to know:
Student Attendance

Being present and engaged at school has a huge impact on a student's academic success starting in kindergarten and continuing through high school. High School students become more independent but the support from family is still very important in their success.
We realize some absences are unavoidable due to health problems or other circumstances. But, we also know that when students miss too much school— regardless of the reason – it can cause them to fall behind academically and very possibly lose credit for their courses. Pass or fail, 10 is the magic number. Once a student has accumulated 10 absences to any class within a semester, credit will be denied and they will need to meet with their Assistant Principal to restore that credit.
Not only do we want students to attend every class everyday, we also need them to be on time!
Hastings Tardy Policy
Strong Start-School starts at 7:20 a.m. so car riders and walkers should arrive on campus no later than 7:10am. Bus riders should report to their stop five minutes before their pick-up time. 1st period is our largest number of tardies daily. We have implemented our tardy system and many students have already begun receiving consequences.
1st Tardy-Warning
2nd Tardy-Warning
3rd Tardy-Warning
4th Tardy-Warning
5th Tardy-Lunch Detention
6th Tardy-Lunch Detention
7th Tardy-Lunch Detention
8th Tardy-Lunch Detention
9th Tardy-SAC Periods 1-4
10th Tardy-SAC Periods 1-4
11th Tardy-SAC Periods 5-7
12th Tardy-SAC Periods 5-7
13th Tardy-SAC Full Day
14th Tardy-SAC Full Day
15th Tardy-Referral to CLC our Campus Learning Center for a minimum of 15 days
Some helpful reminders:
Students,

who are 30 or more minutes

tardy to any class,

will be considered as a "POD30", which is a part-of-day attendance violation and equivalent to an absence to that class.

Dismissal is at 2:35 p.m. and 1:35 p.m. (Wednesday ONLY)—students may not be released 20 minutes before dismissal because dismissal procedures will have already started.

Students who are picked up before dismissal time will be considered as an "early leave," which is a part-of-day attendance violation.

Excuse notes for absences must be returned no later than 3 days after returning to school.

Only 10 parent excuse notes will be allowed per year, without extenuating circumstances.

Only 10 doctor/clinic/nurse excuse notes will be allowed per year, without a medical need documented by your doctor and verified by the school nurse.
We want your child to be successful in school! If you have any questions or need more information please contact your child's school Attendance Recovery Coordinator.
Social Emotional Support Learning
Alief ISD has adopted a research-based social emotional learning and character education program called Character Strong that has positively impacted the lives of many young people. Each month has a targeted character trait and September's is respect. Lessons and discussions will focus on respect and how to see value in all people and things and treat them with care.

Hastings Bell Schedule 2022-2023
Regular Bell Schedule:
Period 1: 7:10 – 8:10
Period 2: 8:16 – 9:06
Period 3: 9:12 – 10:02
Period 4: 10:08 – 10:58
Period 5: 11:04 – 12:38
Period 6: 12:44 – 1:34
Period 7: 1:40 – 2:35

Wednesday Early Release Bell Schedule:
Period 1: 7:10 – 8:00
Period 2: 8:06 – 8:46
Period 3: 8:52 – 9:32
Period 4: 9:38 – 10:18
Period 5: 10:24 – 11:58
Period 6: 12:04 – 12:44
Period 7: 12:50 – 1:35

Commonly used links
Please use the links below
Did you know that meal applications assist in so much more than just meals? Please complete the free/reduced lunch application. Additional benefits may include:
School funding for student programs and services
Reduced registration fee for ACT and SAT tests
Waived or discounted rates on college application fees (at select schools)
HELPFUL LINKS FOR PARENTS AND STUDENTS
Lynette Miller
Lynette is using Smore to create beautiful newsletters